Banks could save US$246 billion running a cloud-native core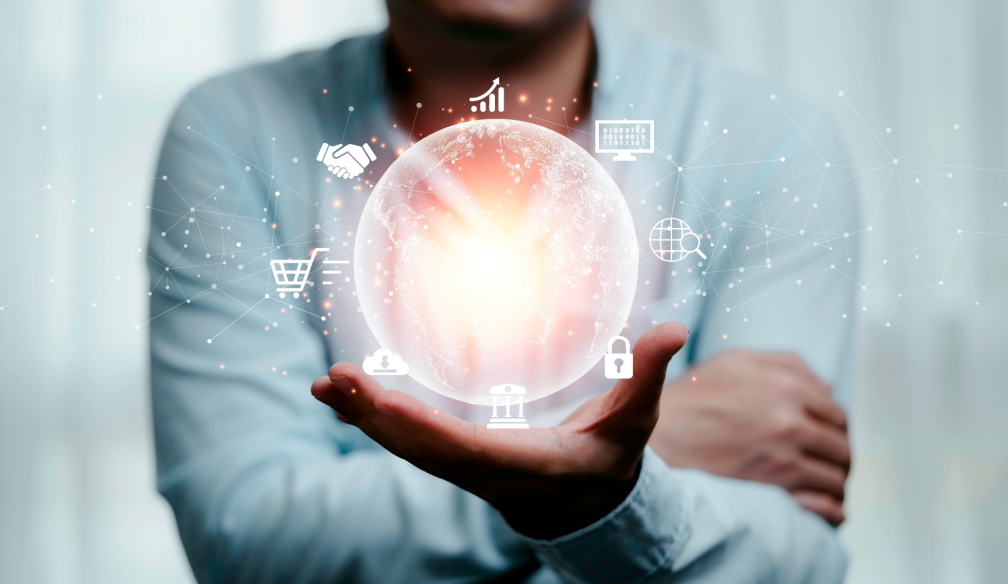 A new report from Mambu and Celent shows banks need to invest in core platforms to improve performance and reduce costs
Banks globally could save over US$240 billion by switching to the cloud, according to a new report from leading SaaS cloud banking platform Mambu and research and advisory firm Celent.
'The Tipping Point for Core Migration' research, shows that financial institutions could achieve a 76% reduction in core spend over five years by migrating to cloud-native core platforms. This represents a 15% saving in total IT spend over the same period.
According to Mambu benchmarks for deployments, banks can save around 50% of up-front costs (reduction in initial licence, customisation, systems integration, and infrastructure spend) and 18% of recurring costs (reduced maintenance costs, lower internal IT costs, usage-based recurring licence) against traditional legacy platforms.
Once a cloud-native platform is operational, the Celent analysis shows that recurring costs to maintain it can drop by more than 80%. This means resource-saving for banks, which can expect to see a 30 to 40% reduction in specialist skills required to maintain outdated systems.
The research was conducted to help financial institutions understand the benefits of cloud migration to get ahead in an ever-more diverse competitive landscape. With many institutions using legacy back-office platforms, outdated core infrastructure has hindered performance and reduced agility for many.
The potential impact on banks has only become greater over time - against a backdrop of increasing consumer expectations - the need for next-generation cloud-native platforms is clear. Cloud migration is proven to reduce cost and effort in the launch of new products and services, with the report showing it can increase speed to market by 85% - helping banks respond to changing market demand. 
William Dale, Regional Vice President APAC at Mambu, said: "Competing in banking over the next decade will require banks to firmly step foot into the cloud. Our research with Celent should serve as a catalyst for financial institutions to fully consider this modern alternative to legacy cores. Aside from the cost reduction, these next-generation, cloud-based banking platforms support a businesses' ability to adapt to market changes and shifting consumer demands.
"Each financial institution will modernise in their own way, but Celent's analysis demonstrates beyond doubt that now is the time for financial evolvers to kickstart changes if they want to remain competitive in the years ahead."
Craig Focardi, Principal Analyst at Celent, said: "The modernisation of all banks is no longer an 'if' but a 'when'. Although not all banks will be modernising in the same way, financial institutions should be taking notice of the shift to a cloud core. In addition to being more affordable to integrate and operate than legacy systems, moving to the cloud enables banks to adapt fast, whether it is through product offers or system modifications. This alone will become invaluable as the market grows ever more competitive.
"Our analysis with Mambu really highlights that the need for a cloud-native approach has never been greater - for both banks and their consumers."