6 Ways to Make Your eCommerce Site More Successful in 2022
Written by

NewsServices.com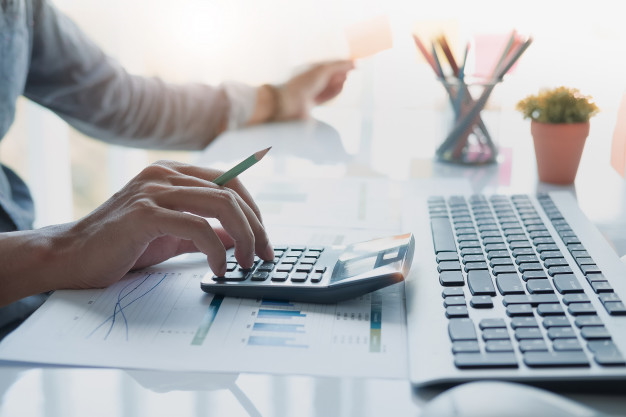 Online shopping can never be stopped. It has quickly dominated the world market, and there are no indicators that it will slow down any time soon. Only a small percentage of people nowadays are ready to live without the convenience of shopping and selling online. The majority of purchases and sales now take place online, and traditional marketing approaches are progressively adapting to this new reality.
It's a terrific idea to get into this, and if you design websites, you probably already know how popular eCommerce websites are right now. So, how can you create a website that will appeal to a large audience? With these advice-filled suggestions, we've got your back when it comes to selling success. As soon as you get acclimated to them, you can be confident that your online business will have a greater chance of succeeding because they will sell themselves.
Your Brand Is Important
You can always recall a website's brand if you try to think of one that you use frequently. That is so because these companies have established a reputation for being reliable and consistent. You also desire something like that for yourself. Make an effort to ensure that your brand benefits from that as well.
Keep Colours on Your Mind
It matters which colours you use. You must take your time choosing these colours because it is a crucial choice. Avoid glancing over them because the colour scheme you choose can impact your UX (user experience).
Simplicity Is Key
Please keep it straightforward. Even if it might not be what you had in mind, research has shown that many individuals find simple designs to be more attractive. You ought to be working for something like that.
Always keep this in mind while designing your website because less clutter allows your audience's mind to wander and keep them interested for longer, which increases sales.
What Do You Have to Offer
Your users should be made completely aware of what you have to offer. If this doesn't happen, there is a very significant likelihood that you will lose clients. When you can make your product obvious to your users, don't hide behind a lot of pages.
You Can't Go Wrong with Good Photos
The calibre of the images that support your goods is an unbeatable technique to attract clients and increase sales. Users are drawn to what they see, so if your photographs are excellent enough, you can fully anticipate a surge in visitors.
Customer Reviews
Don't keep your consumer reviews a secret. Many website designers make this error, which is bad for their business. Your customer testimonials will be necessary to persuade a new user to make a purchase. Use this to your greatest advantage.
Conclusion
You may not receive the kind of sales you want because many of the issues raised in this article are frequently disregarded. You will observe how well your sales perform once you think about, acknowledge, and take action on them. Thus, you should start action right away!
Guarantee a fabulous new eCommerce business site by enlisting the services of an experienced Sunshine Coast web design company.