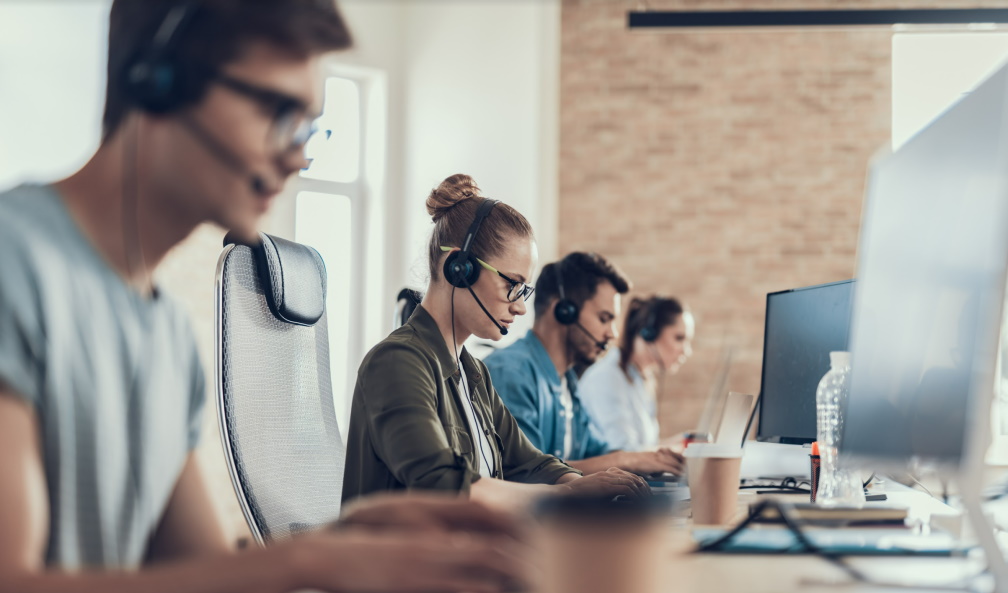 Marketing is an essential part of any business. It means exposure for your brand or company, it can generate sales, and increase profits, leading to growth. There are many ways in which businesses can use marketing to their advantage, from online ads and social media to physical marketing materials like promotional accessories and printed advertising. Read on to find out more about marketing and the top 3 tactics your business can benefit from.
What is marketing?
Marketing is defined as the action of promoting or selling products or services. It can take many different forms, from online advertising to email marketing, newsletters, social media, development of a website to physical advertising with things like magazine advertising, promotional materials like printed cotton bags, pens, and t-shirts, that can be used to promote a business, charity, or club. This can all have an impact on the popularity of a brand and implementing a marketing strategy means that your business can generate more income and grow. So, how can taking the time to explore your marketing options help your business?
How can it help my business?
There are so many ways in which marketing can give your business a boost, and with an array of tactics to try, you can reap the benefits with ease. Successful marketing allows for effective customer engagement, which is crucial when getting your brand name out there, it can also help to build reputation, resulting in growth and customer retention. Marketing can be used to boost sales, help your company or brand to stay relevant within your sector, and can help you to make informed decisions around how and why you're going to deliver your product and service. Below, we'll look at the top 3 most popular marketing tactics that can help to give your business a boost.
Social media
Social media is one of the biggest tools to utilise when it comes to marketing. It's free and means you can promote your business to your target audience, all over the world. If you're a larger company, you could hire a social media manager to help you, but if not, don't worry! Once you've built up momentum, it is easier to get to grips with what works. You can post updates, thoughts, new products, and videos to help build a following, and develop your brand. You can use Twitter, Instagram, LinkedIn, or Facebook – whichever you think is best for your business.
Understand SEO
Search engine optimisation should be used to get your brand noticed online. Learning the basics can have a huge impact on your profits and visibility with customers around the world. SEO unfortunately is not a quick fix, you need to give it time once you've implemented it to work, but it is worth it. Do a bit of research to see how your content, website or blog can be found more easily by search engines, to push you up to the top of the results. This could mean creating insightful, high-quality content, that is engaging and that your audience can trust.
Personalised marketing
This is a great way of engaging with your audience and it is becoming more popular with brands of all sizes. The likelihood is, more of us will be experiencing ads and emails specifically designed for us – this could be anything from promoting brands that we like to clothes that we've searched for. By doing this, businesses are interacting with customers in a way that directly appeals to them and makes the process of finding products or services that they want, easier. It shows businesses want to help and allows them to tailor their marketing tactics to suit their target audience.