Escrow.com partners with Australian farmer network ONFARM
Written by

NewsServices.com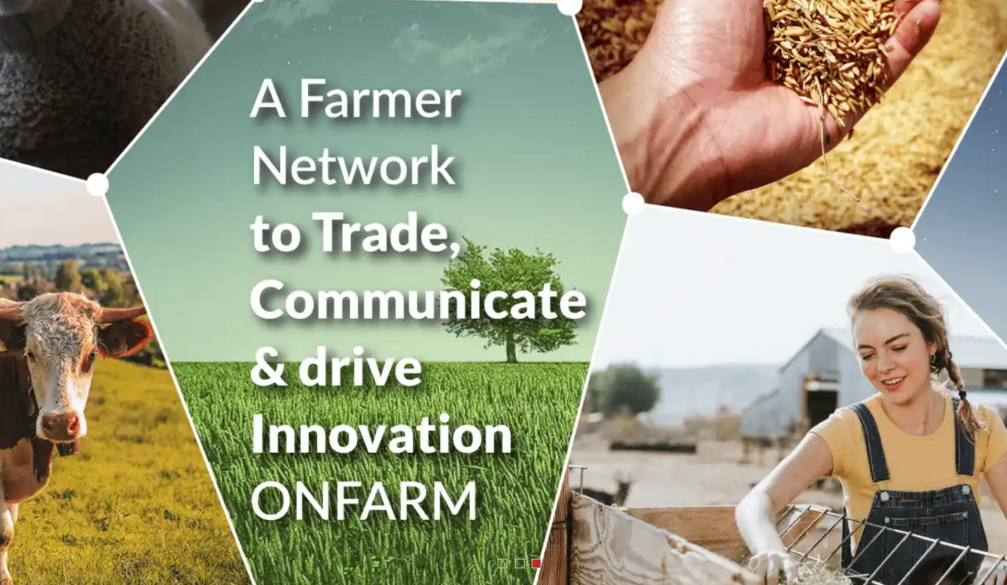 Escrow.com, the leading provider of secure online payments and a wholly owned subsidiary of Freelancer Limited (ASX: FLN, OTCQX: FLNCF), today announced a partnership with ONFARM, a world-first agricultural meeting and marketplace founded in Australia and available worldwide.

The partnership will enable secure escrow transactions for farmers who want to trade anything through the ONFARM platform. The escrow service will protect both buyers and sellers by holding the funds until both parties are satisfied with the transaction. Headquartered in San Francisco, California, Escrow.com provides online escrow services that facilitate and accelerate e-commerce by assuring a secure settlement.

Escrow.com has safely processed over US$5 billion in transactions with its secure online escrow service.

"We're excited to partner with ONFARM to support their mission of bringing primary producers together to trade in a safe and secure connected environment" said Jackson Elsegood, Managing Director of Escrow.com.

"Escrow.com has a great history of working with producers, from commodities trading to land and machinery, and we could not be prouder to serve our farmers." With over 10 years in development and knowledge from seven generations of farming, founding members Melinda and George King have recently launched ONFARM as a farmer-to-farmer platform (and soon to be connecting farmers-to-consumers) that aims to build greater collaboration, trust and transparency in the sector. 
The organization is focused on providing solutions to outstanding issues, one of them being a lack of trust and accountability while democratizing safe trading of agricultural goods. By offering escrow as a payment solution, farmers will also be able to combat scams rampant in the agricultural industry, such as fake machinery companies, which is costing Australian farmers upwards of $1.5 million per year.
"ONFARM aims to solve many of the pain points we've all experienced across the agricultural industry," said Melinda King, co-founder of ONFARM. "At the moment, it's near impossible to safely trade peer to peer in an online multi vendor marketplace where there are large sums of money involved."
"For farmers who want to trade directly, they are forced to create Gumtree or Facebook posts to sell livestock or machinery where they're targeted by scams or are often sold short. ONFARM wanted to open up the marketplace for the agriculture industry worldwide to create another channel that was safe and transparent for farmers to use. Our partnership with Escrow.com will add another layer of security," said Melinda King.
From today, Escrow payments will be available for any ONFARM user transacting $5,000 or more on the platform. For more information, please visit ONFARM.