What is the cost of moving offices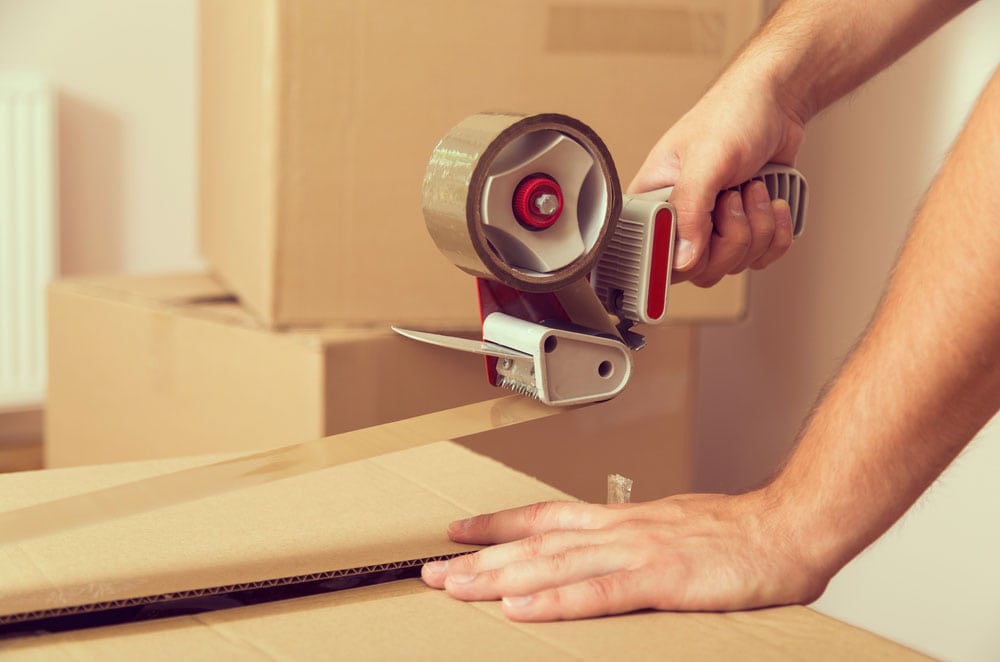 It isn't easy moving offices, and one of the things you don't want to be stressing about is the cost. There are always costs involved in moving but moving offices can cost even more depending on the size of the office and the number of employees.
Furniture
Although you can transport your old furniture to your new office, sometimes this isn't an option and you'll need to buy all new furniture for your space. This can be quite expensive depending on how much stuff you need but is easy to source reasonably priced furniture online these days. It will cost around $200 to $2,000 per employee to get new furniture, so you'll need to work out what you need and what you can bring from your old offices to save money.
Technology
You'll need to fit out your new office with new technology when you move in, purchasing phones, computers, printers, and other devices. New computers can cost up to $3,000 per employee, but this can cost less depending on the type of computers or laptops you need. Printers can cost upwards of $900, while telephones generally cost around $60 or more.
Utilities
You will also need to think about the cost of reconnecting all of your utilities. Your new office will need internet, phone connections, electricity, and more to function properly, and getting these services connected can cost money. Service providers will charge anywhere upwards of $25 to connect utilities depending on what needs to be done. These aren't really costs you can avoid though as you'll need these services in your new office.
Storage
If you won't be able to move into your new office immediately or have excess belongings that you need to store you'll also need to consider using a secure storage facility. These also cost money, generally based on a monthly fee, but will allow you to keep your belongings safe for as long as you need. Storage facilities usually cost around $200 to $400 a month depending on how much space you need to store your goods.
Renovation
Not all new offices are well-looked after, and if you've got the office cheaply there may be some work that needs to be done. Minor improvements, like a fresh coat of paint or new carpet, won't cost a lot, but renovating the entire office will set you back quite a bit. Before you move in make sure you inspect the office to make sure it's up to scratch and won't cost you a fortune to fix.
Average costs
When you look at all the costs above it may seem a little scary, but moving offices isn't always expensive. The average price of moving offices can vary from $750 to $30,000 based on how many employees you have and how much stuff you have to move. You can save money by keeping old furniture or finding a place that you can fix up yourself, but it's still good to know what you need to allow for in your budget.