PropTech disruptors AD Group expands
Written by

Georgie Quigley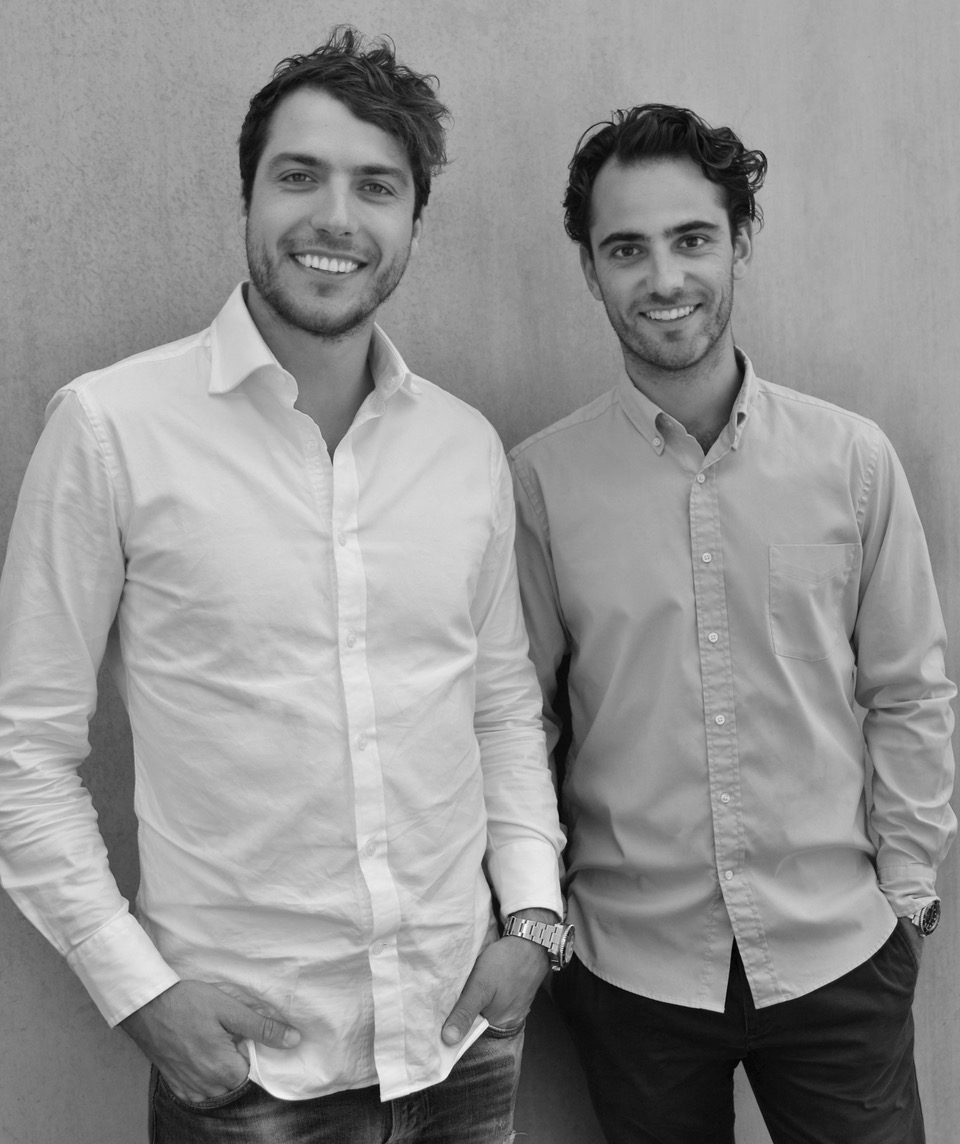 PROPTECH DISRUPTORS AD GROUP EXPAND INTO NSW & ACT WITH A DEDICATED SALES TEAM FOR APARTMENTS & HOUSE/LAND PACKAGES

29 January 2019: Melbourne-founded property technology business, AD Group has launched its latest innovation, HouseandLandDevelopments.com.au into the NSW and ACT markets – a cost efficient marketing tool for the booming land market as property prices drive buyers to the outer suburbs.
The launch of AD Group into NSW & ACT is a product of the start-up's success in Victoria across their three platforms; Apartment Developments, a dedicated resource for marketing off-the-plan apartments, Development ID, an off-the-plan stock management and network tool for agents and developers and their latest innovation, HouseandLandDevelopments.com.au.
AD Group has appointed a number of senior executives from Domain & REA Group as it continues its national expansion and rolls out adjacent sites in NSW & ACT.
Created by PropTech innovators Jordan Catalano and Tom Hywood in 2014, the young start-up has established itself as one of the fastest growing businesses in Australia's real estate category.
Catalano says, "NSW was a natural progression for us. We've built a formula that works for developers and agents in Victoria. Our expanded team now includes newly appointed Sales Director Scott Rudgley, one of Domain's best strategic minds who led Domain in its golden times. With Scott's unsurpassed knowledge and relationships in the market, we are extremely confident in our offering in the Northern states."
With a soft market brings enormous opportunity for our specialist platforms says Rudgley. "Developers can't sustain the high marketing costs that the traditional players have dominated, and now they are seeking alternative, genuine options that deliver results. Clients have been informing us that leads have dropped more than 50 per cent in the second half of 2018. It's easy to drive cheap leads through social, however our platforms have been built to drive quality and most importantly contactable leads which have already seen sales for our new clients in January," he added.
Co-founder Hywood says, "2018 brought a crisis of confidence in NSW to the housing market with prices coming down from incredibly high levels. There was double digit growth for a number of years and some areas doubling in value in five years."
"With limited investor activity set to continue, 2019 will bring opportunity for first home buyers which we are seeing slowly re-enter the property market after being sidelined by investors. We're seeing a flight to quality with smaller, boutique developments to suit the downsizing of owner occupiers," Hywood added.
He continues, "Contrastingly, the ACT market is in demand, making it the perfect time for us to launch and focus on driving quality leads as well as providing better content opportunities for developers, builders and project managers."
The AD Group was established as Catalano and Hywood identified a gap in the market for a digital real estate marketing portal specialising in off-the-plan apartments. With a landscape dominated by Domain and REA Group - operator of Australia's number one property advertising service realestate.com.au, they seized an opportunity for developer clients to have their own niche e-hubs rather than sharing sites with all residential listings.
Catalano explains, "Australia is the most expensive market in the world to market property and clients are looking for alternative options. The property marketing industry has changed dramatically over the past few years, clients are no longer able to sustain rising marketing costs and are looking for alternatives to the big players which have previously had a monopoly in this space."
The AD Group has established itself as one of the most successful real estate technology businesses in the country with revenue doubling each year for the past three years and achieving more than 100 per cent growth in audience and enquiry levels in the past 12 months. Apartment Developments can be up to 50 per cent cheaper, when looking at a standard project profile, compared to the once dominating operators. By offering a tried and tested solution that delivers better costs per lead and cost per sales results than other major real estate portals, AD Group's model is the most price conscious and flexible property marketing solution available, contributing to the businesses constant growth that is set to continue across NSW & ACT.
Jordan Catalano, Co-Founder and Chief Executive Officer, AD Group
Jordan Catalano (28) has embarked on several business ventures since the age of 12 ranging from a clothing store to a magazine distribution business. Catalano completed a Bachelor of Commerce (Entrepreneurship) from Swinburne University and after identifying a gap in the market for a dedicated resource for marketing off-the-plan apartments, created Apartment Developments, in partnership with school friend Tom Hywood. The pair have since gone on to create a stock management tool for agents, Development ID and House & Land Developments, evolving the business into AD Group.
Tom Hywood, Co-Founder and Sales Director, AD Group
With a background in property advertising sales and media, Tom Hywood (27) joined long-time friend Jordan Catalano to launch Apartment Developments, an off-the-plan apartment listing platform. The pair have since gone on to create a stock management tool for agents, Development ID, and House & Land Developments, evolving the business into AD Group. Prior to AD Group, Hywood spent five years in the sales team at Metro Media Publishing's The Weekly Review, which was later acquired by Domain Group, where he developed a keen eye for residential development marketing and the key drivers of the sector.