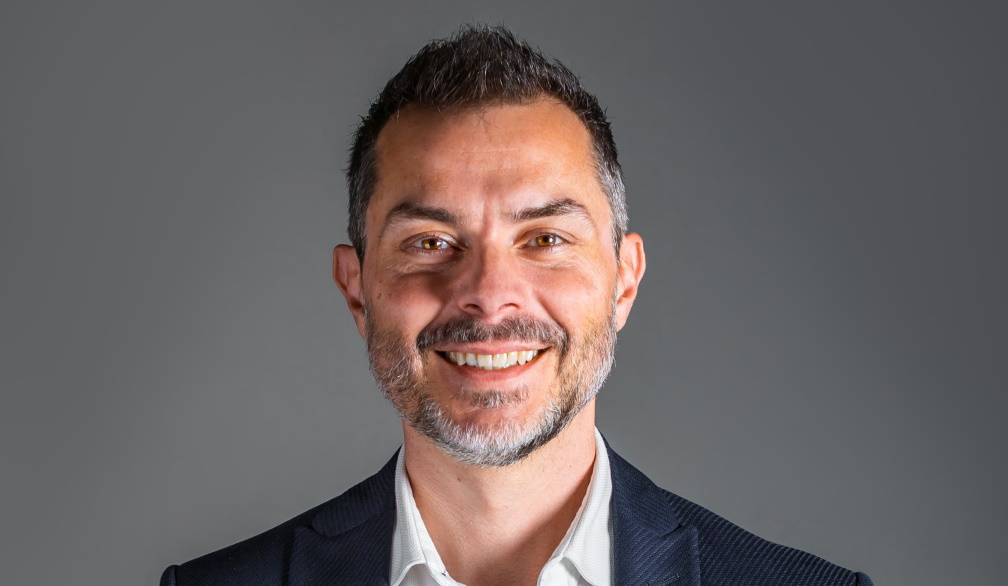 Former executives from Foxtel and Fox Networks launch world-first on-demand platform, bringing live jazz to Australians from around the world
Oh! Jazz is a subscription based platform, with 35% of all subscription revenue directly supporting jazz artists and clubs to thrive and grow.
Oh! Jazz is a world-first on-demand platform, which brings live jazz from iconic clubs in Australia and around the world direct to the homes of Australian subscribers, turning their lounge rooms into instant live jazz venues.  
A subscription-based OTT platform, Oh! Jazz features a curated selection of over 150 new live shows each year from Madrid, Tokyo, London, Austin, Sydney and Melbourne, representing all jazz styles and influences, including bluesy roots, swinging bebop and latin-infused jazz to name a few. 
Founders, Jesus Perezagua (Former President of Fox Networks Europe & Africa) and Dan Bessant (Former Head of Programming, Entertainment and Music at Foxtel and Music Director at Nova Network) created the platform to not only offer unique content to jazz-lovers, but importantly, give back to the jazz community and fulfil an artist's dream of playing on a global stage.
Mr. Perezagua and Mr. Bessant said: 
"Oh! Jazz provides an unrivalled offering which offers limitless opportunities for the global jazz community.
"We founded Oh! Jazz with the mission to support jazz artists and clubs with a sustainable business model to ensure their long-term success and growth, while connecting people all over the world through the marvellous world of jazz."
Each of the participating clubs are set-up with high-tech cameras to capture every angle, element and musical note of the performances. Just like a live concert, Oh! Jazz will allocate performing artists and participating clubs with 35% of the total revenue from all subscriptions, empowering them to continue to grow and thrive in the industry they love.
Since its inception, Oh! Jazz has been applauded by Australian and global music industry professionals who have dubbed it as the "Netflix for live music."
Michael Tortoni, from participating Oh! Jazz club, The JazzLab in Melbourne and Artistic Director of the Melbourne International Jazz Festival said the platform was an exciting opportunity for the jazz and music scene in Australia.
"Oh! Jazz is an incredible global stage for amazing artists of all backgrounds to explore with passion the endless boundaries of jazz.
"This is a very welcome offering after a difficult few years for artists and clubs who have not been able to perform and operate during the pandemic. There is so much possibility with a platform like Oh! Jazz to keep our industry going and reach audiences, no matter where they are."
With networks around the world, Oh! Jazz has access to the latest shows, with a rolling calendar listed on its website. Subscribers have a front row seat to watch live shows on any device, with the app downloadable on Android and launching on iOS soon.
Subscriptions are just $20 a month or $200/year and provide access to live and on-demand concerts as well as artist and club profiles. Subscribers have the flexibility to change or cancel their subscription at any time.
Oh! Jazz is operated by Australian-based company, Aqui Media Australia. For further information and to subscribe, visit www.ohjazz.tv