5 reasons why NoOps is the key to startup success
Written by

Paul McManus, Chief Technology Officer at BrandCrowd and DesignCrowd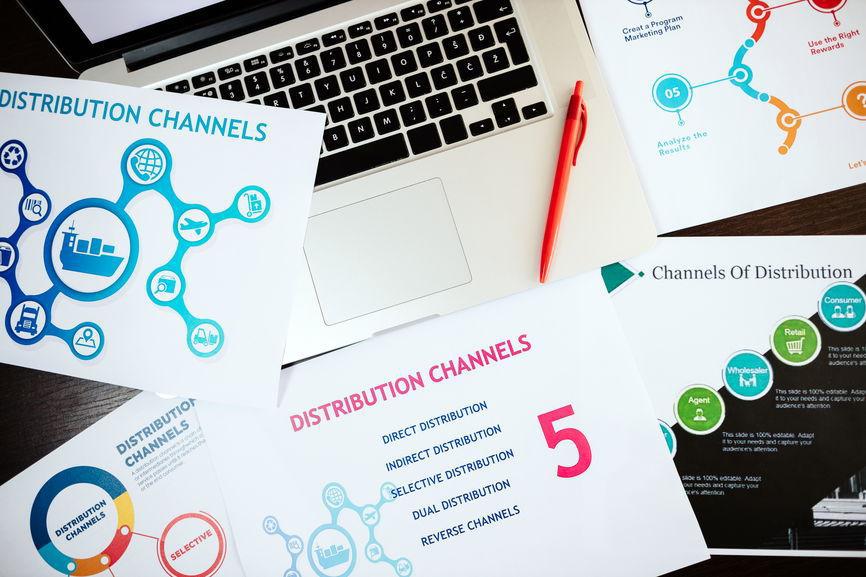 Increasingly, big tech companies are prioritising growing their DevOps teams in order to deliver quick and effective software updates, as well as to efficiently roll out new features and fix bugs with minimal disruption to customers.
At the same time, in the face of tough competition from tech conglomerates, smaller businesses have been struggling to hire these same DevOps engineers, with demand driving up their salaries and making them much more difficult to source.
This scarcity begs the question – do you really need a DevOps team?
At the early stages of your business journey, a NoOps model - where IT operations are highly automated, therefore negating the need for a dedicated DevOps team - can afford the company benefits across a number of areas. Here are some reasons why the NoOps route might be a better fit for your business.
It eases talent shortages
According to Hays Australia, DevOps Engineers rank at number seven on the list of top ten in-demand tech jobs in 2022. With the tech shortage in Australia only being exacerbated by pandemic-induced border closures and immigration restrictions, even big businesses have found themselves paying inflated wages and recruiting their tech teams from overseas, often incurring hefty visa costs and administrative fees.
Going down the NoOps route removes the need for specialised talent which can help cash-poor startups ease the burdens brought on by talent shortages.
Instead of hiring to fill specialised gaps, startups can make use of tools and processes that any engineer can learn and adapt to. For example, at DesignCrowd, any changes to our infrastructure or build pipeline are done in JavaScript or C#, the two languages we use across our ecosystem. We also use the Amazon Cloud Development Kit to automate our infrastructure, a solution that has been contributed to by multiple engineers in the team.
It frees up time to focus on your product
In the early stages, the most important aspect for a company to nail is its product. Only by creating a compelling offering that addresses a need in the market will the business be able to achieve success.
By choosing the NoOps option, businesses are able to free up resources, both in terms of capital and headcount, in order to better focus on creating a product that differentiates them from their competitors.
Businesses can streamline intensive DevOps processes by using SaaS platforms like AWS Fargate or AWS Lambda to run websites and applications. This will remove the need for a dedicated team to maintain a fleet of virtual machines that require constant management and monitoring, freeing up precious time for team members to build the best product possible.
It allows for savings on costly talent
Startup founders know all too well that in the early days of business, it's important to keep a watchful eye over the company purse strings.
For businesses looking to cut costs, choosing NoOps over DevOps will lighten the load on their pockets as it allows them to scale up with off-the-shelf SaaS products instead of building custom applications, ridding them of the need to hire DevOps engineers with inflated wages. Further down the line, as the business grows, these tools will get more expensive, and it is at this juncture that companies can consider if they want to bring these functions in-house.
At DesignCrowd, we are proud users of the AWS Fargate model as it requires minimal management while meeting our scalability, performance, reliability and cost goals. We have also utilised SaaS products to fill key needs from authentication to feature flagging.
It reduces opportunities for human error
No matter the skill set of your team, human error is always a possibility when your products or systems are managed by real people.
By automating processes with SaaS tools, companies are able to circumvent bottlenecks and human dependencies, allowing them to deliver to market more quickly and seamlessly, with less interference.
Additionally, it reduces the ability for bugs and human error to creep into the company's infrastructure, which can prove extremely detrimental to early-stage companies trying to establish credibility and make a name for themselves.
It reduces management stresses
Many startups operate with very lean teams, which leaves employees wearing many hats as the company works hard to get itself off the ground.
For this reason, tools that automate processes are invaluable, as they allow companies to gain all the benefits of cloud infrastructure without the need for time-consuming management and supervision.
At DesignCrowd, we have moved away from script-heavy solutions like TeamCity or Jenkins to SaaS CI/CD products. In doing so, we have given up some degree of customization and flexibility, but in the long run, we have also saved countless hours.
There is no doubt that DevOps teams offer many benefits to companies. At a certain scale, it makes business sense to have a team that guides decisions and ensures some level of homogeneity in the tech stack.
In other cases, especially at the startup stage, when teams are lean and resources are limited, companies should pay serious consideration to opting for the NoOps route and using SaaS tools that allow for automation, reduced instances of human error and all-round cost savings.