INVNT GROUP announces new hires for APAC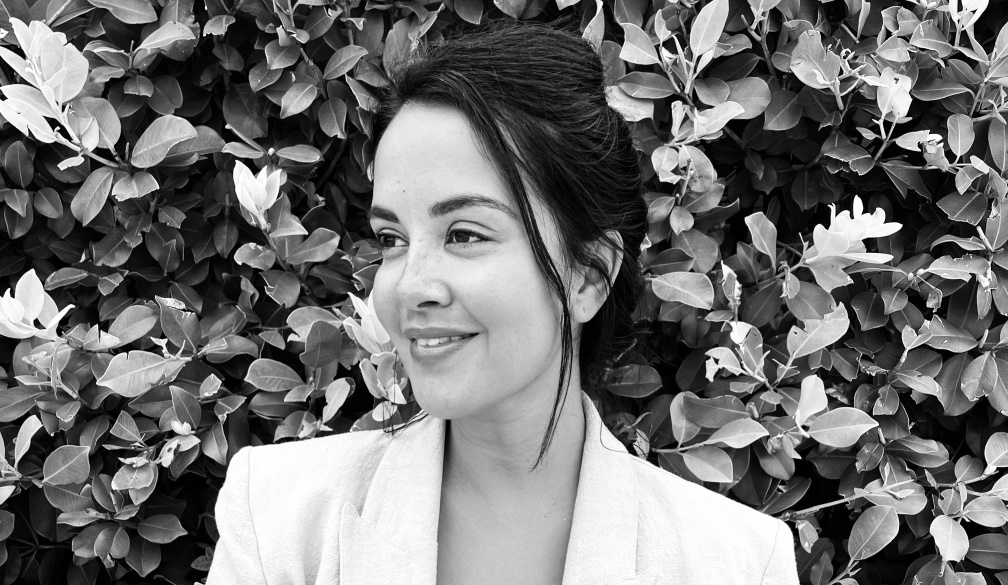 INVNT APAC, part of [INVNT GROUP] THE GLOBAL BRANDSTORY PROJECT™, has solidified its commitment to the APAC region with the appointment of new team members across its Australia and Singapore offices.
Paola Cracknell joins in the newly created role of Director of Strategic Partnerships, APAC. Cracknell previously worked at Red Bull HQ in Salzburg Austria as Global Head of Culture Partnerships where she was responsible for Red Bull's overall global partnerships & merchandising strategy and oversaw more than 44 countries. With extensive experience in the APAC region with brands including Shazam, MTV, Rdio & Live Nation, Cracknell managed the communications campaign for [INVNT GROUP]'s Lamborghini Ultimate launch, which auctioned a 1:1 NFT attached to the last Aventador Coupé ever produced, in collaboration with Steve Aoki, Krista Kim, and RM Sotheby's.
Rosie Thompson-Jones joins as Executive Producer, bringing over 17 years of live event and storytelling experience across a wide range of sectors including pharma, auto, tech, finance, media, and IT. Recent career highlights include Flight Centre's key corporate customer event Illuminate and Optus Retail & Channel Sales Hybrid Roadshow.
Owen Leach joins as Art Director, with 17 years of advertising and design experience, creating engaging creative content for a diverse range of top tier clients. Leach has worked in a variety of agencies both big and small throughout his impressive career.
In the newly launched INVNT APAC Singapore office, focused on digital innovation, four new senior hires have been made including: Elvin Tan – Managing Director, INVNT Singapore, Sharon Lewis – Director of Account Services, Digital Innovation, Kurt Loy – Project Manager, Digital Innovation and Gin Lim – Financial Controller, APAC.
These senior appointments bolster INVNT APAC's existing event production team of Faresh Joharsha, Director of Production; Ashley Ko, Executive Producer; and Haylee Ng, Associate Producer.
Other key appointments for INVNT APAC include: Oliver James, Director of Account Services, Senior Project Manager, Toby Sperryn, Creative support including 3D environmental design, strategy and 2D design, Brent Smith, Allie Dalby, Brett Johns and Karen Ho and Support team of producers including Emily Roger, Kimberley Tia, Simone Gallaher, Angus Holman.
[INVNT GROUP] APAC Managing Director, Laura Roberts:
"Over the past two years, at a time that has been particularly challenging for our industry, we've seen our team continue to grow. Despite the roadblocks presented by COVID, we have still delivered over 50 successful virtual events and brand campaigns for our valued clients. We are now entering a revigorated phase for INVNT APAC, with our work spanning across major live events and festivals, brand campaigns, strategy, activations, content, plus some exciting digital based projects to be announced soon. Our commitment to Australia, Singapore and the entire APAC region is evident with the growth of our incredibly talented team".
Following the physical growth comes success amongst placement in the Hermes Creative Awards with INVNT GROUP achieving: Hermes Creative Awards 2022 - Grok Academy awarded GOLD for 'Web Experience | Use of Multimedia' and Hermes Creative Awards 2022 - Circles.Life PLATINUM for 'Electronic Media - Social Content Campaign (Multiple Platforms)'.
INVNT APAC's growth will continue in 2022, with more talent joining across Creative, Innovation, Strategy and Production roles.
For more information visit https://invntapac.com/.