How CEOs can create an employee-first culture during the Great Resignation
Written by

Michael Horton, Executive Vice President & Country Manager Australia & New Zealand, HCL Technologies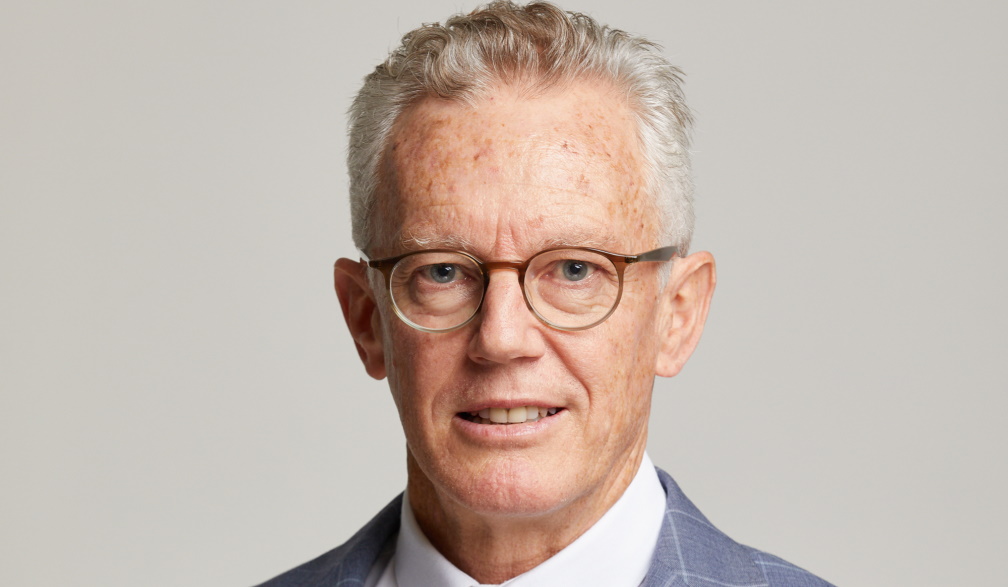 Two-years since the beginning of the pandemic, employees are expecting greater flexibility and work-life balance.
In 2022, business leaders will see a greater emphasis on their employer brand as employees re-evaluate their job descriptions to prioritise their own wellbeing, lifestyle requirements and career development.
According to the Australian Bureau of Statistics more than 600,000 Australians are predicted to be with a new employer in 2022 or some 5 percent of the total workforce (ABS, 2021).
Working with HCL and as a company recognised as the top employer in 17 countries, a key lesson that is relevant to any business, industry-wide is the power of an 'employer first' philosophy. This enhances employee experiences, engagement and empowers them to be at the forefront of innovation between multiple stakeholders.

To best prepare for the next phase of The Great Resignation, below are five recommendations business leaders can leverage to create an employee-first culture and create and help maintain a high retention rate and strong employer brand.
Flexibility
As hybrid working models become the new normal, especially as COVID-19 rates across Australia fluctuate, business leaders are demonstrating their support to employees by offering flexible working arrangements, with no immediate mandate to return to the office.
A recent report (The Hopes and Fears, 2021) revealed that 90 percent of Australians want to keep working from home in some capacity, and some 33 percent want to stay out of the office permanently.
Flexibility is not only limited to working hours and location, but can also involve sick leave, medical policy upgradation, software and hardware outreach – demonstrating an employee-first workplace culture and putting employees at the forefront of innovation and collaboration.
Empathy and compassion
To ensure employees feel valued, supported and secure in their roles, demonstrating empathy and compassion is of the priority, especially in these uncertain times.
Be in tune with what your employees need and how they can best deliver. This may be in the form of equipment and technology to make them feel more comfortable while working remotely, having a virtual conversation, delivering on a pay rise or greater health and maintaining hygiene protocols in the workplace.
Health and wellbeing
A recent survey conducted by The Adecco Group of 14,800 office-based workers across 25 countries, found Australian office workers are the most burnt out in the world ahead of Italy, China, Canada, the US and UK. This has been identified as one of the biggest drivers to the Great Resignation, with a third of Australian workers citing it as the cause of their resignation.
This places conversations of health and wellbeing at the centre of business priorities for 2022 and this means for business leaders, it plays a significant role in facilitating positivity, comradery and mental peace in work environments.
In achieving these objectives, it's important to understand and analyse all existing areas of the business and where it can improve. This will include existing policies, processes and practice and modifying these accordingly to further improve employee health and wellbeing.
Workplace health and wellbeing initiatives can include access to medical advice, counselling services, 24x7 support helpline, vaccinations and mental health applications such as Unmind and MoodKit.
Training and Development
According to a recent report, the Australian economy is forecasted to need 79 percent more IT professionals, which is 6.5 million newly skilled workers by 2025.
Training and development programs will be the focus for IT businesses in 2022 not only to close the IT skills gap but to increase job satisfaction, employee morale and direct the focus back on the people who drive the business.
Online training programs such as Udacity, Coursera, and Skillshare fuels innovation and creativity in the workplace, giving employees the opportunity to upskill, accelerate their career and improve overall work performance.
While 2022 will see many challenges for tech businesses – from the Great Resignation, IT skills shortage, post-pandemic recovery, remote working, mental health to many more, the focus has shifted towards creating an employee-first workplace, culture of flexibility, empathy, health and wellbeing and training.


Author Bio
Michael Horton, Executive Vice President & Country Manager Australia & New Zealand, HCL Technologies
Michael Horton joined HCL in February 2014 and is the Executive Vice President and Country Manager for HCL in Australia & New Zealand (ANZ).
Michael brings with him over 30 years of experience within global IT sales and delivery. At HCL, his responsibilities include client relationships, sales, revenue and margin, as well as overseeing the successful delivery of the company's full range of services to all sectors. Prior to joining HCL, Michael was CSC's Industry Director for mining, Oil & Gas, transport and utilities sectors in Australia, Asia, Middle East and Africa regions.
Michael holds a Masters in IT Management, from Charles Sturt University in New South Wales, Australia, and an Associate Diploma in Applied Science from Edith Cowan University in Western Australia. He is Project Management Institute (PMI) certified and a certified professional and fellow member of the Australian Computer Society (ACS).
About HCL
HCL Technologies is a next-generation global technology company that helps enterprises reimagine their businesses for the digital age. Our technology products and services are built on four decades of innovation, with a world-renowned management philosophy, a strong culture of invention and risk-taking, and a relentless focus on customer relationships. HCL also takes pride in its many diversity, social responsibility, sustainability, and education initiatives. As a leading global technology company, HCL takes pride in its diversity, social responsibility, sustainability and education initiatives. For the 12 months ended Dec. 31, 2021, HCL had consolidated revenue of US$11.18 billion. Its nearly 198,000 ideapreneurs operate out of 52 countries. For more information, visit www.hcltech.com.