The cost of doing nothing: Why investing in mental health needs to be a priority
Written by

Rachel Clements, Director of Psychological Services, Centre for Corporate Health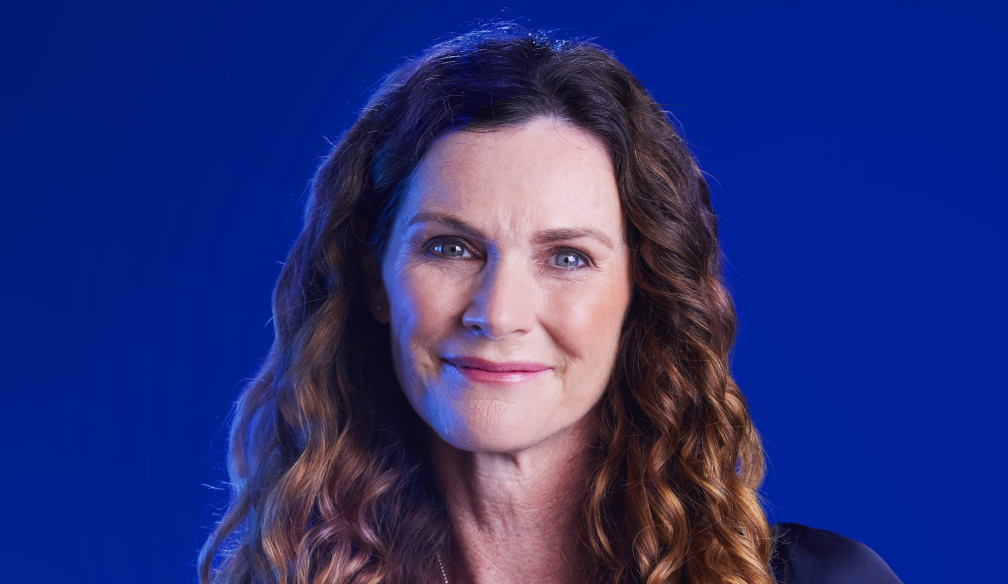 The entwined nature of personal and workplace concerns that impact employee wellbeing has led to a growing call for holistic approaches to identify and address psychosocial risk factors. A psychosocial risk factor is any hazard in the workplace that negatively impacts employee mental health, including long working hours, work-related violence, and poor management.
The urgency of addressing the many workplace health and safety issues became especially vital during the COVID-19 pandemic, as the lines between professional and personal lives blurred and heightened the anxiety of living in an uncertain world.
The peak of the pandemic saw one in five Australians workers unemployed or underemployed, with other workforces reporting a significant increase in workload. Despite government support programs, socioeconomic and cultural factors have significantly impacted mental health with loss of income, family and domestic violence, educational and housing challenges. Consequently, 9.7 per cent of Australians reported severe psychological distress in April 2021.
Some employees struggled to manage increased workloads while juggling professional and personal life – while others had to cope with a range of personal issues, from intimate partner relationships and family concerns to loss of income and housing challenges.
Our new whitepaper, Nurture, Empower, Thrive, examines the importance of understanding psychosocial risks and the challenges they present for employees. Organisations and policymakers need to factor in the data related to psychosocial factors when improving the monitoring and exploring of wellbeing markers and outcomes in the workplace.  
A mentally healthy workplace is good for business
A mentally healthy workforce can offer organisations financial rewards, as figures indicate a return on investment of $4.10 for every $1 invested in mental health and wellbeing initiatives. This financial benefit is normally derived from better productivity and reduced psychological compensation claims. 
Ultimately, if there are psychosocial risks, employees are at greater risk of psychological injury, disengagement, and reduced productivity. On average, poor mental health costs the Australian economy more than $60 billion each year, including $12 million in lost working days.  
A mentally healthy workplace takes steps to identify and address psychosocial risk factors to minimise their negative impact on employee mental health. Risks to psychological health in the workplace should be seen the same as other health and safety risks, such as physical risks, whereby appropriate action is taken to prevent or mitigate the risk.
Invest in proactive programs
Mental health services, such as the Employee Assistance Program (EAP), have a significant part in mitigating the negative impacts of poor mental health at the workplace. While EAPs weren't initially meant for acute mental health crises situations, when public mental health services are strained, they are well placed to offer mental health assistance to adults who can access them through their workplace.
Our whitepaper found that workload or quantitative demands at work was the leading work-related reason for EAP referral for both male and female employees in New South Wales, Queensland, and Victoria in 2021: 27% of males and 29% of females in NSW; 24% of males and 26% of females QLD; and 33% of males and 39% of females. 
Social and relational challenges at the workplace were another leading source of distress for women and consequently led to referral to EAP. For male employees, concerns around redundancy and workplace performance and engagement largely featured as a presenting issue. There was also a significant increase in NSW males who reported higher rates of exhaustion from the pandemic-driven shift to remote working.
Often contact with EAP services is how employees initially find support rather than accessing public health or community mental health services. This could be due to the ability of EAP service providers to offer early intervention and timely support, whereas public health services may have lengthy wait times. In this context, EAP services provide convenient and thorough solutions that support organisations and employees.
The COVID-19 pandemic has required extraordinary human resilience – from employees and organisations. It has also started discussions and helped reduce the long-standing silence about mental health issues. It has made employers recognise more so that protecting and supporting employee wellbeing is vital to the success and future of their business.