How to weather the Great Resignation wave and win the hearts and minds of employees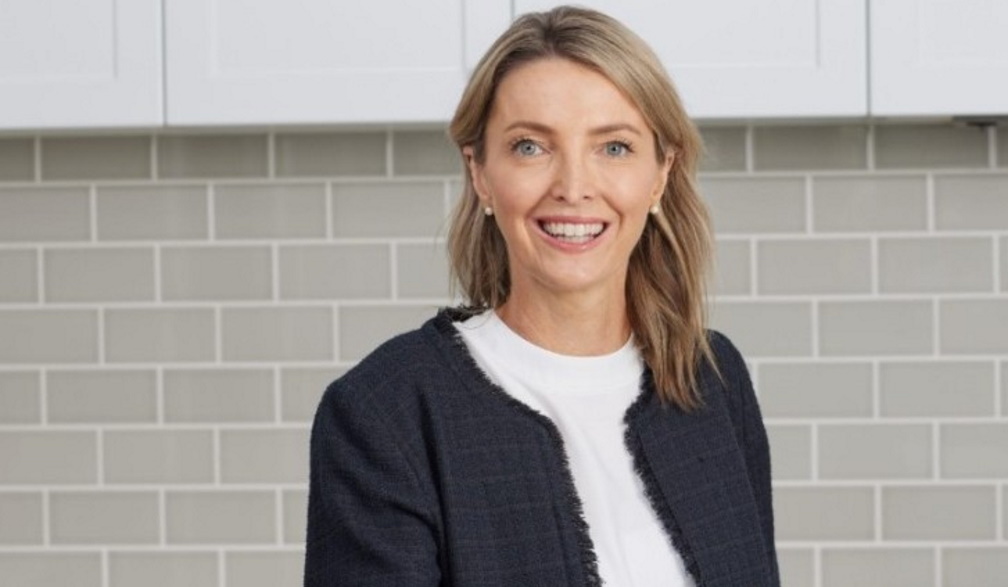 There's been a mountain of media coverage, think pieces and theorising about the Great Resignation – the name given to the post-pandemic 'phenomenon' where employees are reportedly quitting their jobs en masse around the world. So, what lessons can we learn from this apparent exodus and apply in our own businesses to retain staff and foster their fulfilment in the post-COVID 'new normal' of working?
With the ELMO Employee Sentiment Index (a nationwide poll of more than 1,000 geographically dispersed workers) reporting that more than two-in-five (43%) working Australians plan to actively search for a new job in 2022, it's imperative that employers place a renewed focus on workplace culture and re-evaluate their stance on standardised employee benefits to hold onto their top talent.
At Carlisle Homes, we are easing 500 employees into our own new normal of working, following nearly two years of predominantly working-from-home, with team members shifting into a new COVID-safe and wellbeing focused 'work home' in the outer Melbourne suburb of Mulgrave.
At a time when many companies have been reducing real estate and moving to hot-desking, Carlisle Homes has taken a different tack – seeking more space and an elevated focus on human contact points.
As well as shifting into our attractive new 'digs', Carlisle has transitioned to a hybrid working model based on employee-based feedback that some physical human connection is still needed to encourage innovation, shared problem-solving and collaboration.
Why are we doing this you may ask? Simply put, we have chosen to accept and adapt to the changing work landscape and the needs of our employees. It also reflects our family-friendly HR policy focus on encouraging work-life balance.
The world as we know it is constantly changing, and so will our hybrid work model. We plan to continually revise and introduce different ways to work by looking at international and domestic industry data, trends and, most importantly, what our people are thinking and feeling.
Since our employees have transitioned into the new office, we've noticed an immense difference in their demeanour and level of job satisfaction. The importance of human connection is still significant, regardless of if it is done virtually or in person.
The future of work is here
It's widely acknowledged that the pandemic has permanently changed the way we live and work. Work-from-home is now the norm, rather than exception; and the era of five-day working weeks is ending.
Whilst planning our head office's new fit-out, we prioritised workplace set-up and technology systems to make communication between staff, suppliers and customers seamless, no matter where they were working from.
In conjunction with open-air meeting spaces and fully mobile AV technology, we implemented physically distanced workstations, meeting pods and flexible work areas to ensure that employees felt safe and comfortable when working from the office.
Human connection is still a necessity
The pandemic has reinforced people's need to feel connected – beyond connectivity in the tech sense, but for meaningful human connection.
With our new office build, we were intent on creating a design and fit-out that fosters a culture of connection and camaraderie. The state-of-the-art Learning Lab and Leaning Studio are available for staff training, team-building and brainstorming sessions as well as wellbeing activities.
Seek employee input and engagement in proposed changes
Employee consultation is not only best practice for understanding the perspectives and needs of workers and, in turn, their 'buy in' for significant workplace changes, it is also the law.
We conducted employee feedback surveys and focus groups to see what they needed from us as an employer from a policy perspective, as well as a work environment.
Continual focus on making 'life better'
Our motto is 'Life's better at Carlisle Homes' and that encompasses our team members and their extended families. This sentiment applies to how we want our people to feel about working with us, whether they're working in our new head office or from home.
Our new office has many features to support correct OHS practices, team bonding, as well as physical and mental well-being, including ergonomic equipment, massage chairs in the communal healthy breakfast products, and games zones and fitness facilities.
We feel strongly about nurturing a positive and connected company culture and have created a space where our people will want to come and connect, and be part of something special; where they feel inspired and have a sense of team.
Krista Hunt is General Manager, People and Culture at Carlisle Homes Pty Ltd.