What to Do When Employees Keep Quitting Your Small Business
Written by

NewsServices.com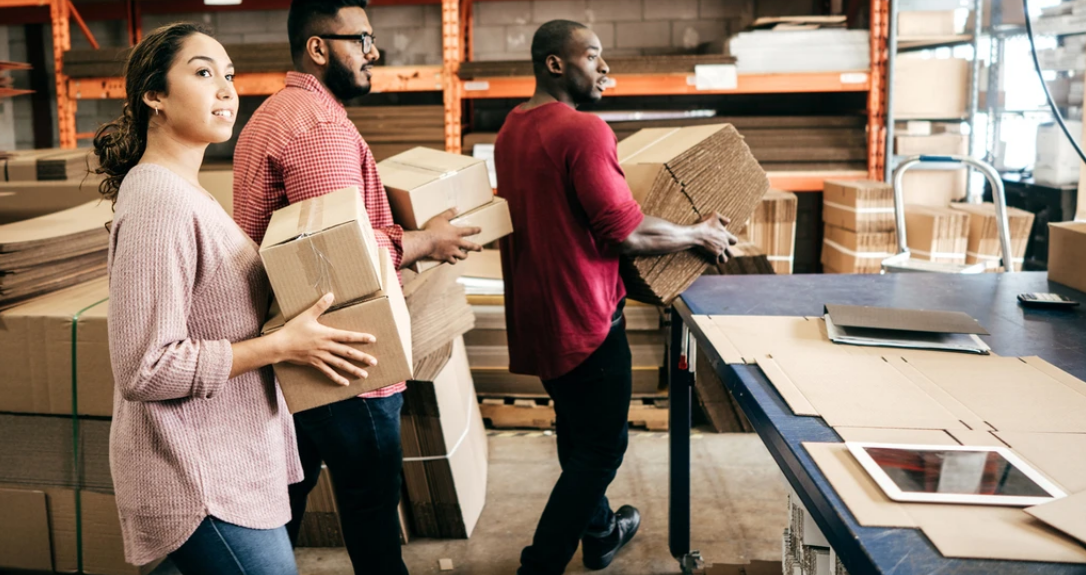 There are many issues related to running a small business that larger companies often seem immune to. The types of resources available to big companies can make it seem as though things like employee retention aren't nearly as challenging as they are for small businesses.
Well, the fact of the matter is that when you run a small business, you basically don't have the time or resources available to constantly address something like employee turnover. Rather, it is crucial that you do what you can in order to prevent employees from feeling as though they need to seek employment elsewhere.
When you notice that employees keep leaving your small business, it is important that you don't allow yourself to become disheartened. There are some simple things that you can do in order to make your small business a more desirable place to work. Thus, you can effectively encourage employees to stick around and even become more productive members of your team.
If you are struggling to figure out what you should do when employees keep leaving your small business, here are a few tips that you should bear in mind.
Start With HR
One of the first things that you should do in order to stop employees from quitting your business is evaluate the manner in which human resources is handled at your company. Since your HR department handles everything from onboarding new employees to ensuring that everyone has access to their pay and benefits, it is an important piece of the puzzle when it comes to employee retention.
If you are personally unfamiliar with the best HR practices, you might consider brushing up on your human resources-related knowledge by checking out human resource management websites. A little bit of knowledge can go a long way when it comes to making improvements towards your human resources and thus reducing the likelihood that employees will continue to leave your company.
Get Talking
Even though there is quite a bit that you can ascertain about why people continue to leave your company on your own, one of the best things that you can do is have honest and open conversations with those employees who have indicated that they would like to leave. Such conversations can be incredibly productive in helping you to gain a deeper understanding of the situation.
It is important that you make yourself available to talk to employees, especially those who are considering a change in their employment situation. Don't become defensive or closed off during exit interviews when they begin to discuss the things that bother them about your company. Rather, use such information wisely so that you can make positive changes to the manner in which your company operates.
Be More Appreciative
For many people, a bit of appreciation from leadership can go a long way when it comes to improving satisfaction with their employment situation. If you are not in the habit of being actively appreciative of your team, now is the time to start looking for ways to change that.