How two brothers created a 7-million dollar food delivery business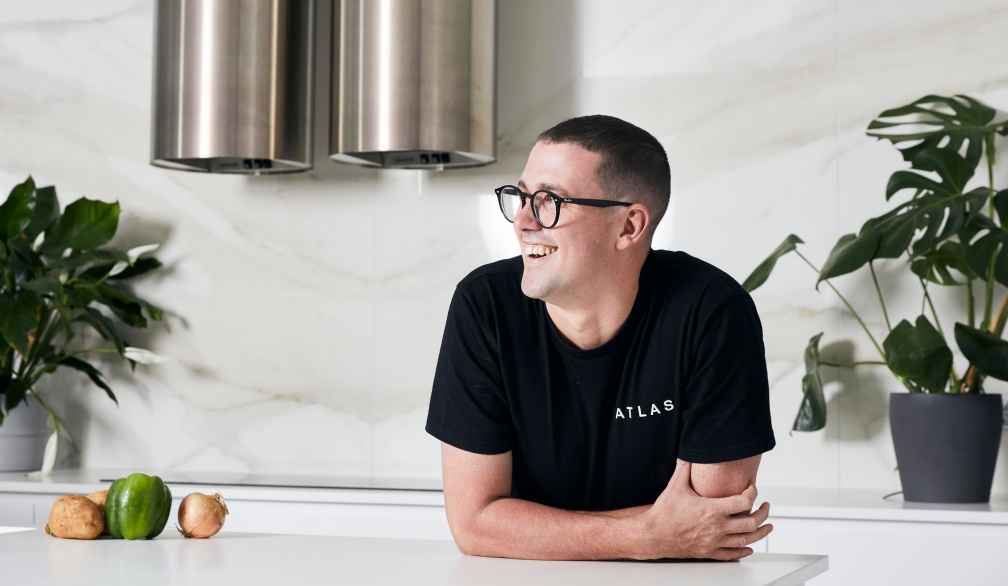 The co-founders of Melbourne's acclaimed global trotting restaurant Ben and (chef) Charlie Carrington are celebrating. And not just because they're thrilled to see that bums are back on seats at their hatted restaurant Atlas Dining.

Instead, the pair are reflecting on the good fortunes of their food delivery business which is now valued at over 7 million dollars, just shy of two years on.

How it began

A mere 48 hours after the Victorian Premier first announced Melbourne was to enter lockdown for the first time, Atlas Masterclass was born: quickly cementing itself as the first local food box delivery service in the state.

It promised the same travel-inspired food adventure expected of the fine-dining, cuisine hopping restaurant.

Within weeks, Atlas Masterclass was the talk of the locked-down-town. Before demand in ACT and NSW grew, and the brothers scaled the business up to suit interstate delivery.

Within months, Atlas Masterclass had employed over 50 staff. It began to enjoy $1,000,000 turnover months and developed a unique community of travel-obsessed homecooks.

Rebrand to Atlas Weekly

Today, the Carrington brothers have announced a rebrand to "Atlas Weekly" as they set their sights on double digit growth over the next two years.

Ben Carrington, Co-founder and Managing Director of Atlas Weekly says: "Our rebrand to Atlas Weekly will help to signify that we are not a special occasion brand. We're building Atlas Weekly to compete in the convenient, subscription-based meal plan space. All the while sticking to the essence of our master brand - which is all about helping Australians connect with the emotions and adventure of travel through the food that they eat."

Charlie Carrington, Co-founder and Executive Head Chef of Atlas Weekly says: "The last two years have been tumultuous for the Australian dining scene. But for us it has been exhilarating as we navigate how to nail an online brand and attract some of Australia's best chefs and food enthusiasts. We thank every one of the homecooks who have got behind us, given us constructive feedback and helped us get to where we are today."