Time is today's most valuable currency, and businesses today must take note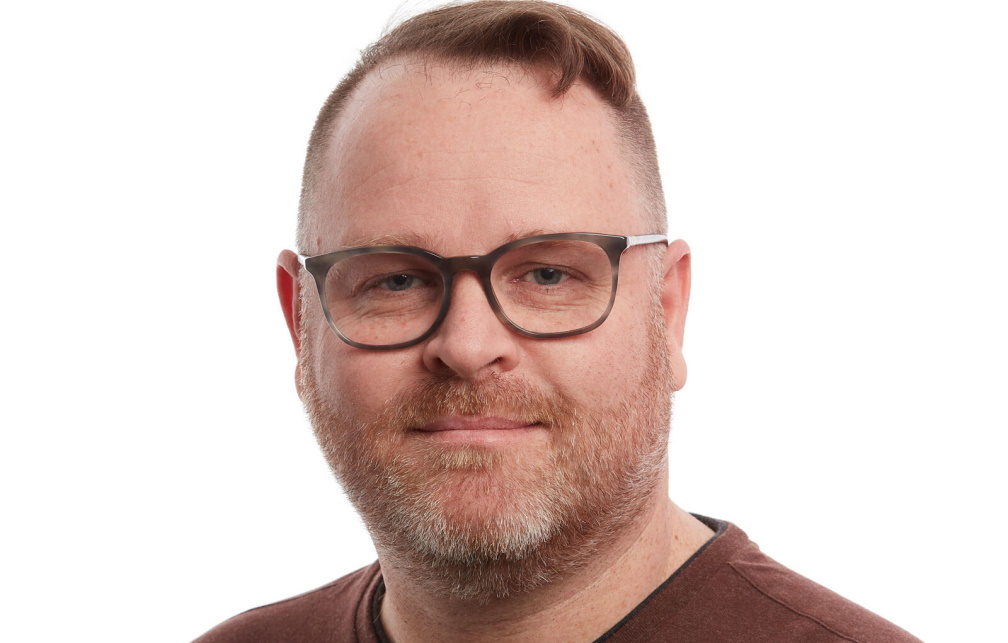 For businesses of all sizes, in every industry across the globe, talent shortages are persisting. As the so-called 'great resignation' or 'great reshuffle' continues, Australians are leaving their jobs in search of new opportunities in greater numbers than they were prior to the pandemic. Data from the Australian Bureau of Statistics shows that 300,000 Aussies resigned in November 2021, a 32% increase compared to February 2020, before the pandemic.
Today, for a workforce that has spent two years reflecting about what is important, people care more about time, company mission and values when considering a new company or evaluating their existing role. 60% of working Australians say flexible work is more important to them than career progression. Meanwhile, global research found that 76% of workers believe that it's important to prioritise lifestyle, even if it comes at the expense of a pay cut. Australian businesses that realise this will be better placed to retain and attract staff and build a motivated and empowered team that can help them better handle whatever the future holds.
I'm fascinated by the shift that's happening today, particularly because I believe people want to change their lives and make choices that create more meaning for themselves and their families, rather than making choices out of necessity around when and where they work. The pandemic has been a wakeup call for employees, many of whom realise that they can now choose not just what they do for work, but when, where and even how they do it. For Australian workers, time is precious and has real value, whether you earn it or you give it away.
Rarely, if ever, have employees had greater say over their careers than they do today. For employers, this should be treated as an opportunity. Those who fail to address the status quo - making a job an entirely financial exchange - will likely struggle against businesses who recognise and cater to the change in the workforce's mindset. In most instances, it makes little difference whether an employee works from 9-5 in the office compared to more flexible hours around parental commitments at their home. The motivation it catalyses will likely have a positive impact.
At SevenRooms, we've spent a long-time thinking about what our team needs and wants. For example, we've just introduced our 'Fresh Start' policy, where every new hire is offered their first two weeks of employment as paid leave to do whatever is meaningful to them. We want people to be able to take the time they need before embarking on a new journey with us - whether that's a holiday, catching up with family or simply decompressing and resetting after an entirely unprecedented two years. Fresh Start is about more than those two weeks, though, it's about setting the tone for their time at SevenRooms and demonstrating that we care about them and the time they're putting into our business.
Not every company has the resources to implement a benefit like this, but this is about more than the policy; it's about the culture we want to nurture and the people we want to attract. There is no one-size-fits-all approach for every organisation, but whether you're a global tech company or a family-run Australian restaurant, it's about recognising how your business can adapt to support and empower your team, rather than simply paying them a salary and expecting them to live around their jobs.
The recent reopening of Australia's border to global tourists will, eventually, help ease talent shortages. For businesses, including ours and the thousands of restaurants, cafes, bars and hotels we work with in Australia, that relief will be welcome. What won't change, though, is the shift in worker mindset. We believe this pursuit of a meaningful, flexible and autonomous relationship with their job is irreversible. Businesses must reassess their value proposition and understand that culture, morals and time are now critical in attracting talent -- a progressive approach for a progressive workforce.


By Paul McCarthy, Chief People Officer at SevenRooms
About Paul
As the Chief People Officer of SevenRooms, Paul McCarthy is responsible for culture, talent acquisition, development and people management for the company. He has more than 18 years of experience in executive leadership roles related to people operations, community building and communications. Before coming to SevenRooms, Paul served as the Senior Vice President of People Operations for Intersection and Chief People Officer of Handshake. SevenRooms is a data-driven guest experience and retention platform for the hospitality industry.