How to get good workers to stick around in 2022
Written by

Shahid Nizami, Regional Vice President Asia Pacific and Japan, ActiveCampaign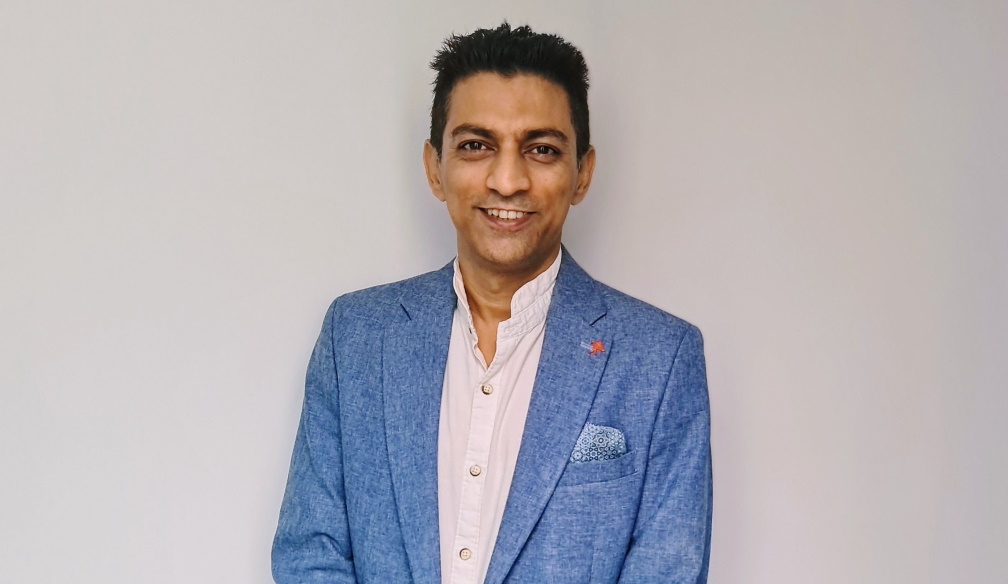 As staff shortages continue to plague local businesses, putting more effort into creating a great employee experience for each and every one of your workers is a smart move, writes Shahid Nizami, Regional Vice President Asia Pacific and Japan, ActiveCampaign.
Finding it challenging to attract and keep good employees in today's times? If you answered in the affirmative, you're far from alone.
Around Australia, enterprises of all stripes and sizes are crying out for workers and, after two years of border closures and a migration pause of the same duration, the competition for their services is fierce.
Having endured years of lacklustre or stagnant wages growth, workers are, understandably, making the most of the current sellers' market. With unemployment down to 4.6 per cent and job ads at a 13-year high, some economists are predicting wage rises of three per cent or more this year, according to a recent Nine News report.
More than money
But while money definitely matters to potential employees – who among us does not want to be paid what we're worth on the open market? – it's not the only thing that keeps workers committed for the long haul.
Team and corporate culture counts and after two years of Covid induced disruption and uncertainty, never more so than now. Define your values as a business – what you stand for and what you won't stand for – and use them as a benchmark by which to measure candidates and you'll stand a better chance of finding employees who'll be truly compatible with your organisation. Many employees, apart from good compensation and perks, also look for work which creates impact. If you can define the values of your business well and highlight the impact which your business creates, it can certainly help to attract and retain top talent
Once you've done so, securing their services is likely to be easier if you augment attractive base salaries with a persuasive employee package. Depending on the nature of your business and the resources at your disposal, you may choose to include in your perks such as flexible working arrangements, extended parental leave, paid volunteering opportunities and wellness programs.
Putting employee experience front and centre
Thinking hard about the nature of the role you expect an employee to perform and how you can optimise their experience at work is also critical.
In recent years, the concept of 'customer experience' has been much vaunted, with businesses across every industry striving to elevate the customer journey by surprising and delighting buyers and browsers, each and every time they make contact.
Many businesses are doing so by harnessing the power of automation technology to automate sales, marketing and customer service functions. Once the exclusive preserve of big business, it's become affordable and user friendly in recent times.
I'd argue that the same technology should also be harnessed to improve what we at ActiveCampaign refer to as the 'employee experience'.
By deploying automations intelligently, it's possible to eliminate unnecessary and repetitive activities – the time consuming grunt work that impedes people's ability to take on higher value tasks – and make roles more focused and fulfilling.
Do so for each and every individual on your team and you'll end up with a status quo which sees employees enthusiastic, engaged and working productively to drive the business forward. You'll also be in a stronger position to attract new team members in what is currently an incredibly tight labour market.
Building a top team to take on tomorrow's challenges
Regardless of whether you're in the business of farming, finance or fast food, or one of the plethora of other industries that make up the Australian economy, one thing holds true: your employees are your biggest asset, and at a time when good people have become a scarce resource, doubly so. Striving to offer them a compelling experience will see them working harder to do the same for your customers. That's a win-win outcome that will serve your team and business very, very well.