4 Ways to become a successful real estate agent using open house postcards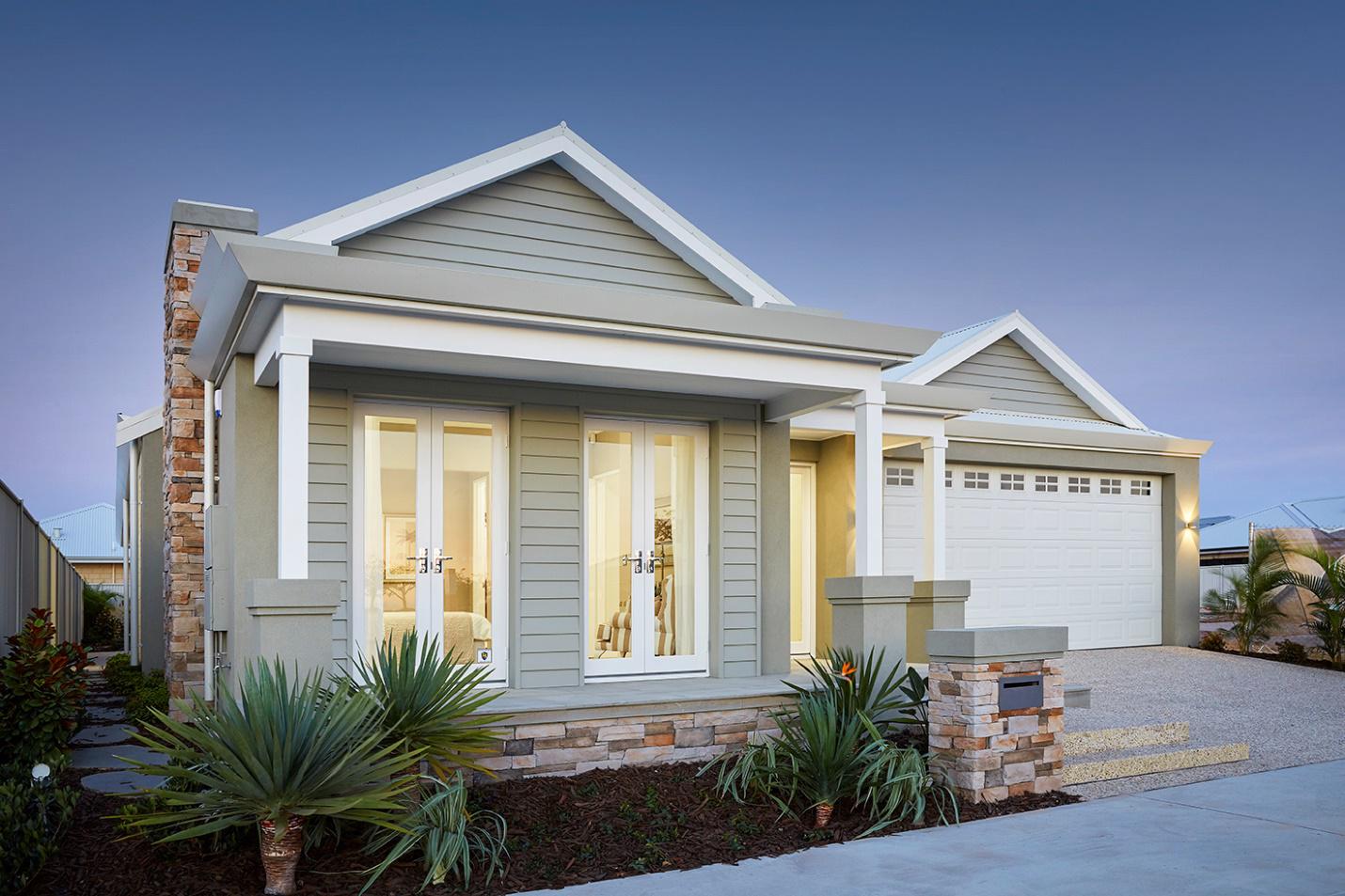 Whenever someone wants to sell their house, they normally do it through a real estate agent. Your responsibility as a real estate agent is to find buyers for your clients quickly. Therefore, it's important to develop an effective strategy to attract potential buyers. A great example of this is to schedule an open house.
An open house is a scheduled time where a property or house is designated to be available for viewing by potential buyers. For the open house, the homeowners usually vacate the premises and let the potential buyers go through the home and determine if it fits their preferences.
The following are some of the reasons why an open house is necessary:
* It is an opportunity to display the difference between your property and others

* It reduces the marketing costs

* It is a chance to share added extras to increase the selling ability of the house
Because of the importance of an open house, you will want it to reach a large audience. The best way to achieve this is to use a direct mail campaign such as a postcard. The open house postcard is delivered directly to the residence of potential buyers.
You may feel as though seasoned real estate agents have used all the good postcard ideas, and as a result, may think of them as cliché. In actuality, you can never really run out of ideas to impress your target audience. This article outlines four attention-grabbing ideas for your real estate open house postcards.
Choosing the right format
Prior to designing the postcard, you should have an idea of the intended open house postcard format. By determining the format, you're able to lay out a plan for the space needed. This is used as the foundation of the design. Additionally, the font formats and sizes are dependent on should complement the format. The fonts should pair well with the format; they shouldn't be too big or too small.
Features
The major components of an open house postcard are design, format, and color choices. The color choice selected should be contrasting with the postcard background to increase the visibility of the information provided. The other features of an ideal postcard include;
* A clear and bold headline

* Appropriate graphic content

* Subheads leading to the content

* Contact information

* Call to action

* Return address

* Your company name and logo

* The offer
Use of stamps
When delivering the open house stamps, including stamps will go a long way in delivering results. Even though it might be a little expensive, it is worth the price. Instead, you can opt for pre-cancelled stamps that are customized but a little cheaper.
Pick a suitable class of open house postcards.
Open house postcards can be categorized into regular postcards, jumbo postcards, block postcards, panoramic postcards, and giant postcards. Choosing a few different cards will tailor to different individuals as well as create a good impression that will attract more potential buyers.
Use these tips to expand your real estate business.
An outstanding and attractive open house postcard will help you attract more potential clients and ultimately bring in more business. The likelihood of you selling more houses and retaining a loyal clientele is greatly increased. Feel free to use the above tips to create a uniquely customized open house postcard for your reality business.