How ERP is revolutionising the nonprofit sector
Written by

Andy Brockhoff, President APAC at Unit4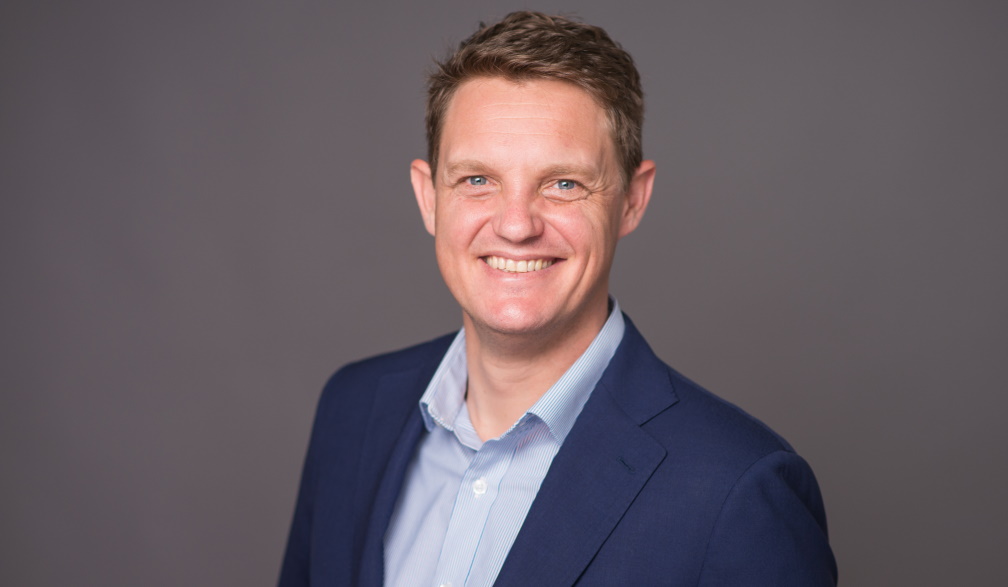 Every industry is constantly challenged to do more with less, but none more so than the nonprofit sector, which typically relies on donations and grants to keep operations running. Many nonprofit organisations are focused on allocating the limited resources they have at their disposal to appropriate projects. However, these same constraints have also made the sector apprehensive about buying new technology, even if it makes doing their job easier and more efficient.
Research suggests that lack of resources was among the biggest challenges for leaders in the nonprofit sector (47%), and more than half of nonprofits didn't have any digital strategy in place. Nonprofits need digital tools to help them optimise funding allocation more effectively, better plan for people and capacity across international offices, and demonstrate a high degree of accountability to stakeholders. These are all available from a single platform with an enterprise resource planning (ERP) system, which is customised for the needs of the entire nonprofit vertical.
The power of ERP
In years gone by, ERP platforms were considered highly complex and expensive, reserved mostly for large organisations with heavy financial management requirements. Since then, technology has come a long way and can perform a range of functions from accounting, supply chain management, partner procurement, payroll, project management, and more. Adopting an ERP platform is now one of the primary ways organisations can reduce the number of manual processes required in their day-to-day jobs. 
One nonprofit that did just that is Global Green Growth Institute (GGGI), a multinational organisation that promotes green growth by offering policy advice and technical support for participating nations' sustainability efforts. GGGI wanted to sign up more countries as members, attract more donors and ensure it could comply with increasing stakeholder requirements around financial transparency for the 30+ countries it operates in.
Automating timely, manual processes
GGGI deployed Unit4' ERP platform to replace its previous paper-based resource planning solution, including financials, HR, payroll, costing, and procurement, as well as self-service models for expenses, requisitions, and absence. The results speak for themselves, with a 70 per cent reduction in the approval process from five days down to just one or two, and financial close processing time shortened from 10 days to just five. Not only has GGGI moved its paper-based system online, it's also been automated, saving valuable time and money each time a new member or donor is onboarded. 
Building stakeholder confidence
Stakeholder management and transparency are critical for every nonprofit, with every dollar received needing to be accounted for. Adopting an integrated end-to-end solution to manage all aspects of operations and finance has helped give organisations like GGGI a "single version of truth" that all employees can refer to for the same information on aspects like financial performance and project management. Functionality like tracking project spend and delivering reports in donor-specific formats has helped GGGI build additional confidence with its existing donors, as well as winning over new donors.
ERP is in the cloud
Much of the stigma around ERP's monolithic status stems from the days before cloud computing, where all software had to be managed on-site. Those days are long gone, and organisations can now access ERP functions from a smartphone if a user wants to. For organisations like GGGI, cloud-based solutions mean its 300+ employees will have a consistent experience and secure access to the same data, whether they're in Sydney or Seoul. GGGI can maintain its data security obligations with all international regulatory laws and guidelines for data protection by securing its data in the cloud. Cloud technology also enables modern business continuity that for-profit organisations take for granted, like data back-up and disaster recovery. As GGGI expands to more countries and receives more donations, the organisation will be able to scale thanks to the technology that enables its operations.
Every organization should have access to modern technology that helps them get their jobs done faster and more efficiently, whether they're an international powerhouse or a nonprofit raising money to help others using a nonprofit phone system. As the business world accelerates past the pandemic, nonprofits can't afford not to use every tool at their disposal to manage resources better, build trust among stakeholders and make their daily jobs easier than they are.
By Andy Brockhoff, President APAC at Unit4