Infobip brings award-winning customer engagement and communication solutions to Australia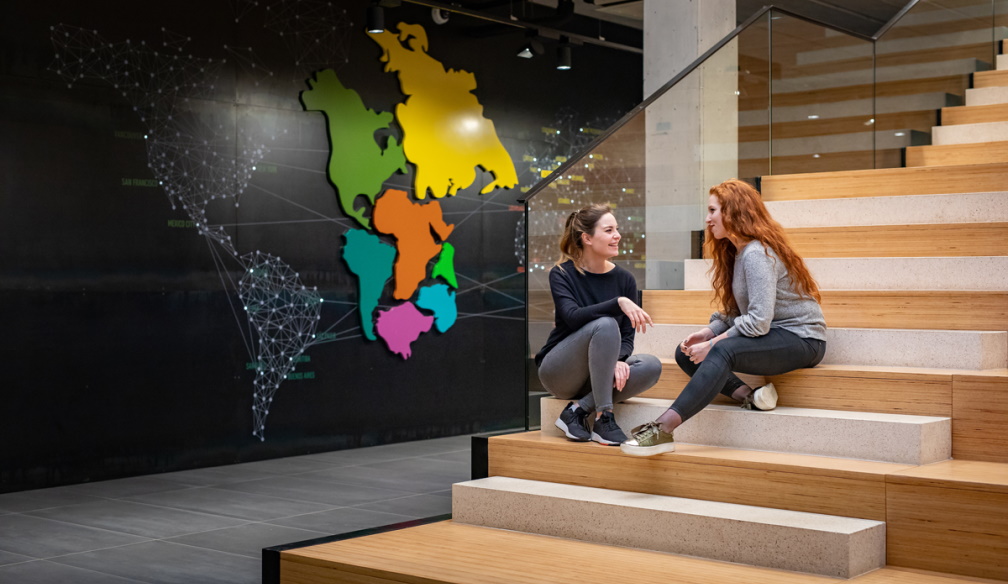 Global cloud communications company, Infobip, today announces its arrival into the Australian market, providing local businesses with programmable communication solutions to simplify how they connect and engage with their customers at scale.

The launch comes at a time where the importance of cloud-based communication technologies is growing and essential for businesses looking to stay ahead in this digital-first era.  Australian brands are increasingly relying on omnichannel communication solutions to engage and remain connected with customers. Infobip's platform will enable them to effectively manage and deliver engagement activities across their customers' lifecycle with end-to-end conversational communication products and solutions.

With Software-as-a-Service (SaaS) and Communications-Platform-as-a-Service (CPaaS) offerings, Infobip helps businesses to develop strategic approaches to everything from omnichannel customer engagement, identity and user authentication to digital cloud contact centre solutions. Its powerful capabilities can empower Australian businesses to foster meaningful relationships with their customers across their preferred communication channels.

"We are all about ensuring organisations can provide customers with what they need, when they need it and deliver the right message in the right moment on the appropriate channel," says Jonathan Ryan, Regional Manager ANZ, Infobip. "With the Australian retail sector growing by $6.3b from 2019-2020, we are coming in at the perfect time to help organisations and businesses increase customer loyalty, improve customer experiences and grow brand awareness."

The Australian launch is part of an ambitious expansion period for the company. Infobip recently raised $US500 million that will be used to support exponential growth and innovation. Last year, Infobip acquired OpenMarket, a cloud-based mobile messaging solution company. In 2021, the company acquired Anam Technologies, the leading global SMS firewall provider, Peerless Network, a global VoIP provider, and Shift Conference. Following the acquisition of OpenMarket, Infobip gained local employees and established a new office in Sydney. Infobip's commitment to the Australian market will also bring new partnerships with leading businesses and organisations, as well as plans for an additional office in Melbourne.

"While we already work with some Australian customers, a local presence gives us the resources to embed ourselves in the Australian market. Consumers' expectations of relevant, timely and quality communications from brands continue to increase – and the entire comms matrix can seem very complex. We are confident that our omnichannel solutions will solve the communications puzzle for businesses."

When it comes to managing customer information, a simple, consistent multi-channel experience is just one consideration, with security a paramount concern for both organisations and consumers. Infobip is committed to data security with the platform being GDPR and ISO 27001 compliant, along with supporting local regulations, such as the Consumer Data Right (CDR), which is now active in the banking sector. It has also passed HIPAA attestation. Additionally, Infobip has in the pipeline local datacentres that will provide further assurance with Australian data residing locally, boosting consumer trust and loyalty for brands.

Following significant growth as a global powerhouse, Infobip is now worth a combined LTM revenue greater than $US1.5b. The company has over 10,000 customers globally, including Uber, Burger King, Nissan and UNICEF, and has established more than 65+ offices worldwide. Infobip is working to help organisations better connect with their audiences by providing a clear 360-degree view of the customer. The company recognises the importance of partnerships and is committed to broadening its partner community through active recruitment and engagement.

Further details on Infobip's solutions and products can be viewed here: https://www.infobip.com/