American Express launches Dream Backers to make a bold business dream a reality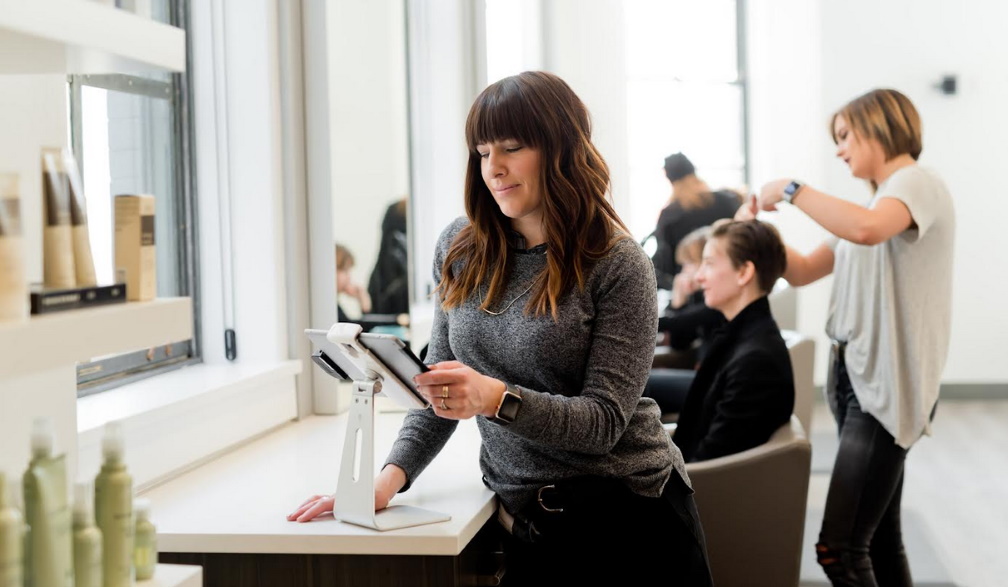 American Express today unveils Dream Backers, an inspiring pursuit to give one lucky American Express-accepting small business the chance to see their boldest business dream realised. 
After the challenges of the past two years – from floods, drought, bushfires, and a global pandemic – it's unsurprising that many business owners have put their dreams on hold to focus instead on survival. Against this backdrop, Dream Backers aims to reignite the ambitions of business operators, granting one the chance to see their business dream come to life. 1 
Jee Moon, Vice President of Marketing for American Express Global Merchant Services Asia Pacific, says: "Having a dream and achieving it is one of the reasons why most people start a business in the first place. Those dreams don't end once a business is established. Whether it's generating national buzz about your café, having your designs hit the catwalk, or watching your small business on the big screen, through the powerful backing of American Express, we're asking business owners to share with us their boldest dream and for one of them, we'll make it happen."     
Small business entrants have until 26 November to explain in 25 words or less their boldest business dream and can enter their submission at www.americanexpress.com/australia/dreambackers. 1 
Dream Backers is the latest in a series of initiatives from American Express designed to give small businesses access to big business advantages.   
Continues Jee Moon: "In Australia, 8 in every 10 businesses that offer American Express to their customers is a small business. As a global organisation, with more than 170 years of experience, we're using the power of our Network, the might of our marketing engine and scale of our Card Members, to help small businesses recover from the incredible hardships they've suffered. Through initiatives like Dream Backers and others which deliver our high spending Card Members to small businesses, our hope is to see our nation's resilient small businesses emerge stronger than ever." 
In addition to Dream Backers, American Express runs its annual Shop Small initiative, which aims to spotlight the importance of small business and encourage consumers to spend with them.  So far during this year's Shop Small, which runs until March 2022, participating American Express Card Members have spent, on average, nearly a third more2 with American Express small businesses than outside of the campaign period.   
To learn more about American Express Merchant Membership visit here.