5 Common Startup Mistakes to Avoid
Written by

Marshall Thurlow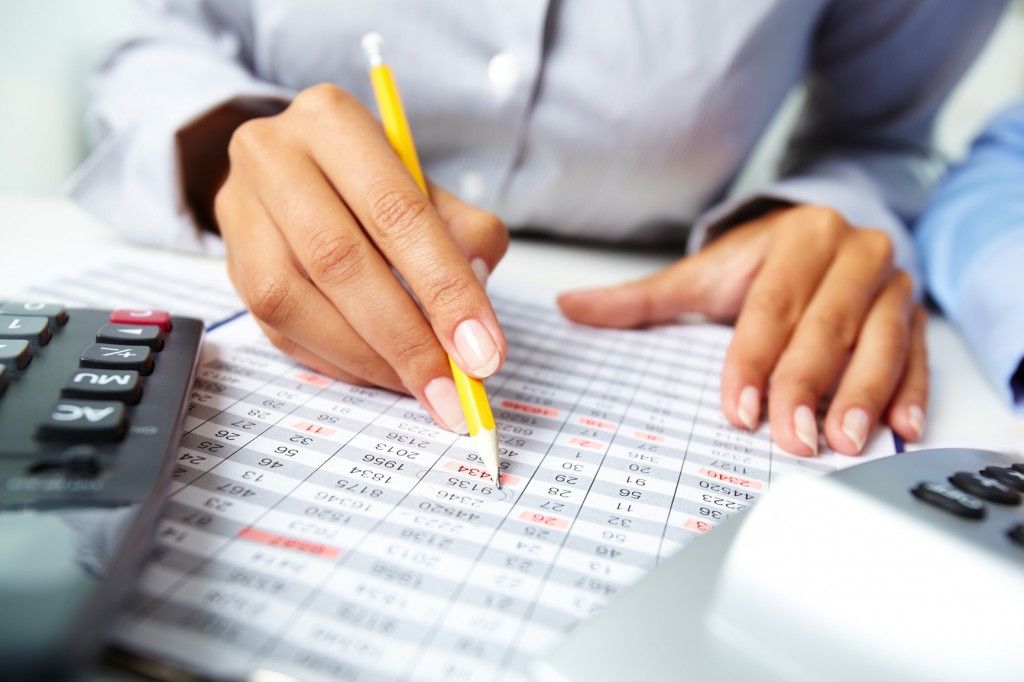 Do you want your upcoming business to start off on the right foot? Are you keen to avoid commonly made mistakes so that you can achieve your business goals? Well, you have come to the right place.
Being aware of common pitfalls can help you grow your business faster, while also saving you time, resources and energy. If you are looking to set up your business and want to increase your chances of success, be mindful of the following concerns..


Understocking or overstocking your inventory
Managing your business inventory is an important task which leaves no room for error. This is because business owners who are unaware of the demand for their products and services, may either overstock or understock and as such, misuse their resources. It is important to manage your inventory so that you can meet your customers' expectations, while also not overinvesting in your product and service supplies.
Overstocked inventory usually needs to be stored somewhere, and having too much stock can increase your storage overheads.
Conversely, not having enough stock means you may miss out on sales, impacting your revenue and cash flow.
Not working from a business plan
One of the more common mistakes you can make when setting up your business is to forget to plan ahead.
That old adage 'plan your work, so that you can work your plan' rings true here. 
You need to set short and long term goals so that you can measure the initial success of your business, and whether your business can continue to operate and grow or if it will require more resources. A good business plan should include the following:
Clearly defined goals and objective

An action plan or a series of steps that outlines how you will achieve your goals

Key performance indicators (KPIs) that measure success 

Vendor management

Employee growth and retention plans 

Cash flow projections.
Managing your finances incorrectly
Accurate and efficient financial management is key to finding success as a start up, as without adequate financial management you may find yourself going out of business very soon.
Financial management involves documenting your business credits and debits - and factoring in your costs (such as payroll, taxes, supply costs) when calculating your profit. Finance management is fairly simple to learn and can not only help your business grow, but also help you organise your personal finances.


Investing too little in marketing and publicity
Unfortunately, many startup business owners invest too little in their marketing and publicity strategies. Investing in marketing is incredibly important - as you need your target audience to know that your products and services can help them.
Be sure to study up on different marketing strategies - such as search engine optimisation and social media - and identify the ones that fit best with your target audience..

Not paying taxes
Your taxes are part of your legal obligations as a business owner. It is important to register, lodge and pay your taxes on time so that you do not have to pay any penalties later down the road. You want to remain compliant with the tax office. If you are struggling to find out which taxes you need to register your business for and how to pay them, you can work with an accountant who will advise you of your tax obligations.
Starting off on the right foot is key to finding success as a startup. To help you increase your chances of this, you need to avoid making mistakes while running your business. Listed above are a few of the most common yet detrimental mistakes you can make so be sure to avoid them while setting up your business.
Author Box
Marshall Thurlow is Director and Founder of Orion Marketing Pty Ltd. He is a digital marketer with expertise in SEO, website design, content marketing and project management. With over 15 years of experience spanning government, not-for-profit and the private sector, he is well equipped to lead teams to success. He is a big proponent of environmental sustainability, critical thinking and progressive issues.