5 Strategies for Building a Business from the Ground Up
Written by

Jeremy Kinstlinger, Director and Co-Founder of Global Prime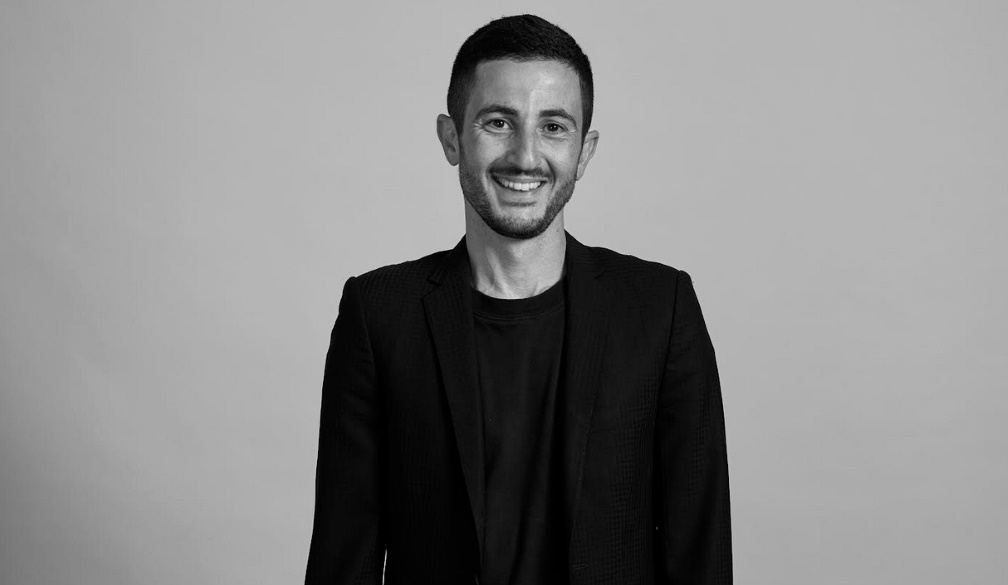 While many would-be entrepreneurs aspire to launch their own business, few have the drive, dedication, and perseverance necessary to take action and achieve their goals. From firsthand experience, I know it takes a lot of sheer tenacity and grit to see your start-up succeed through all the rocky ups and downs you'll face within the first few years of starting the business.
I joined Global Prime around 10 years ago as a Director and co-founder, along with my cousin Elan Bension. I was actively trading at the time, and my curiosity and intrigue into the challenging world of Forex trading led to me jumping at the chance to see what actually happens with my trade executions. Fast forward a few years, and together we have built Global Prime from a fintech start-up into a thriving online trading provider with clients from over 120 countries.
After a decade of building our company from the ground up, this is the advice I would give to any aspiring entrepreneur:
Choose the right partners: It's no secret that you're going to be spending a lot of time with the people you work with, so you need to ensure that you and your business partners see eye to eye and have a rock-solid relationship. The first few years of any start-up are particularly challenging, so it's critical to have the best people by your side that you can trust, rely on, and communicate openly with.
Transparency is key: Whether you are dealing with clients, employees, business partners, or stakeholders, 100% transparency is the key to building trust. If you have nothing to hide and are proud of how you conduct your work, then share the details with you clients and industry through innovative approaches. For example, at Global prime we are the first online trading provider to introduce Automated Trading Receipts so that our clients can see all trade executions and verify that we do not trade against them and profit from their losses. It is a little-known fact that brokers commonly profit from client losses, and that this is allowed under current regulation. However, although it is legal, we believe you can't have your client's best interests at heart in this approach and have taken a strong public stance against it by introducing industry-first transparency measures.
Effective communication: In the early days of a start-up you will have a very small team of hardworking and dedicated people. The pace moves very fast, with everyone often working on overdrive. This is where efficient communication in the team becomes so important to ensure that the workflow stays organised and there's no overlap.
Get your name out there: Many would say the growth of a start-up is a numbers game, the more potential clients/customers who are able to see your company, the more growth you are going to have. You can have the best product in the world, but if people don't hear about you then you can't grow. Having a marketing plan that creates quality content and is optimised for today's digital world will help a new company increase its visibility and stand out amongst the competition.
Honesty, fairness, and integrity: If you conduct your business with honesty, fairness and integrity at all times, then these qualities will be returned to you tenfold in appreciation from you clients, employees, business partners and stakeholders. Building an ethos and reputation around these core values is a solid base from which any business can grow.
Building a business from the ground up can be challenging, however don't allow feelings of being overwhelmed or unprepared prevent you from achieving success. Be sure to set clear goals for the future of company, as it will help to propel your business forward into success.


Jeremy Kinstlinger Bio:
Prior to his current role, Jeremy enjoyed a decade long career in design and marketing. On the hunt for another challenge, he found mentorship in the online trading space where he immersed himself in the complexities and intricacies of Forex trading. In 2011, he joined Global Prime as a Co-Founder and Director, alongside his cousin Elan Bension. Jeremy's intrigue into the world of Forex led to the development of personal trading strategies which he shared on international forums and quickly developed a thousand strong following of clients that have followed him on his Forex journey and trade with him today.