Small business saviour: Vax Central enables employers to manage vaccinations for staff
Written by

NewsServices.com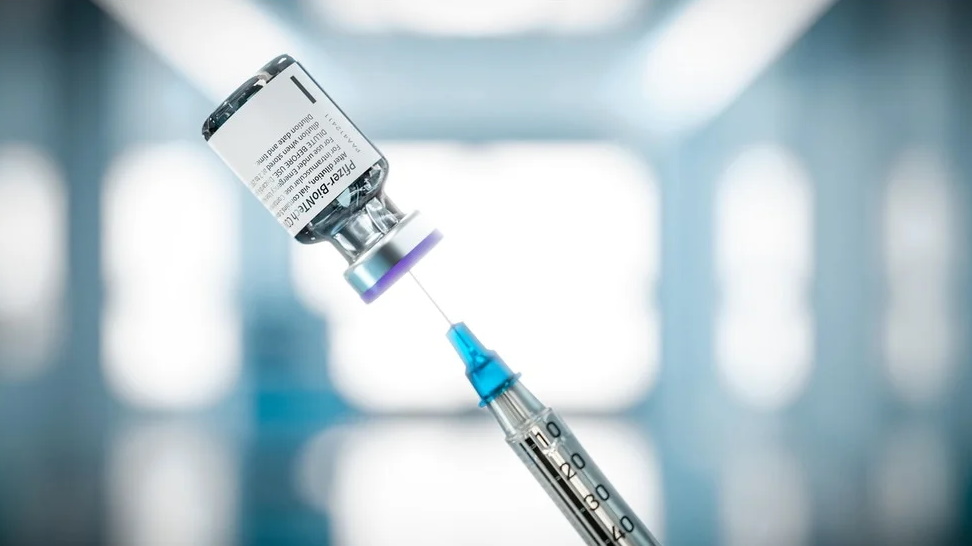 VAX CENTRAL BECOMES AUSTRALIA'S FIRST PUBLIC HEALTH INITIATIVE ENABLING EMPLOYERS TO MANAGE THE VACCINATION PROCESS FOR STAFF

In an Australian first from today, Op Central, the world's leading operations, training & compliance management software company, has launched Vax Central - Australia's first public health initiative and software solution to assist companies in supporting the COVID-19 vaccination effort.
Op Central developed Vax Central to support businesses across Australia to manage the process of gathering, protecting, and reporting the data associated with staff vaccinations.
Op Central Chairman James Cotton said: "Vax Central has been created based on a belief that high vaccination rates are the key for businesses to reopen and to enjoy a new era of stability and growth."
Op Central founder and CEO Josh Cairns, said: "Vax Central provides businesses with a secure, user-friendly solution to upload, store, and report their vaccination data."
Vax Central is a simple and comprehensive service that considers the needs of both employers and employees, with a focus on ease of use and security. All 13,000+ Op Central clients have free access to the service, while businesses who want to sign up for Vax Central separately can do so for a fee of just $29 AUD per month for businesses with up to 10 staff, and as low as $0.15 per user for larger enterprises.
Businesses can customise their portal with company branding, set up their data management settings, and then import their staff using a common CSV file. All staff then receive a company branded welcome email prompting them to activate their private account and submit their vaccination data using a secure web form.
"It takes less than 10 minutes to set up a company-branded portal and just 60 seconds for a staff member to activate their account and upload their vaccination certificates, minimising administrative time for everyone", added Cairns.
Vax Central is an important tool for companies doing their bit to combat COVID-19, and ensuring they are well placed as the vaccination rollout continues and restrictions begin to ease. It can prove particularly invaluable for hospitality, tourism, and retail businesses as they begin to open back up.
Franchise Council of Australia Chief Executive Mary Aldred said: "This is a difficult time for the franchising community and small businesses in general. Using innovative technology to support the vaccination rollout across franchises and small businesses will help all of us get back to business as soon as possible." 
"Vax Central is the only 100% Australia owned and operated business and secure system that helps companies to track and report on which of their staff are vaccinated against COVID-19 at an individual, site, team, or organisation-wide level", added Cairns.
All data uploaded to Vax Central is stored and processed in Australia at all times, and is subject to the country's privacy and data protection laws. Businesses using Vax Central retain 100 per cent ownership of their data before, during, and after their use of the platform. 
Vax Central has strict data visibility control settings, allowing businesses to set who can view vaccination data, including customised limited access.
"We have to work together and smarter when it comes to vaccination. The way to consider the management process around vaccination is as important as the vaccination itself. Vaccination is the only way to succeed in the roadmap to recovery for Australian businesses and its people. Vax Central has an important role to play in this success story", concluded Op Central Chairman James Cotton.
Op Central is an Australian owned and operated software product used by more than 13,000+ businesses across 37 countries. Clients range in size from 3 staff to 38,000 staff and include many of the biggest names in Australian retail, hospitality, fitness, convenience stores, real estate and more. For more information, visit www.opcentral.com.au.
For more information about Vax Central, please visit www.vaxcentral.com.au