Got land that needs to be constructed? Consider these guys as your contractors
Development of land can be one of the toughest things to do. The entire process can require a whole lot of planning and thinking so as to maximize the profit that we get in the long term. After all, developing land can consume a great deal of time and money, so we want to ensure that the final outcome has the greatest benefit to us. When done right, developing our property can take up the price of our land exponentially, should we opt to sell and it can open up great new avenues for those of us looking to expand our property for our own selves. A vacant, undeveloped plot can be given a completely new look and can be made very diverse in its functionality when it is developed, as it has almost limitless potential.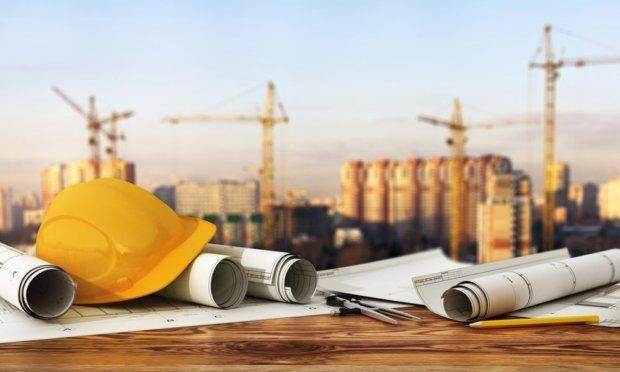 Here comes a company called Entracon which is known as one of the best construction companies in Australia. You can visit their website to see the projects which they have been on and are currently on to truly gauge the scale which they work on. Moreover, you will be able to see what type of work they specialize in and how efficiently they work, you can find a link attached towards the end of the article.
Sometimes we can own land that is just too big to be developed as one whole and doing so can have several repercussions for us. Developing a large area of land as it is, as one portion can greatly reduce its functionality. A huge area of land cannot be easily developed and trying to do so can result in great costs for us. In addition to this, the money that we spend developing a huge area of land might not even be fully reimbursed as there are only a few ways that a huge plot of land can be used. Furthermore, it can be harder to even sell huge areas of property, no matter how well they have been developed. When it comes to the area, the concept of 'the bigger the better' really cannot apply if we mishandle the land.
The solution in such a situation can be a subdivision. This is a process whereby a huge chunk of land is split up into smaller portions. This can be one of the best ways that you, as a property owner or developer looking to maximize profit can use your land. Smaller allotments on a bigger chunk of the area can lead to the best possible utilization of development potential, as the smaller chunks can be used for just about anything, within the limits of the location. In addition, the area that has been broken down into allotments can easily be sold without any other form of construction. This ease in the sale can be most beneficial to those looking to get profit by selling the land. However, what is necessary to properly create subdivisions is hiring good subdivision construction companies in Australia, which can accurately divide the area as we wish.
Subdivision construction companies Australia can revamp an undeveloped vacant lot by taking care of all clearing, pavement construction, and concrete construction and making all forms of drainage systems. This can also help ease the way for selling the subdivisions, as prospective buyers do not have to invest in making the land fit for use. This can thus take the resale value up a notch. When hiring subdivision construction companies Australia it is important, however, to make sure that all quality standards are maintained. No one wants to wait around for ages while their land is under development, and neither do we want to end up investing a great deal of money, only to have the job done improperly.
For more about Entracon, and the services which they offer. Head on over to their website to gain a holistic understanding of exactly what they do. Also, as mentioned earlier, consider checking out some of the projects which they have been involved in, in the past to gauge their quality of works as well as understand the scale they work on.