GAMA Healthcare acquires Australian distributor AMCLA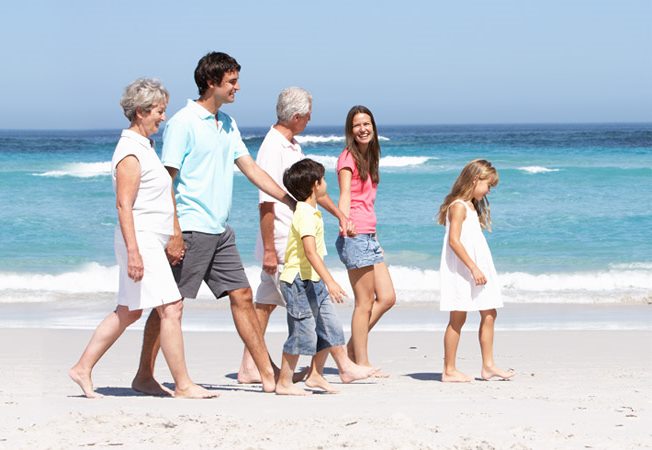 GAMA Healthcare Ltd, world leaders in Infection Control, acquire Australian distributor, AMCLA Pty Ltd
Investment demonstrates GAMA's commitment to providing support and education to healthcare professionals, to improve clinical outcomes
[17th May 2017, WATFORD, UK] Leading infection control specialists, GAMA Healthcare Ltd, acquires the Clinell division of their Australian distributor, AMCLA Pty Ltd., in Victoria. This significant investment demonstrates GAMA's continued commitment to infection prevention - providing outstanding education, training and clinical support to healthcare professionals across the world.
Plans for growth, support and education
GAMA will take over the current office in Mornington, Victoria and will retain all AMCLA personnel. The business unveils ambitious investment plans to emulate success in the UK - aiming to double the current workforce over the next twelve months. With headquarters in Watford, England, GAMA now has offices in six cities, across three continents.
"This is a very exciting time for us, as we enhance our service in Australia," says Dr Guy Braverman, Managing Director and Co-Founder of GAMA. "As world leaders in infection prevention we are committed to empowering healthcare professionals to make the right choices to achieve the best clinical outcomes. Through our growing team of experienced clinical nurse trainers and area managers, we can increase support and after-sales service to meet the individual needs of every hospital."
In the UK, GAMA provides bespoke, local training through group sessions, ward-based training and practitioner meetings - delivered by a team of infection control specialists. "Our organisational support training programme is valued very highly by our UK customers and we look forward to implementing this in Australia," says Martin Kiernan, Clinical Director at GAMA. "We have developed the most advanced and fully customisable tablet-based training suite that is free to all customers. In the last six months of 2016, we hosted over 250 training days. This support has been critical in developing new business opportunities and retaining key contracts."
Commitment to products, people and partnerships
Founded in 2004 by two medical doctors, GAMA Healthcare has become the world leading developer and manufacturer of infection prevention technology. The Clinell range is the NHS's number 1 brand, providing a range of product lines for surface care, hygiene monitoring, and patient skincare. GAMA's dedication to infection prevention is demonstrated through both product innovation and continued investment in people and partnerships.
About GAMA Healthcare
Formed in 2004 by two medical doctors, GAMA Healthcare is a world leading developer and manufacturer of infection prevention products for the healthcare sector. Their focus remains on quality, innovation and continual improvement. We work closely with our customers, identifying their needs and providing solutions to real problems. Our new and continually evolving product lines – specialising in surface care, hygiene monitoring, patient skin care and easyclean computer accessories – offer market leading solutions to infection control problems found throughout healthcare provision.
GAMA Healthcare products are marketed under the brands Clinell, Carell and Cleanall and are widely used in many hospitals in around the worldwide. In the last 13 years, they have become the largest supplier of wet and dry wipes in the United Kingdom, with at least one of their products used in every National Health Service hospital. They distribute to over 60 countries around the world and the list continues to grow.
About AMCLA
Since 2007, AMCLA - a family owned specialist import and distribution company, have brought world class healthcare delivery solutions through their two key sales divisions: medical and pharmaceutical. AMCLA have built a reputation for supplying innovative, high quality products to healthcare markets.