Sharesies appoints former Westpac CPO to lead business growth in Australia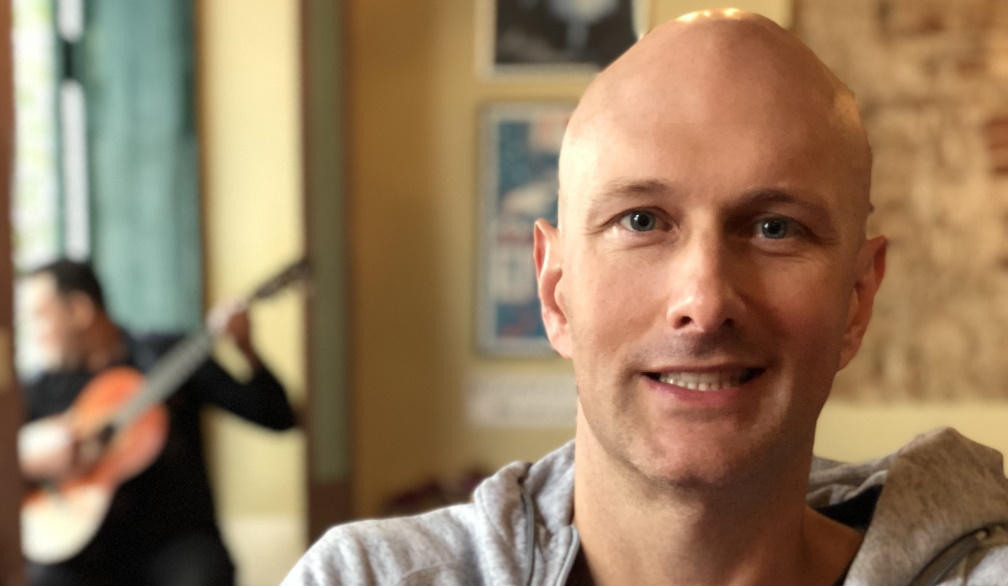 Sharesies AU Pty Limited (Sharesies AU)*, has appointed former Westpac, Chief Product Officer, Brendan Doggett, as Country Manager in Australia. The Sharesies platform is a wealth development platform based in New Zealand.
Working closely with Brooke Roberts and Leighton Roberts, Co-Founders and Directors of Sharesies AU, Brendan is responsible for leading Sharesies' expansion in the Australian market since its inception six months ago. Brendan will also lead the charge in building a high-performing team to further develop Sharesies' business strategy.
With over 20 years' experience in the financial sector, Brendan joins from Westpac, where he was the Chief Product Officer delivering Westpac's banking-as-a-service capability to the buy now pay later giant, Afterpay. While at Westpac, Brendan also held a number of senior roles including Brian Hartzer's Chief of Staff, and legal and compliance roles across the Group. Prior to Westpac, Brendan worked at Citibank, Macquarie Bank and the Australian Stock Exchange and is a qualified lawyer, with a Bachelor of Laws from Victoria University of Wellington.
Founded in New Zealand in 2017, the Sharesies platform now has over 400,000 investors and over $1.5 billion funds under management. The platform became accessible to Australians earlier this year and  allows new and seasoned investors to buy AU, NZ and US shares and ETFs - with no minimum investment amount, whether they have $5 or $5 million. 
On his appointment, Brendan said: "Sharesies is driving real change, breaking down barriers and enabling people from all ages, genders and stages of life to start or continue their investing journey. Their ethos aligns closely with my own personal values, as I have always been passionate about helping people feel more financially empowered. I look forward to this exciting new chapter in Australia and growing the Sharesies brand to be one that is loved and trusted by Australian investors."
Sharesies AU Co-Founder and Director, Brooke Roberts, added: "We recognise that the Australian and New Zealand markets are each unique. So, we wanted someone on board to bring local industry expertise, as well as a strategic lens to help elevate the Sharesies brand in the Australian market. Brendan is that person and we are excited to officially welcome him to the team. Not only is he a great representation of our brand and values, his vast experience in the financial sector and in-depth knowledge of the local market will drive forward our ambition to be the market leader."  
Since becoming accessible to Australians in April of this year, the Sharesies platform has experienced substantial local growth. 
Brendan, who commenced the role on 2 August, will be based in Sydney. Born and raised in Wellington, New Zealand, he has called Sydney home for more than 20 years.
To find out more about Sharesies, visit https://www.sharesies.com.au/ or follow us on Instagram or Facebook.