Riverbed Appoints Tony Wright as Australia and New Zealand Country Manager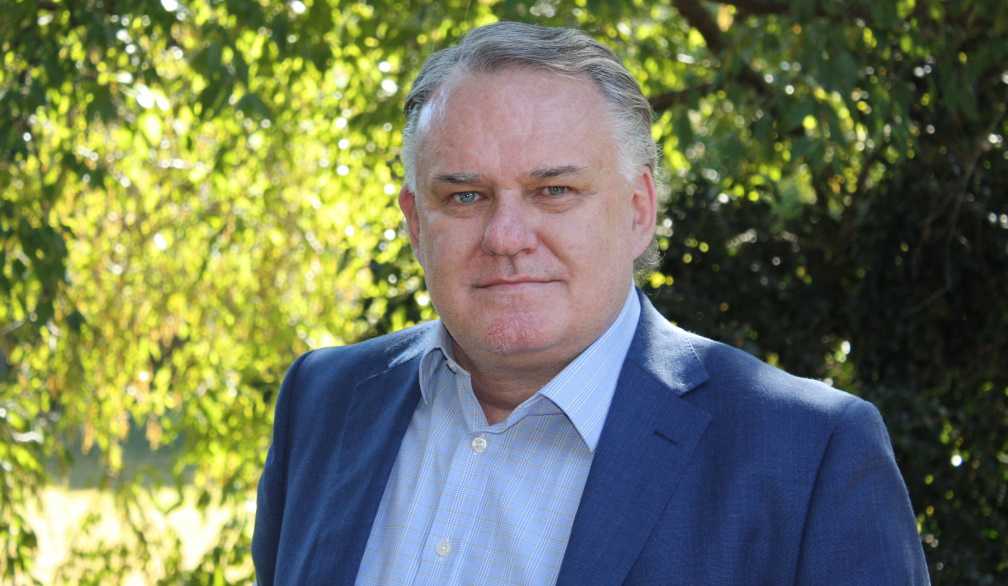 Riverbed today announced the appointment of Tony Wright as Australia and New Zealand (ANZ) Country Manager. Wright will report to Nick Boyle, Vice President Sales (VP), Asia Pacific and Japan (APJ) at Riverbed, and is responsible for setting the direction of the ANZ team and managing the expansion of the business across the region.
"As a leader focused on business growth and digital transformation, Tony's deep understanding of the Australia and New Zealand markets makes him the right person to take Riverbed to the next level," said Nick Boyle, VP APJ at Riverbed.
"We know that Tony's leadership will support organisations across Australia and New Zealand as they navigate complexity and hone their competitive edge by enabling them to deliver end-to-end visibility and performance across networks and applications."
With more than 20 years of experience, Wright brings with him skills in sales management, channel and business development and expertise in establishing a high-performance culture, honed during his time in senior roles at companies including Cisco and Oracle.
"Riverbed is perfectly positioned to drive a new phase of growth across Australia and New Zealand, and I look forward to continuing to build on the momentum the team has already created," said Tony Wright, Riverbed Country Manager for ANZ.
"I can't wait to get started and begin talking to customers about how our leading end-to-end visibility and performance solutions, can help business and government organisations as they modernise and secure their networks, accelerate cloud and SaaS migrations, and advance hybrid work environments as employees increasingly work-from-anywhere."
Wright most recently held the position of Executive Vice President of Sales at TechnologyOne, where he led the global sales division, assuming responsibility for global revenue as well as developing and executing the company's strategic sales strategy.
Prior to joining TechnologyOne, Wright spent three years as Senior Director of Sales at Symantec, where he was responsible for the company's biggest accounts. He was awarded Symantec APAC Sales Leader of the Year in 2017 and the Global Sales Leader of the Year in 2018. Before joining Symantec, Wright worked at Oracle managing the commercial performance of Oracle Partners.
Wright will be based in Riverbed's Sydney office.
About Riverbed
Riverbed enables organizations to maximize performance and visibility for networks and applications, so they can overcome complexity and fully capitalize on their digital and cloud investments. The Riverbed Network and Application Performance Platform enables organizations to visualize, optimize, remediate and accelerate the performance of any network for any application, and helps to identify and mitigate cybersecurity threats. The platform addresses performance and visibility holistically with best-in-class WAN optimization, unified network performance management (NPM), application acceleration (including Office 365, SaaS, client and cloud acceleration), and enterprise-grade SD-WAN. Riverbed's 30,000+ customers include 99% of the Fortune 100. Learn more at riverbed.com.
Riverbed and any Riverbed product or service name or logo used herein are trademarks of Riverbed Technology, Inc. All other trademarks used herein belong to their respective owners.
Connect with Riverbed