5 Tips to Create a Good Marketing Strategy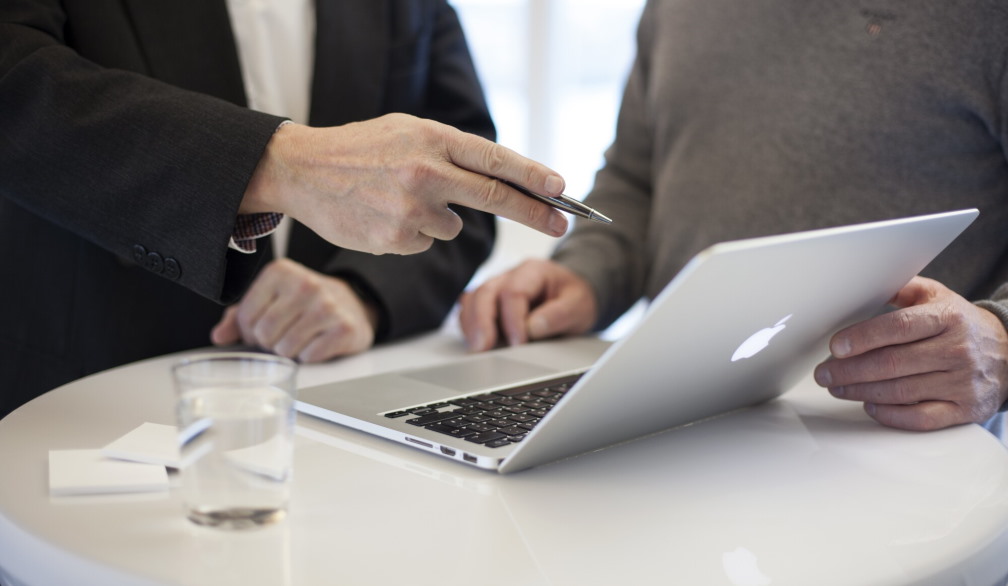 Marketing has proved to be the determining factor on whether an enterprise will succeed. Your business can surpass even the set objectives if you apply the right kind of marketing. For a marketing campaign to succeed, you need a concrete strategy. There are several tips you can
learn more
about creating a good marketing strategy.
Learn From the Experts
Among the most helpful ways of creating a good marketing strategy is learning from people who are conversant with different types of marketing. These include the experts that understand even the modern marketing strategies such as digital marketing. You can enroll for a digital marketing course in a reliable institution or online, where experts will teach you.
Understand the Market
The design of your marketing strategy should primarily be based on the target market. It would help if you took the time to understand what the potential customers might want so that you can design a strategy that will meet their precise needs. Among the ways of learning about the market include getting feedback from the customers. Observing the strategies used by the competitors can also help a lot in coming up with the right marketing strategy.
Be Ready To Spend
It is also helpful to have a sufficient budget to ensure you purchase everything needed for your marketing campaign. The importance of this is that some of the most helpful components in a marketing campaign are available at a certain price. Some of the things you might spend on include hiring experts to help you develop the right strategy. You can also enroll in institutions that can tutor you on the ideal ways of formulating a
marketing strategy
.
Create Room for Changes and Improvements
A good marketing strategy should be formulated so that it can be changed depending on the changes happening in the market. This is important, especially in the current days where different market dynamics keep on changing. Your strategy should be ready to adjust different aspects to ensure you can keep up with competitors.
Do Not Rush the Process
Most people in business look for ways to get quick money without even following the correct procedures. This is a serious mistake that can make your marketing strategy fail, especially if you do not allocate enough time to the various steps involved. Some aspects of a good marketing strategy require time, and it is advisable to allow such aspects to take shape without rushing.
Conclusion
Therefore, you can develop a marketing strategy that will take your enterprise to the next level. You only need to get the right information from the right sources, including enrolling in marketing-related courses. This will improve your chances of getting a marketing strategy that can beat almost any kind of completion.