First Impressions Last: How to Make a Good First Impression for your Business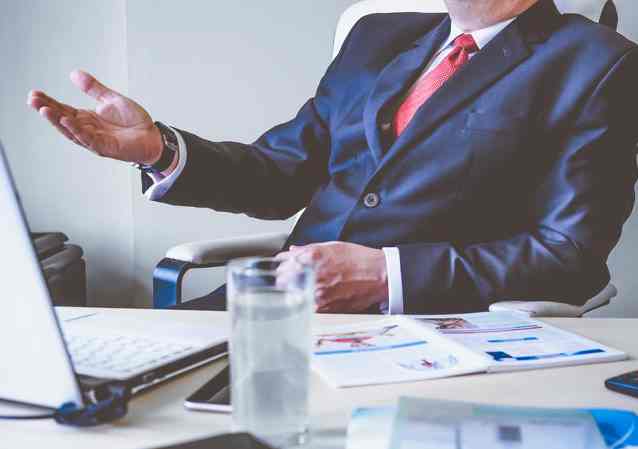 Making a good first impression should be the goal of any business. This is going to make a mark on the minds of others, especially potential clients. That being said, if you want to know how it is possible to create a positive impression, read on and learn from some of the tips that we will be sharing below. From using check in apps like www.greetly.com to making sure someone is available to answer the phone, pay attention to these tips as they will help establish a favorable business image.
Create a Welcoming Front Office
From the moment people step into your office, be ready to make an impression. You can use a sign in app, such as Greetly. You should also invest in high-quality office furniture that will make guests feel comfortable. Make sure that the temperature is right. See to it that the space is well-lit. It will also be good to offer refreshments to quench their thirst while they wait. There should be books and magazines to keep them pre-occupied.
Design the Right Business Card
A business card is a good marketing and networking tool. Key employees, especially those who are in the sales department, need to have a well-designed business card. Find a way to make people keep your card and remember to call you when they need your help. Business cards should be simple but should contain information that people need to know about you. Keep it at the standard size so that it can be easily kept. Find a way to be creative but without going overboard.
Be on Time
This is a way to make a first impression when you are meeting a client. Be sure that you are there ahead of time. When you are late, this could send a sign that you are unprofessional and for sure, people won't want to be working with someone like you. Whatever happens, do not blame the traffic!
Dress Up
Always dress as if you are about to meet your worst enemy. Suit up and look at your best. You need to have a professional appearance, which will speak a lot about the brand or the company that you are representing. You do not necessarily need to invest in designer clothes. You just have to put an extra effort to look presentable.
Answer the Phone Properly
When clients call the office or your business, make sure that there is someone to answer right away. No one would want to be kept waiting for a long time before a response is available. Whoever is answering the phone should be trained to do it. From a proper introduction to the right closing, calls should be handled properly. That person should also know how to keep his or her calm and handle irate callers.
With the tips that have been mentioned above, it will be easy for your business to impress your visitors, which might be the first step towards having a profitable relationship!