Reef Island: What makes it Bahrain's most expensive destination?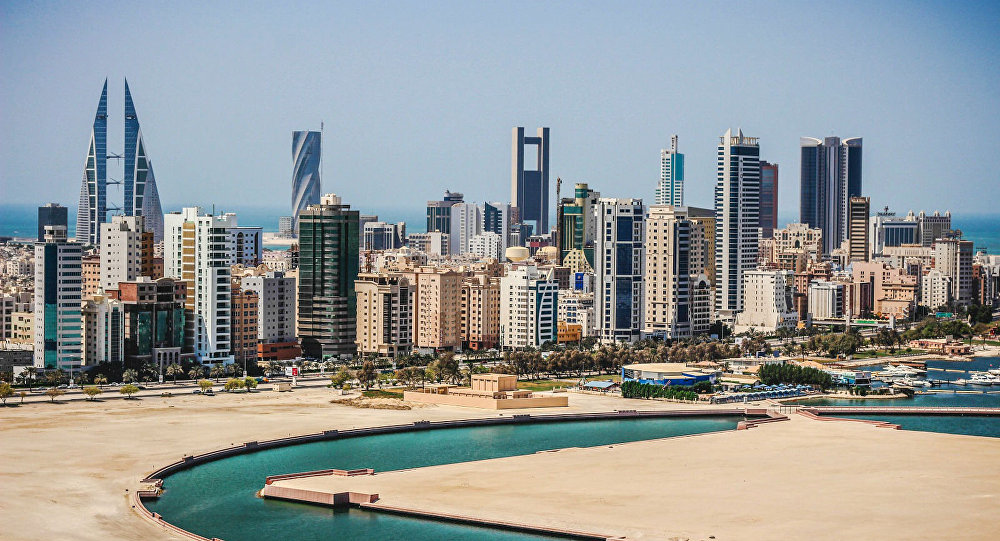 Known as "the pearl of the gulf," the Kingdom of Bahrain is considered to be one of the smallest countries in the Arabian Peninsula and the whole continent of Asia. However, the kingdom's island nature and rich vibrant history have granted it some of the most spectacular locations that can easily be turned to be world-class touristic and investment attractions. One of the most prominent and luxurious destinations in Bahrain – and perhaps the most prominent of them all – is the manmade Reef Island.
Reef Island is an artificial island located off the northern coast of Manama, the capital of Bahrain, with a total value that exceeded the $1.2bn mark and an area that spans around 7 hectares (more than 575,000 square meters) of land. When it comes to investing in a property in the Bahraini Kingdom, Reef Island is probably the most expensive area to invest or live in within all of Bahrain.
Such a lavish status can be attributed to the unique features and advantages which Reef Island offers its residents and visitors. The island does not only provide access to high-end leisure amenities, services and facilities, but it also provides a fully integrated experience for the people who live there, along with a wide variety of residential options for the investors and home buyers that include villas, chalets and apartments.
For example, if you are want to purchase or invest in Reef Island properties by purchasing a fully furnished two-bedroom apartment in it, you can find similar units located in a seafront tower with several amenities for prices that start from around BHD 145,000. A semi-furnished two-bedroom unit within the same tower, on the other hand, can be purchased with prices that start from BHD 130,000.
However, if you are searching for a new home to rent, the average rental price for a fully furnished two-bedroom apartment in Reef Island usually reaches up to 900 BHD, while the rentals of more spacious three-bedroom furnished unit that is suitable for families can start from 1100 BHD.
On the other hand, the destinations and services the island houses makes it one of the best tourism attractions of the Bahraini kingdom; some of these destinations are


Reef Resort and Spa:
The hospitality industry has made and maintained a strong presence in Reef Island through its eponymous five-star hotel and resort. Reef Resort and Spa comprises hotel rooms that have an average area of 50 square meters and high-end hotel apartments.
The resort itself also houses luxurious services aiming at providing the visitors with an unforgettable experience including renowned brand outlets, world-class restaurants, shops and – most notably – a yacht club and a private marina.
Club House:
With its mesmerizing blend of both classic and modern architecture design styles, Reef Island's club house offers its visitors an exotic experience using its surrounding parks, paths for pedestrians and amazing water features.
Marina and Yacht Club:
If you always dreamed about joining the elite life, Reef Island is offering you this chance through its Marina which houses a lavish yacht club to live a luxurious top quality experience there.
In the end, Reef Island might be the most expensive option when it comes to investing in the Bahraini properties, but the features it includes and the projects being developed there makes it certain that such an investment will definitely pay off. If you have the financial capability, consider purchasing a property in this area for a guaranteed high return on investment.