Things To Know Before Using A Staffing Agency
Written by

NewsServices.com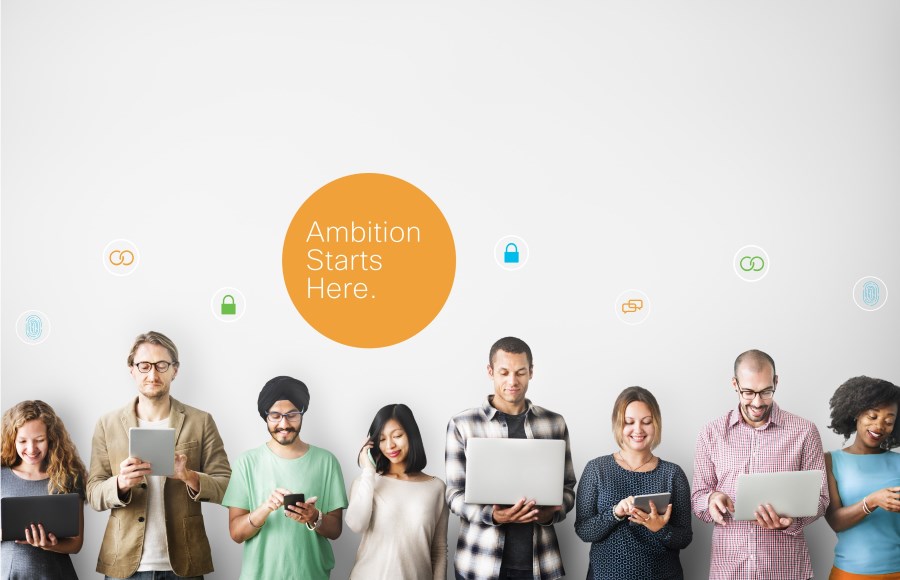 If you want to save some money and time for your business, hiring a staffing agency could be an excellent solution. You can find qualified and experienced candidates for your business through a reputed agency.
The staffing agency works as the middleman between the employer and employees. Its role is to help both find qualified and matching candidates, and well-paying jobs.
If a business requires additional labor, a staffing agency could save the company time, and offer benefits like reduced legal risks and flexibility.
Staffing agencies, generally, charge anywhere between 25% and 100% of the wages of hired employees.
However, finding qualified and real talent is still challenging for small companies. The process involves reviewing applications, take interviews, and salary negotiations. All these take a lot of precious business time, which may hurt business hours. Hence, some employers choose staffing agencies that take time as well as effort, to look for the right candidates and provide open roles to their workers.
Using staffing agencies may not be the best choice for all businesses and industries. But, if you want to consider working for an agency to meet the hiring needs, you should know a few things.
What does a Staffing Agency do?
The role of a staffing agency is to recruit employees for companies seeking the right candidates to fill certain positions. When new staff is needed, work with some reliable agency following these processes:
Contact the Agency: As an employer, you must reach out to one or two staffing agencies specializing in the industry, giving information such as job description and specification, number of staff required, the timeline for hiring new employees, and salary.

Agency Creates Job Description: The agency creates a job description to advertise it for the business. They may even extend to potential candidates respectively if he/she is the best fit for that job.

Staffing Firms also Vets Candidates: Once candidates start applying for open positions, the agency reviews qualifications and experience before scheduling an interview. Then, they choose the top qualified individuals to present to hiring managers at the business. Then, they choose the top qualified individuals to present to hiring managers at the business. Most firms have one or a few industries they focus on, so if you're searching for a digital marketer, a company like the Culver digital marketing recruitment agency would be able to find you the top talent of the field.

Employers Take Final Decision: The business owner or hiring manager shall interview the choice of staffing agencies before making the final decision. This saves a lot of time.

Agency Handles Documentation: Most agencies can handle documentation related to new hires, such as taxes, contracts, and payroll tasks.
What does a Staffing Agency do for your Business?
As employers are now turning to freelance, part-time, and temporary employees to fill in workforce gaps, legit staffing agencies are now valuable resources to find quality talent. Here are some of the benefits of these agencies:
Quick Hiring: The dynamic job market is changing every year, and so the hiring process has been more difficult and longer than in the past. As finding great talent is harder, it becomes time-consuming for hiring managers to screen resumes and schedule interviews. Whereas, a staffing agency can save money and time by pre screening and qualifying candidates to make sure managers only interview the right candidates.

Flexibility: Companies aim to be more productive and have workers only when needed. They seek ways to ensure every dollar spent helps their business. Temp staffing ensures they have people only when they require them, and the same people are productive.

Reduced Risk: An employer faces many legal risks, such as covering taxes, adhering to labor laws, and providing proper insurance coverage. From operational and financial standpoints, recruiting employees comes with certain financial risks.
Staffing firms reduce the burden of workload and documentation for employers, thus making it easier to concentrate on business.