How Businesses can Respond to Shifting Customer Demands
Written by

NewsServices.com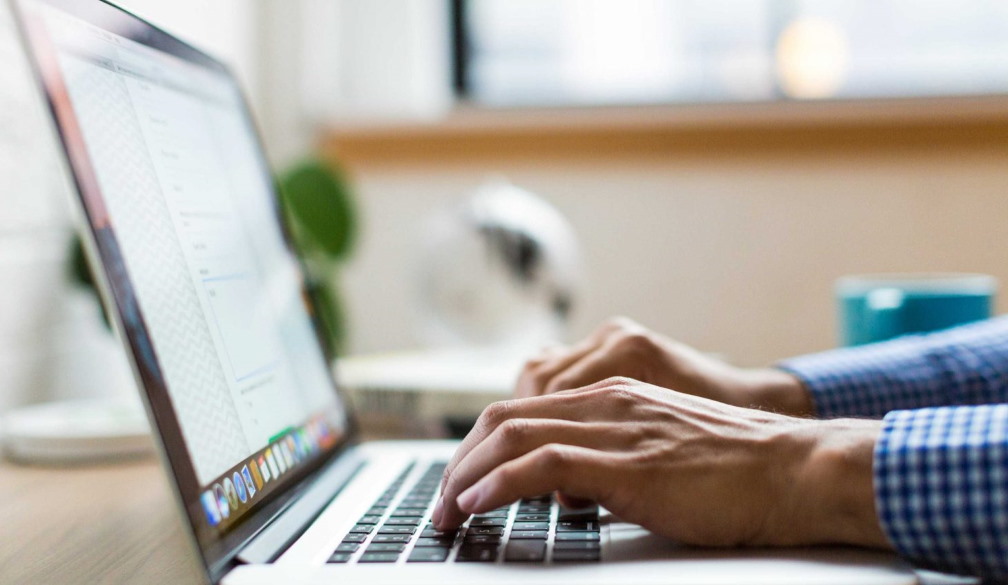 If you run an online business, you will know that consumer shopping patterns are not always easy to predict. Of course, e-commerce stores still experience seasonal booms and lulls in customer demands but sometimes shopping patterns can be very unexpected.
Experiencing an unexpected boom in sales is great for company revenue, but it can be very difficult to manage. Online businesses must have measures in place to ensure that they can continue to offer the highest quality of service, even in periods of unexpected demand.
Learn From Past Data
At first glance, a boom in sales can seem completely random and unexpected. However, if you begin to look a little be closer at the relevant data, you might notice a trend. If you regularly experience an increase in demand from your customers, then you should take some time to consult all relevant data available.
You should take a look at your customer behavior over the history of your business. In particular, you should look to notice if when the booms in your sales occur. You might notice that these booms are motivated by a particular event, such as a new product launch or marketing campaign.
The more that you understand what motivates an increase in sales in your business, the better able you are to plan and prepare for the future. If there is no clear evidence suggesting that an internal factor motivated these trends, you might want to consider looking externally. As your boosts in sales might be a result of shifting industry consumer trends.
Have a Contingency Plan in Place
The next step for businesses that are looking to respond better to shifting consumer demand is to create a contingency plan. A contingency plan is a plan that is created for an outcome other than what is usual and is a vital risk management strategy.
In this plan, you need to create a strategy that outlines how you will deal with increased demand without cutting corners on quality. You will likely want to consider how you will manage increased customer service demands and delivery needs.
It is very likely, especially if you are a small business, that you will need to outsource some services to be able to keep up with rising consumer interest. For example, you will likely need to outsource delivery services to make sure all customers receive their orders on time and in good condition.
This is where a website like Shiply becomes invaluable. Shiply is a load board website that is the best place to look for jobs if you are a delivery driver and one of the best places for companies to find drivers. You should sign up for an account in advance to ensure you can use this service when you need extra delivery support.
Having a contingency plan in place is invaluable when you are dealing with an increase in sales. You should create a comprehensive list of support services to call upon. This will help you ensure that no matter what level of demand you are responding to, every one of your customers receives the highest quality experience.