Avoiding industry tricks and traps as Australians embrace Buy Now, Pay Later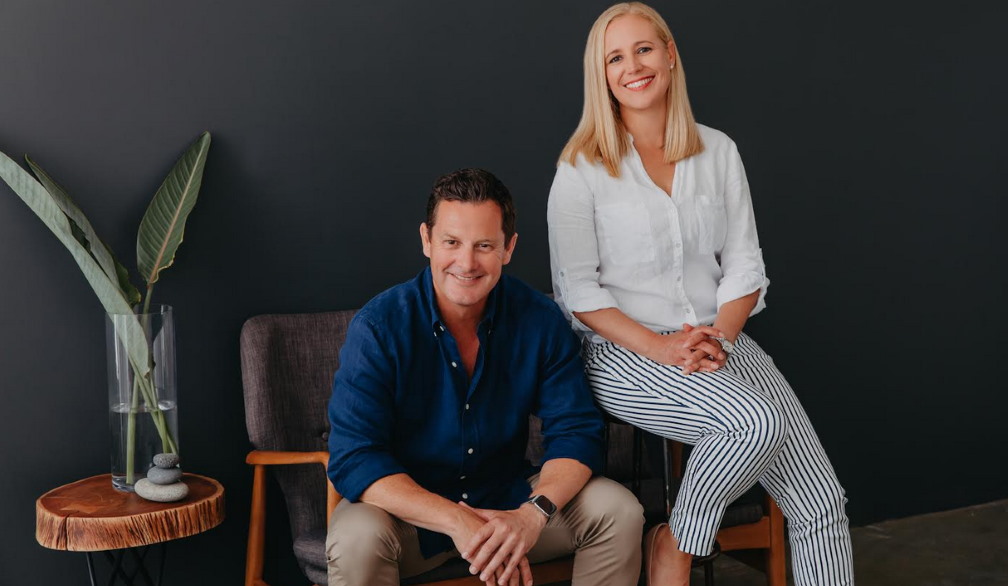 Gimmie co-founders, Scott Roworth and Nadine Tuckey
Australia's most flexible and transparent Buy Now, Pay Later online marketplace, Gimmie, commissioned consumer research examining attitudes and sentiment toward consumer borrower schemes, looking at Buy Now Pay Later, Rent to Own and Interest Free offerings.

The independent survey conducted by Pureprofile polled 1,002 Australians aged 18-65+ who have used a Buy Now Pay Later, Rent to Own or Interest Free scheme to make a purchase in the last 12 months.
The findings reveal that Australians are wholeheartedly embracing Buy Now, Pay Later services, and are keen to use them in 2021 for bigger ticket purchases. However, with this increase in value of purchases, Australians are at risk of being stung with industry tricks and traps, costing them thousands. Detailed findings below:
Australia's love affair with Buy Now, Pay Later is reaching fever pitch in 2021
Buy Now, Pay Later services are by far the most popular borrowing scheme when compared against Interest Free and Rent-to-Own. 76% of Australians have used a Buy Now, Pay Later services in the past 12 months, compared to only 32% who used an Interest Free scheme and 17% who used a Rent-to-Own scheme (noting some use multiple services).

The vast majority (90%) of Aussies enjoy the flexibility that Buy Now, Pay Later services provide, saying they better match their expenses with their income and when they're actually paid.
Australians are looking to invest in big ticket household items in 2021, and are turning to Buy Now, Pay Later to help
Two thirds (66%) of Aussies expect to make a significant household purchase this year, like a new fridge, sofa or computer. This increases in young families, with 71% likely to make a significant purchase in 2021.

Of these big ticket household items, one in three (33%) Australian families say they couldn't afford to pay for it upfront. Regardless of employment status, 91% of Australians like to pay for high cost items over time to help manage tight household budgets.

Aussies are exploring alternative borrower services for high value purchases, with the majority (73%) of households interested in using a Buy Now, Pay Later service to purchase an item such as a new couch, TV or fridge this year.
Aussies are being charged more to pay in installments, feeling the pressure to skim over T&Cs for big purchases
Borrower schemes are costing Aussies more for household and electrical items – four in ten (39%) people who used a Buy Now Pay Later, Rent to Own or interest free scheme said they ended up paying more than they expected in 2020.

Aussies don't trust the fine print, saying that the terms and conditions of existing Buy Now Pay Later, Rent to Own or interest free schemes are misleading (17%) and confusing (12%). Only 6% of Australians said the T&Cs of these schemes were upfront.

Eight in ten (80%) Australians feel the pressure to skim over T&Cs in retail stores, signing confusing contracts for big household purchases, not knowing that these T&Cs can lead to excess charges in the future.
As the category grows, this hidden cost on households will get worse with more consumers falling into the tricks and traps
There's significant distrust when it comes with lender schemes with 78% of Australians saying they think the fine print has hidden costs designed to trick consumers into paying more.
There is increasing demand for fairer schemes that don't trick vulnerable Australians. Nine in ten (89%) Aussies say companies should have easy to understand T&Cs for consumers to know the real cost upfront of using a Buy Now Pay Later service.