Funding-secured-for-new-Customer-Fulfilment-Centre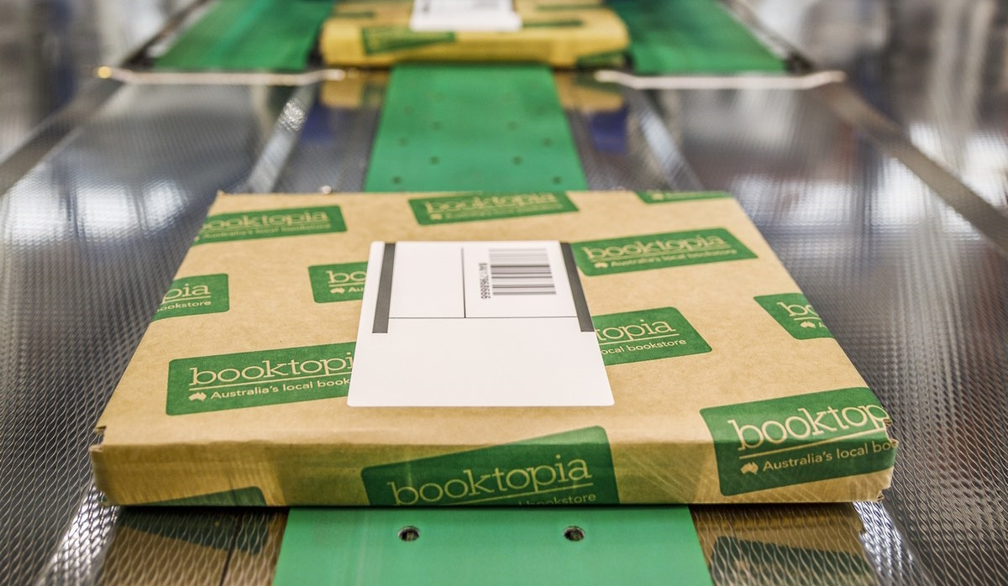 Australia's leading online book retailer Booktopia Group Limited (ASX: BKG) ("the Company") is  pleased to announce it has finalised a $12 million finance package to support the development of  the company's new Customer Fulfilment Centre (CFC) at South Strathfield. 
Once operational in the second quarter of FY24, the new CFC is expected to deliver a range of  operational efficiencies and improved margins compared to the company's current facility at  Lidcombe. 
The funding package comprises two components: 
Trade Finance Facility – The Company has established a $7 million trade finance facility  with Australian non-bank lender Moneytech Finance Pty Limited (Moneytech) to assist  working capital requirements while investment continues in the new CFC. The facility has  an initial term of 24 months and is a first ranking general security agreement. The interest  rate is the MoneyTech Base Rate (currently 10.2%) less 1.97%. 

Unsecured Debt Facility – The company has established a $5 million short term  unsecured debt facility with AFSG Capital

1

to assist in funding the new CFC fitout  pending refinance by a longer term subordinated debt facility. The facility includes  funding from major shareholders Tony Nash and Steven Traurig and has a term of 180  days and an interest rate of 10% pa. 
The new CFC will support the efficient fulfilment of over 12 million units per annum with flexibility  built into the design for further expansion whilst reducing labour costs per unit in the CFC. 
Booktopia Chairman Peter George said completing the funding package was an important  milestone for the business. 
"The new CFC is critical to ensuring Booktopia can deliver industry-leading efficiency in the  medium and long term," he said. "The advanced robotics platform and future-proof design will  ensure we can continue to evolve with changing technologies and deliver books in the fastest  possible time at the lowest possible cost, well into the future."