How much is the rent in Brisbane?
Written by

NewsServices.com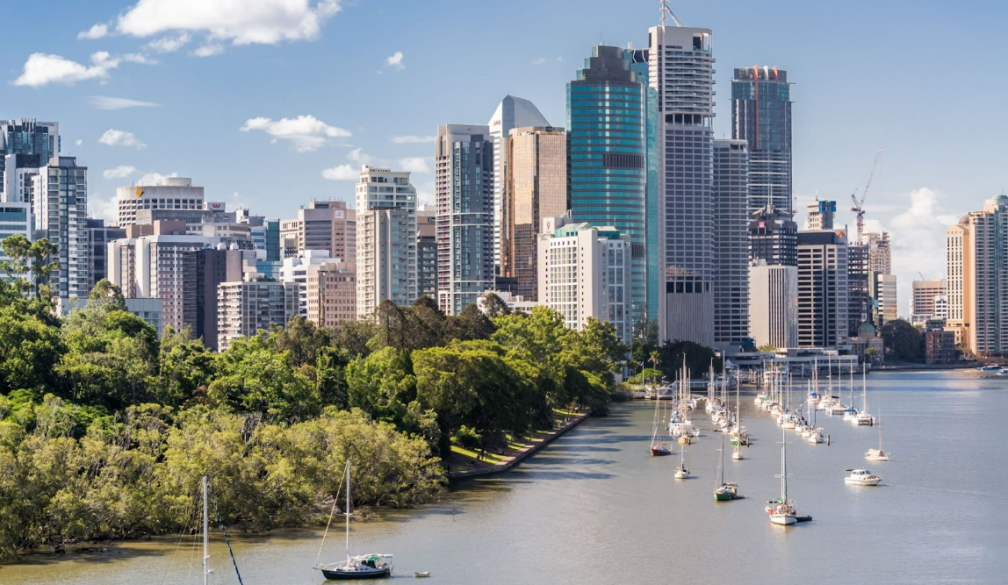 If you're looking at renting an apartment or house in Brisbane, one of the first questions you probably have is how much it is going to cost. Rental prices are always changing, depending on supply and demand, with areas experiencing high vacancy rates tending to see cheaper available properties. 
So how much can you expect to pay for a rental in the Queensland capital? Read on to find out. 
For a broad overview of current rent Brisbane prices, head to reliable sites, like Rentola to browse the available properties. Select the number of bedrooms you need and the area you'd like to live in and you'll be able to determine a rough budget. 
Current Brisbane rental prices
At the time of writing, the average house in Brisbane was renting for $620 a week, although you can get something slightly cheaper (around $550) if you only need three bedrooms. This is up by around 15% compared to 12 months ago. For apartments, you'll be looking at around $450 for two bedrooms, which is also up around 15% compared to last year. 
When looking at these figures, it's important to take into account that they are averages and reflect properties prices across the entire city. So you will be able to find more affordable rental properties, as well as those that go for a lot more. 
Inner-city suburbs like Teneriffe tend to fetch higher prices due to their popularity with office workers while rentals around the University of Queensland are also a bit higher than average. If you don't mind living less central, you can find cheaper rentals in Logan, Caboolture and Bellbird Park. 
Factors that determine rental prices
Aside from vacancy rates, there are a lot of other variables that dictate rental prices, with location being one of the most important. As touched on above, suburbs close to the CBD are in high demand (resulting in more expensive rentals), as are those near tertiary institutions due to student housing needs. If you want to live in one of Brisbane's more exclusive suburbs, such as New Farm, Hamilton or Bulimba, you'll also pay a lot more for the privilege. 
The features of a property also influence its rental price, with the number of bedrooms being one of the most significant. Spacious living areas, high-quality fixtures and finishes, and recent renovations can also add to the price tag, as can off-street parking and access to outdoor spaces. If the property has views, you will pay for the outlook via a higher weekly rental than a similar property without views. 
Amenities such as laundries, swimming pools and gyms can also boost rental prices, whether they are available privately or communally as part of an apartment complex. The quality of appliances and any included furnishings may also influence the rental asking price. 
Rental prices in Brisbane are also affected by seasonality, with summer traditionally being the "hottest" market. Demand generally decreases at the start of winter before increasing again as spring makes its arrival. 
How much should you be paying for rent in Brisbane?
How much an individual should be paying for rent depends largely on wages, with it recommended that you're not paying more than 30% of your gross income on housing. So if you're earning $1500 a week, then you should look for a rental that is $450 or less. 
When figuring out your rental budget, also take into account additional expenses, such as utilities (electricity and water), internet plans and the one-off security deposit (bond) you will be required to pay. You should also factor in the costs associated with moving, particularly if you are hiring removalists.