Written by Business Daily Media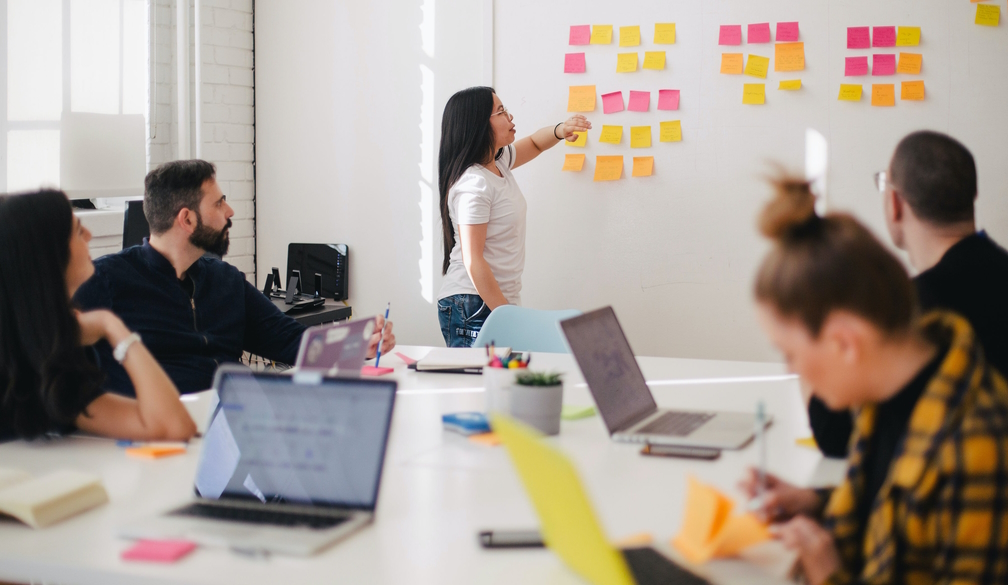 Yes, we know not everyone wants to become a leader - not everyone has leadership skills inside them. We agree, but then that is no reason why you should not make leadership training compulsory for all freshers in your company. The corporate sector is a deeply competitive place, and your success depends on your leadership skills to an extent. 
This is precisely why you need to make leadership training available to all freshers. It gives freshers in the corporate sector an opportunity to learn, to grow, and ultimately to decide whether leadership is for them or not. Today, let's talk about the importance of leadership for freshers in the corporate sector. Stay tuned to find out!
Why Should Leadership Training Be Open For Freshers In The Corporate Sector?
There are multiple leadership training courses in the market but are all of those courses ideal for you or your employees? We don't think so, but if we do have to recommend one course, then it has to be the Aventis training course - the course was just perfect! But before you can start investing in any course, it is important to find out why. 
So without wasting any more time, scroll down to find out why leadership training should be kept open for all freshers in the corporate sector. 
1. Your Employees Will Become Good Decision-Makers
What do we all want? Our teams, our colleagues, and our employees need to make better decisions - why should decision-making always fall on experienced professionals? It's not always about experiences. It's possible that in the absence of experienced professionals, a fresher might have to make a decision. 
Under such circumstances, if you have provided leadership training to your freshers, then they will know how to make the best possible decision instead of wasting those precious work hours simply because nobody else was available. You can easily avoid such issues at the workplace with adequate training for your employees. 
2. Your Company Structure Will Improve Significantly
Whenever we talk about leadership inside an organization, we almost always talk about a pyramid-like structure. With the founder or the CEO on top, followed by board members, managers, team leaders, senior employees, and junior employees. But is that really the organizational structure?
Nope - understand that there's always space for collective leadership. Of course, a single source of communication is preferred in most cases; organizational structures always work best when there's collective leadership. Not just your work but everyone's productivity levels improve, which is exactly what you need for a functioning workplace. 
3. The Company Is Better Placed For Dealing With The Unexpected
The unexpected is something that we have all dealt with - we always plan to keep the future in mind, but when the future doesn't pan out as you thought, what's your plan B? During emergencies, you have to count on your best employees and, more importantly, your leaders. In a setting with collective leadership, you can easily handle the unexpected.
But if there are only a handful of leaders in your mind when you think about dealing with the unexpected, then you are in trouble. If you do train your freshers and encourage them to up their leadership game, then you can definitely depend on teams instead of individuals for dealing with any kind of failure. 
4. The Absence Of Leadership Can Impact Company Profits
You cannot organize leadership development and training for your employees for free - it has a cost. And it's also obvious that most companies do spend money on training their senior employees. Only because we are not aware of how training all your employees can be for your revenues when compared to the additional costs you will be spending for the same. 
When you make leadership training available to all employees, your company is more likely to outperform, especially in terms of your operating margin, return on equity, and, ultimately, revenue growth. 
Leadership Training Is Vital For All Freshers In The Corporate Sector!
And that's a wrap on keeping leadership training and development open to all freshers in the corporate sector. So what are your thoughts on training your freshers? And if you have any experience with leadership training and development in the comments below - we would love to hear all about it!