iPhone Security Issues: How you can Secure your Device
Written by

TheTechFools.com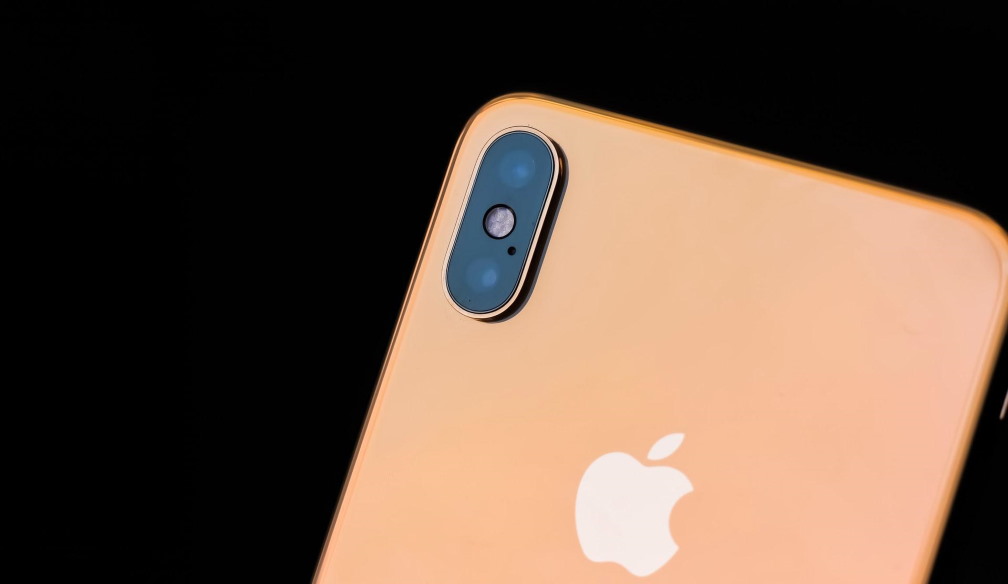 A common belief is that iPhones are much more secure than Android devices. The truth, however, is that iPhone vulnerabilities exist and are not negligible. Android is known as the malware king since most of the risks are aimed at this operating system because of the large number of people using it, and the fact that joining Google Play is effortless does very little to protect these devices. But, Apple handsets can also get infected! Let's look at some of the security issues affecting iPhone users.
Trustjacking
This is a relatively new risk for iPhone owners. It happens when you plug your Apple iPhone into a USB port of a compromised computer. You'll receive a prompt on your screen asking you if you want to trust the PC. By accepting this request, you might be unwillingly giving an attacker permission to access your data, hence the name Trustjacking.
Man-in-the-Middle Attacks
Both Android and iPhone users can fall prey to man-in-the-middle attacks since they aren't operating system specific. Connecting to public Wi-Fi makes you vulnerable to these attacks regardless of what operating system or device you are on. Often found on unsecured Wi-Fi, malicious actors seize user data as it moves from one device to another or website. For instance, a cybercriminal can capture your text messages or emails on unsecured Wi-Fi.
Mobile Phishing
Just like man-in-the-middle attacks, phishing attacks can affect anyone regardless of the kind of device or operating system they are using. Phishing scams come in various forms, such as pop-up ads, fake emails, and even fake text messages and phone calls. The scammers usually use fear and urgency tactics to lure victims into taking action.
How to Secure your iPhone
The security of iOS shouldn't make you ignore the primary data security risks. While most users won't have to worry about zero-day exploits or highly targeted attacks, they're still exposed to other attacks, including malware, phishing, and device theft that could put their data at risk. As long as you are using a web browser to navigate the internet, share data, or shop for goods and services, you're just as unsafe on your iPhone as others are on their Android or Windows devices. One way to stay in touch with current security advice and product specifications is to visit i-Phone Reviews.
Here are some of the ways you can secure your iPhone.
Don't Auto Join Wi-Fi Networks
Setting your iPhone to automatically connect to a saved Wi-Fi network increases your risk for man-in-the-middle attacks where you are tricked into connecting to a fake wireless access point. Therefore, turn off the auto-join function for all your saved, open Wi-Fi hotspots. This way, the hacker won't be utilizing the same SSID (service set identifier) like the one for your favorite restaurant as a fake access point to steal your data.
Install A VPN
To ensure your data's highest protection, it's advisable to start using a VPN for iPhone. A reliable VPN service will secure your iPhone by encrypting both incoming and outgoing traffic from your device. It allows you to hide your iPhone's IP address and safeguard your data on public and unsecured networks.
Be Careful with your Passwords
One of the best ways to make your iPhone secure is using a truly random password; do not use your ID number, phone number, or date of birth. Also, don't use the same password for all your online accounts. The iPhone passwords manager available from iOS 12 has a handy feature called password auditing that checks all of your saved passwords to see if there are any duplicates.
Enable Two-Step Authentication
Also known as two-factor authentication, two-step authentication adds an extra layer of protection to your iPhone, significantly decreasing the risk of hacking. The good news is that many apps and websites now provide 2FA to help protect your accounts.
The online threat landscape is ever increasing, with malware developers now creating variants that are specific to iOS. By thoroughly understanding the threats and taking the correct precautions, you can secure your iPhone from online malicious actors and other threats.