Former Etihad boss brings substantial event insight to PMY Group Board
Written by

Annie Konieczny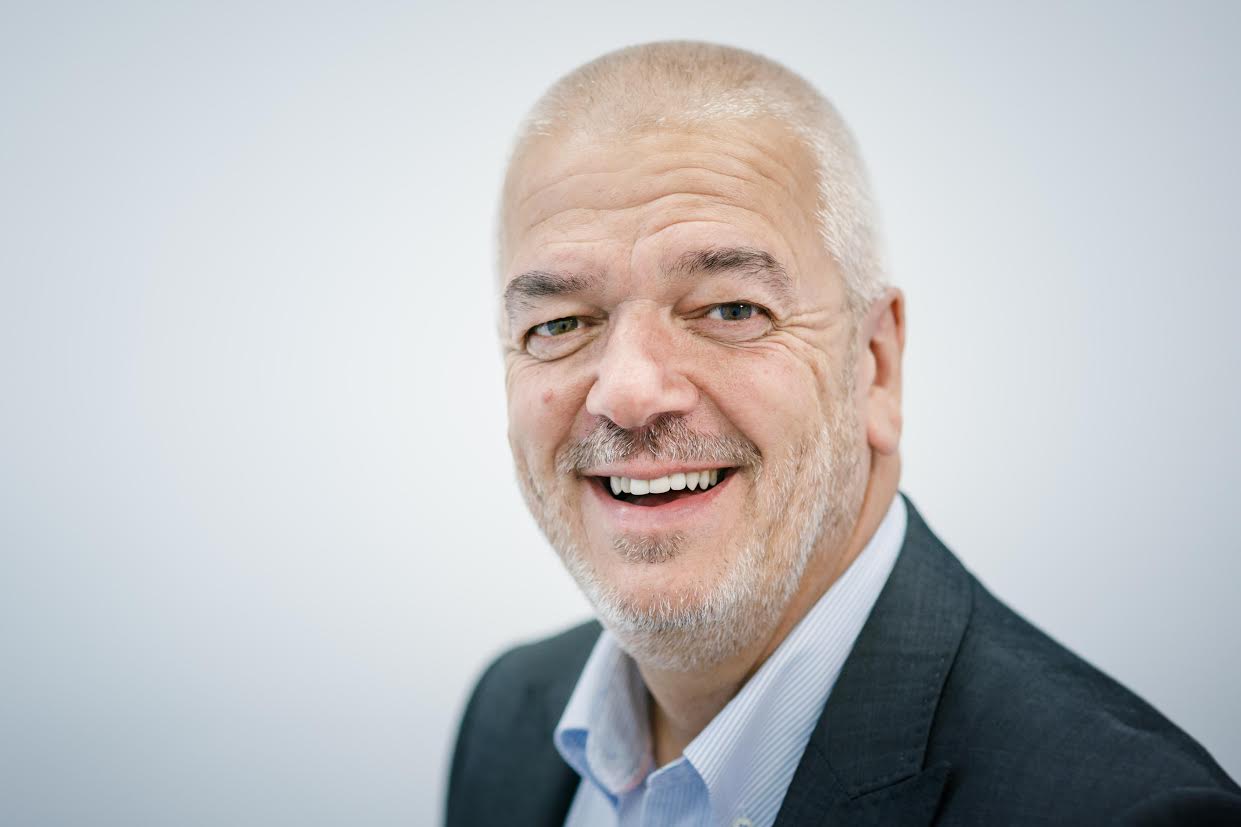 PMY Group, the architects of the digital insurgency occurring at major venues across Australia and New Zealand, are delighted to welcome 35 year event and venue industry veteran, Paul Sergeant, to the Board.
After three and a half successful years at the helm of Etihad Stadium culminating in the delivery of a summer of events that included the world record breaking UFC193, the Speedway Grand Prix and Royal Edinburgh Military Tattoo, Paul decided the time had come to leave Australia's busiest stadium and pursue new challenges.
Paul joins David Whelan on the PMY Group (PMY) Board in the first of a series of high profile announcements over the coming months.
"Paul brings with him unparalleled international event and venue expertise and will be supporting PMY as it enters an exciting stage of its trajectory," says Paul Yeomans, Managing Director, PMY Group.
"As we naturally look to the suite of exceptional European venues ripe for rejuvenation, the contribution of Paul together with our existing team will ensure we continue to provide our clients with practical industry knowledge across state-of-the-art digital and technology projects," he says.
Having spent his early career in an operational capacity working on festivals, air shows, street festivals and a host of other outdoor events, Paul found himself at London's Wembley Stadium as Junior Assistant Merchandising Manager in the late 80's. He rose rapidly through the ranks to become Commercial Director in June 1991 and eventually became Stadium Director in 1995.
Paul left Wembley in 2000 and, after three years consulting across a wide range of event and leisure activities, became CEO of Cardiff's Millennium Stadium where he played an integral role in turning around the fortunes of the then ailing Welsh venue.  His successful career was recognised in the 2006 New Year's Honours list when he was awarded an O.B.E. by Her Majesty the Queen for Services to Business.
In 2007, Paul joined the ranks of AEG Ogden as the GM of Suncorp Stadium. He spent three years at the venue before the opportunity arose to take a short-term position as CEO at Llanelli's Scarlets, a professional rugby union team in South West Wales.
Paul reunited with the AEG Ogden family mid-way through 2010 when he took on the role as GM at Sydney's Allphones Arena before coming to Melbourne and taking the role of CEO of Etihad Stadium in late 2012.
"I am thrilled to be joining the board of PMY at an exciting developmental phase," says Paul Sergeant, Director, PMY Group.
"I will be joining a well-versed and highly respected team of industry specialists and I look forward to the new challenges ahead.
"PMY work incredibly closely with venues to help them make wise, informed decisions in the highly complex but rapidly developing space of commercialising digital technology.
"The insights of a venue operator and event owner I hope to bring to the table should be of substantial benefit to our partners as well as our core business," he says.
About PMY
PMY specialises in the development, implementation, management and commercialisation of digital and technology projects.
The group works closely with leading clients in the sport & entertainment, stadium & venues, government, retail, infrastructure and transport sectors and has developed unique intellectual property through the delivery of practical outcomes within this fast growing sector.
For further information: http://pmygroup.com.au/