How to Prepare for an Office Move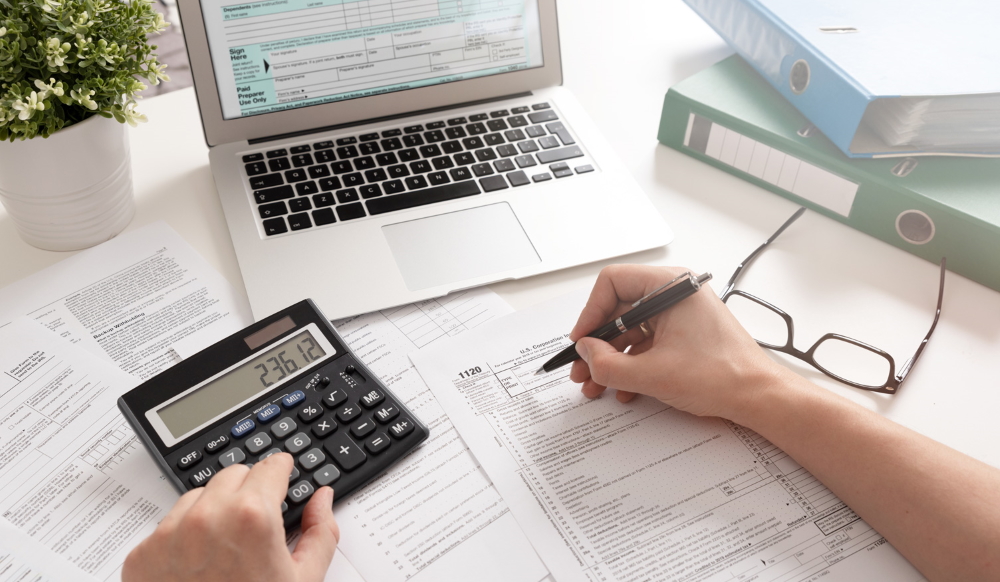 If you've moved to homes before, you already have an idea of how exciting and stressful the moving process can be. Imagine doing this for a group of individuals and preparing various equipment with limited time to avoid any negative effects on the business' productivity.
It is common for you and your staff to be excited about moving to a new office. Indeed, it is exciting to envision how your new workstations would look once everything has been moved to the facilities. This experience is fun until panic sets in when you realise that you have a lot of planning and organising to do.
There are different moving solutions you can look into for your corporate move. If your business operation involves bulky, heavy, or sensitive equipment, hiring professional removalists is highly recommended. Removalists not only have the right equipment for moving, they are also equipped with the knowledge and experience on how to handle various items and prepare them for the move efficiently.
Consider the guide below as you prepare for your move.
1. Start planning as soon as possible
Relocating your business operations requires a lot of time, energy, and resources. Aside from the main tasks you need to do before, during, and after the move, there's also a lot of paperwork to accomplish to make sure that the moving process goes smoothly.
Plan everything ahead of time. Communicate with team leaders and consider having a brainstorming session to discuss the details of the move. Whilst it may take more time, this helps ensure that every aspect of the move and the needs of each department is accounted for.
Create a timeline or schedule for when certain tasks must be accomplished. Consider discussing how heavy equipment will be prepared and how the staff's belongings can be packed on time without disrupting everyone's workflow or productivity.
2. Backup your data and protect your technology
Inform your IT department about the move as soon as possible. Be sure to give them enough time to plan how your data and technology will be handled accordingly. No matter the size of the business, disconnecting and reconnecting your technology is one of the most complicated tasks of a corporate move as it requires adequate knowledge and expertise to get everything in order efficiently.
Check your inventory before packing everything for the move. If there is equipment and technology that are no longer useful to you and your staff, consider leaving them behind to maximise your resources. Old or barely used technology may be donated or recycled. Consult with the IT team to determine if bringing old technology will be more cost-efficient than buying new ones for the new office.
3. Check building regulations.
If you are renting a facility for your old or new office, reach out to the owners to ask about the regulations for relocating. In some cases, property owners will only allow you to move your belongings after business hours to avoid disrupting others who are renting the facilities.
If you are moving large equipment or you're moving into a multi-storey building, you might need to request special permission to use service elevators to move your belongings and equipment. Be sure to look into crucial details about road access and parking for moving vehicles so you can discuss this with the moving team, especially if you are hiring professional movers.
4. Find reliable professional removalists
Your office tools, supplies, and equipment are crucial in keeping the business running. Hence, it is crucial to make sure that they will be delivered to your location on time and in the best condition possible.
It might be tempting to relocate everything with the help of the staff or hire the cheapest service provider you can find, but taking the time to find a reliable removalist for your corporate move will be more beneficial. Ask for referrals from the people you know or ask business partners or your staff if they can recommend a reliable mover.
5. Assign tasks for everyone
Taking care of the move will be easier with your employees' help. Make them responsible for packing their desk spaces and personal belongings on the day of the move. Share the details of the move and give them a deadline for packing their stuff.
Encourage them to pack as early as possible, starting with the items they are not using regularly and slowly fill their containers with other things as your scheduled moving day approaches. This will considerably reduce the moving costs if removalists don't have to pack smaller stuff. Consider giving your employees some time off before the moving day to finish packing and cleaning their desks.