Why Your Business Should Hire Waste Management
Written by

NewsServices.com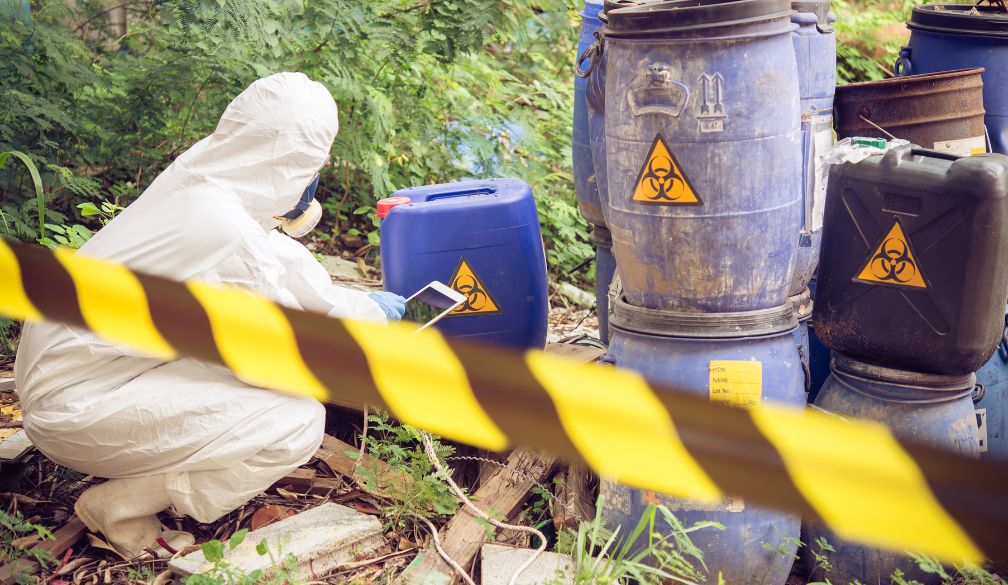 Small businesses are dedicated to their brand and building that brand. To run a successful small business and build that brand accordingly, you have to manage your money well. One of the best ways to manage money is to avoid wasting it and doing as much as you can by yourself to save on costs. However, just because doing it yourself costs less doesn't mean it's best for your business. Keep reading to learn why your business should spend the money to hire a business waste collection and management expert and take at least one task off your plate.
Professionals Save You Time
Just like you're the expert in your field of business, waste management companies are the experts in their fields. Their professional knowledge gives them insights you can't have, and when you hire them, those insights can save you time. You don't have to do research about potentially hazardous materials or spend time driving your waste to the dump. These professionals know what they're doing and can answer your questions and handle your waste for you.
Professionals Protect Your Health
Many people think it's perfectly safe to throw a bag of trash into a dumpster. However, depending on what's in that trash and what protective equipment you're wearing, it's not always as safe as you think. While you can use protective equipment like gloves and provide it for your staff to limit their exposure to germs, waste management companies have more protective equipment then you can imagine. They know exactly what to wear to safely dispose of your waste and can take the stress of germ exposure off of you.
Professionals Help the Environment
One of the many mistakes of handling hazardous waste as well as general waste is not hiring a professional management company. Not only will they save you time and protect your health, but they can also dispose of your waste in an eco-friendlier way then you can manage on your own. Many of these companies can incinerate, shred, compost, and even convert waste to energy at their facilities. All of these options are better than letting your waste pile up in a landfill, which is probably what will happen if you try to take care of your business waste on your own.
If you want to save time, protect yourself, and help the environment, then your business should hire waste management to dispose of your garbage. No matter what your business is, you can benefit from hiring a waste management company.