Written by Yasin Rofcanin, Reader and Associate Professor of Organisational Behaviour & Human Resource Management, University of Bath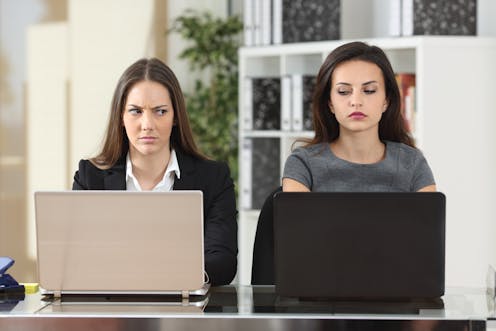 There are benefits to being part of a couple in which both are in paid work. A dual income brings, if not necessarily great wealth, at least an element of greater economic freedom, while the relationship can be a source of love and support.
But such couples also face particular challenges related to their domestic set up and achieving...