Nearmap Hires Don Weigel As Vice President of Products
Written by

Justine Gardiner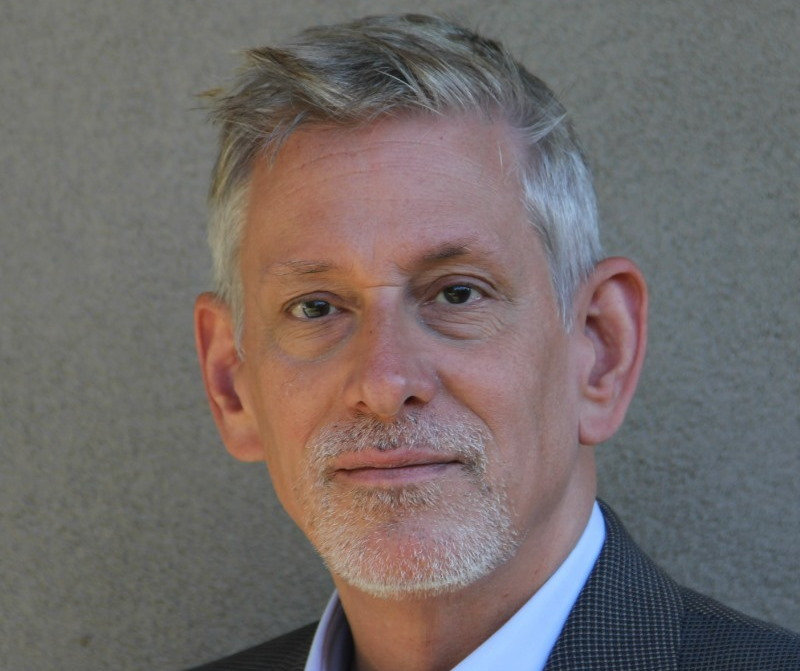 Leading aerial imagery company Nearmap announced today it has named Don Weigel as Vice President of Products. In this role, Weigel will oversee all strategic initiatives related to products including product roadmap, promotion, customer experience, and communicating the product vision across internal teams and customers.
Weigel is a proven executive leader with more than 30 years of experience building products for companies in the mapping, geospatial, and reality capture industries. His leadership in both private and public companies has given him valuable experience and enabled him to create game plans that bring what customers need most to the products he represents.
"Don is a strong, confident leader with a proven track record of clearly communicating his product vision with his teams and the entire company while executing and achieving strategic initiatives," said Dr. Rob Newman, Nearmap CEO. "Don will play a critical role in guiding our teams and creating a united effort to bring the best product we can to our customers."
Before joining the Nearmap team, Weigel has held senior management positions at silicon valley startups and industry leading companies such as Esri, Trimble, and Autodesk, with roles in product, marketing, and engineering leadership. Throughout his career, he has established the ability to converge technology with market needs and opportunities, while developing strong teams that deliver customer and shareholder value.
"I'm excited to help Nearmap continue its mission of bringing the source of truth to customers through high-resolution aerial imagery and AI, helping them make the decisions that lead to a more livable world," Weigel said. "Now is the time for organizations to embrace technologies that ensure they make decisions anchored in the best possible data and analytics, and I look forward to contributing to the Nearmap technologies that are transforming the aerial imaging industry."
For more information about Nearmap or to schedule a product demo visit https://www.nearmap.com/au/en     
About Nearmap
Nearmap delivers high-resolution aerial imagery as a service to businesses across the world, powered by industry-leading mapping technology. Using its own patented camera systems and processing software, Nearmap captures wide-scale urban areas in the Australia, New Zealand, U.S. and Canada, multiple times each year, making fresh content instantly available in the cloud via web app or API integration. Every day, Nearmap helps thousands of users conduct virtual site visits for deep, data-driven insights—enabling informed decisions, streamlined operations and robust bottom lines. Founded in Australia in 2007, Nearmap is one of the ten largest aerial survey companies in the world by annual data collection volume and is publicly listed in the ASX 200.
For more information, visit https://www.nearmap.com/au/en/products/ai-aerial-maps