Is IPVanish Good? Let's Find Out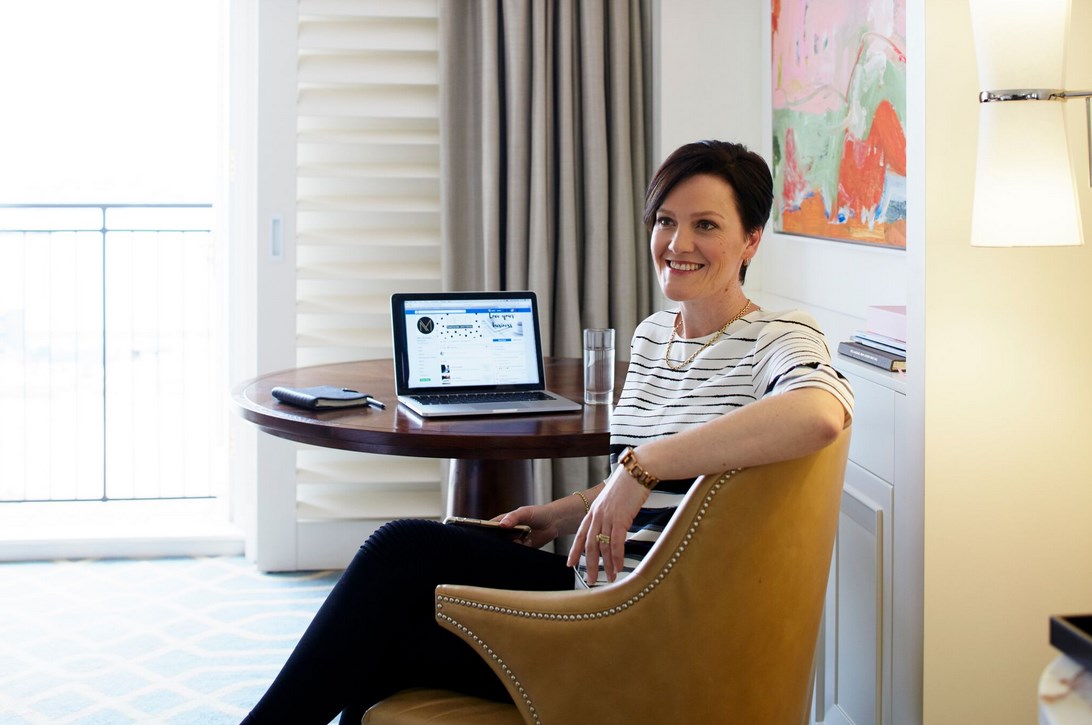 If there's one thing people have been talking about these days, then it's IPVanish. We have all heard about it & how beneficial it is for securing your network. But if you are considering a purchase anytime soon, hear me out! Although IPVanish has one of the best user interfaces & can help you in multiple ways, you must get hold of all information available before you take any action. So, in this post, we are going to discuss what a VPN is, how beneficial it can be to you, what IPVanish offers these days & whether its competitor Nord VPN is up to the mark or not.
What is a VPN?
Virtual Private Network, also known as VPN is basically a sort of technology that can be used to secure connections from your device to the internet. They also created havens within networks that help your data stay private & secured. VPNs came into existence many years ago. It was used by remote workers to access their networks that contained secured communication & confidential files. Nowadays, VPN providers have made this available everywhere so that you can have online freedom & internet privacy.
What is the use of a VPN?
VPNs are useful to protect internet connections so that people from outside who have access to the same network cannot view or mess with your activity. VPNs like IP Vanish help secure your internet, hide browsing data from other parties, such as internet service providers, cybercriminals & unsafe advertisers who try to invade your network.
What is IPVanish?
IPVanish is basically a commercial VPN service that provides end-to-end network encryption. Once it is connected to your service, the user's IP address will be masked with another IP address that will be supplied by IPVanish & then shared across its users. IP Vanish users keep their clients for companies like Microsoft Windows & Mac. Not just that, Linux, Chromebook, DD-WRT could be configured like IPVanish. Every subscriber shall be allowed to use the services on unlimited devices & platforms, all at the same time.

Benefits of IPVanish
The benefits of IPVanish are plenty. It comes with the fast, same country speed, gives you apps for both Kodi & Firestick, perfect for torrenting, IP address leaks, zero logs, has several thousands of IP addresses, many connections that can run simultaneously.
Is IPVanish fast?
IPVanish is one of the fastest local connections we've come across. The average download speed is about 93mpbs & it works at a speed that's less than 10%. In short, it is by far the fastest VPN you can come across. Even though there is a long-distance connection, IPVanish won't slow down your connection as its download speed is about 53mpbs. This also means that it's quite fast for HD streaming & torrenting. IPVanish is also stable & reliable. The clients have connected to its server quickly & remarkably, sometimes less than a second. IPVanish also has unlimited bandwidth & gives you quick speed so that you can get easy access to the internet, stream content, view pages, send emails without any interruption.

Cost of IPVanish
IPVanish is not just the cheapest service you can come across but is also quite affordable compared to other services. Overall, the subscription prices are approximately average & can be easily purchased. There are approximately 3 subscription plans easily available. They are broken in 3 types: monthly, annually & quarterly. All of them need to be paid right away & have the same features. It also comes with a 30-day money-back guarantee.
If you sign up for IPVanish through links, you can also get discounts of 45 dollars. The best purchase according to us could be 4 dollars per month which becomes 45 dollars in the 1st year & 90% after that.
Ipvanish vs NordVPN side-by-side Comparison
First Impressions
If we do a Ipvanish vs NordVPN side-by-side Comparison you'll notice that both have interfaces that are very pleasing. It also offers an interesting selection of features. The black & green client by IPVanish comes with real-time graphs of connection speeds. It is unashamedly techy too. If you compare it with the NordVPNs palette, you will notice that it is less intimidating & less acquainted. IPVanish & NordVPN gives you similar location choices. Not just that, IPVanish also has many connections that run simultaneously so that you can safeguard these devices. Both of them are plug & play, leaving you to select your server & well protected within seconds.
Privacy
IPVanish is the best when it comes to offering privacy features. It gives you plenty of protocols so that you can customize your VPN whenever you want. Not just that, it offers you the feature of Scramble which gives you the option to hide that you are showing a VPN. This is definitely useful for people who stay in countries like China that have restrictions in terms of VPN usage as well as internet restrictions.
NordVPN also offers privacy features as well, including a great selection of protocols. Both of them are quite useful in case the VPN connection drops. While both have amazing & unique features, both are quite safe & help you maintain privacy online.
Logging
IPVanish & NordVPN happens to be completely zero-logging. Though that's wonderful, VPN providers can say that they want to stay on their homepage. You need to dig a little into the small print to back it up, & it will not connect any of the user's data. NordVPN comparatively makes similar claims, headlines suggest that independent audits have proven them too. Even though details are quite thin, the confirmed zero log status of Nord gives it more importance in this round. While the claims of IPVanish could be true, we would love to see them prove their status.
Conclusion
So that's all the details we have on IPVanish & NordVPN. We hope you've got a fair understanding of both these platforms. If there are some personal feedbacks you'd like to share on each, put them down in the comments below. We would love to get more details from you. Also, for more such insightful articles, keep following our page.