How to Select the Right Promotional Bags for Your Outdoor Marketing Event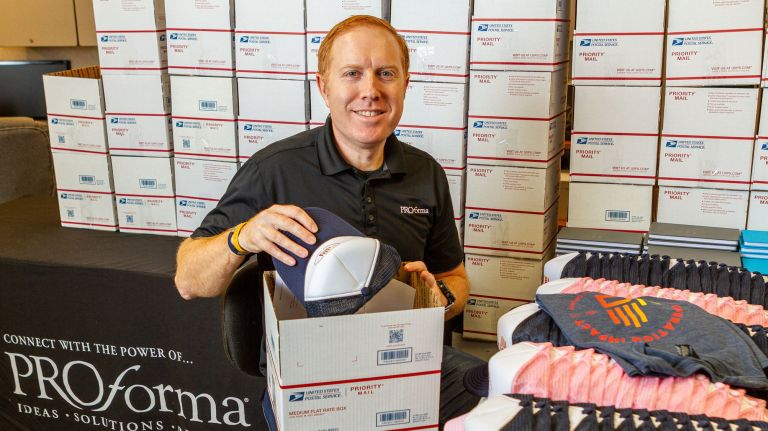 Promotional bags are the perfect item for your outdoor promotional events. After all, who doesn't want a good-quality, durable bag to carry on their daily activities? This ensures that your brand name and logo are always visible to audiences whenever they use the bags. It is a great merchandise to give away at the end of a meeting, a product launch, or press release and is every bit worth the investment. You can check out sites like Custom Gear to find out more about these bags.
Here are some ways to select the right promotional bag for your outdoor marketing event.
Type of Bag
The type of bag that you have in mind must suit your budget and your promotional strategy. There are many varieties and styles of bags out there- totes, handbags, laptop bags, backpacks, zipper bags, wallets, and so on. Choose the type that best befits your budget and the look and feel of your outdoor event. Are you trying to promote weatherproofing services?
So, distributing waterproof bags when it is drizzling outside is the perfect way to align your outdoor event with your promotional merchandise.
Even if you are not sure about what kind of bag you want to provide or expect a mix of people to turn up at an event, you can opt for holdalls or duffel bags.
These bags are very practical, and anyone can use them, irrespective of age or gender, making it easier for you to reach a large audience base.
Category of Event
The type of event plays a key role in the bag you want to use as promotional items. Is it a sports event? Then backpacks would be best suited for the occasion? Are you celebrating an excellent financial year for the company? Then, handing over high-end laptop bags would be most appreciated by all present.
Do you want to promote a charitable organization working for child education? Then school bags would be the ultimate choice which the participants can take home to their children. Make the promotional bags a part of your strategy to create the maximum impact.
Target Audience
While choosing the right promotional bag, be very clear about your target audience. Are you targeting working women of a particular age group? Then go for formal tote bags that they can carry to work. Are you promoting sports gear for off-road customers? Rucksacks are the best items for them.
If you match the bags to your target audience, there are far greater chances of using the bag. The more people use it, the more it will help your brand and logo gain traction among all those who lay eyes on the bag.
Choosing the right promotional bag for your outdoor marketing event will bring you a hefty ROI. Bags are great items for personalization, allowing you to customize them on the lines of your brand motto. Your brand name, logo, contact details, and tagline can be wonderfully displayed on the surface area that any well-designed bag will provide. You can check out sites like Custom Gear for details on promotional bags.