Servant culture in the workplace can create excellence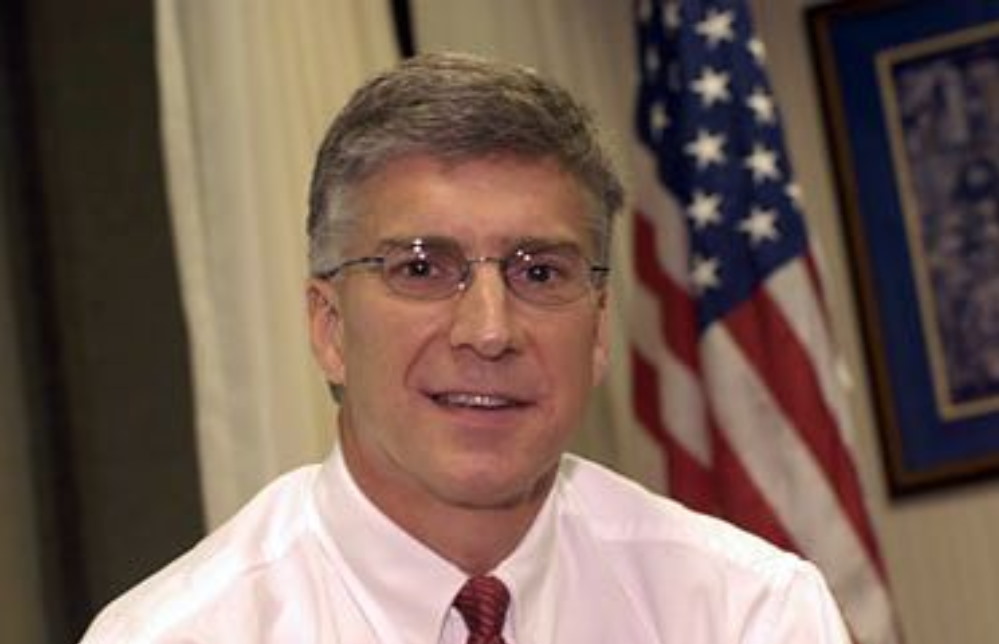 What is a servant leadership and how can being a servant leader really benefit your workplace? 


John Heer, an international expert on leadership, will discuss this topic and how it can create business excellence when he presents his free webinar "Culture – it's not the soft stuff " on Wednesday 10 March 2021 at 12noon AEDT. 
In John's view, the term servant does not reflect a meek or passive approach. Servant leaders are very demanding when it comes to business mission, vision, values, morals, ethical behaviour and hitting performance targets.
He believes leaders are here to serve employees and that success can be achieved in a respectful, inspirational manner. 
Other topics John will provide insights on include leadership development, employee engagement and organisational sustainability. 
He will show you how you can achieve world-class business results with a healthy organisational culture.  
The webinar is run by Business Excellence Awards (BEA) in conjunction with the Australian Organisation for Quality and will be moderated by Yvette Leslie, BEA board member.  

Register here - https://us02web.zoom.us/webinar/register/WN_Auckec26QACJq6x0eGONTg
About John Heer
John Heer attended the University of Arkansas where he received his BSBA in Accounting/DPQA and Trinity University in San Antonio, Texaswhere he received his Masters Degree in Hospital and Healthcare Administration. He is a CPA and Fellow of the American College of Healthcare Executives.
He is the world's only CEO to have won the Baldrige National Quality Award three times. This was accomplished at two different organisations, one of which was the first and only healthcare
organisation to win the award two times.