3 Tips For Renting A Room In Your House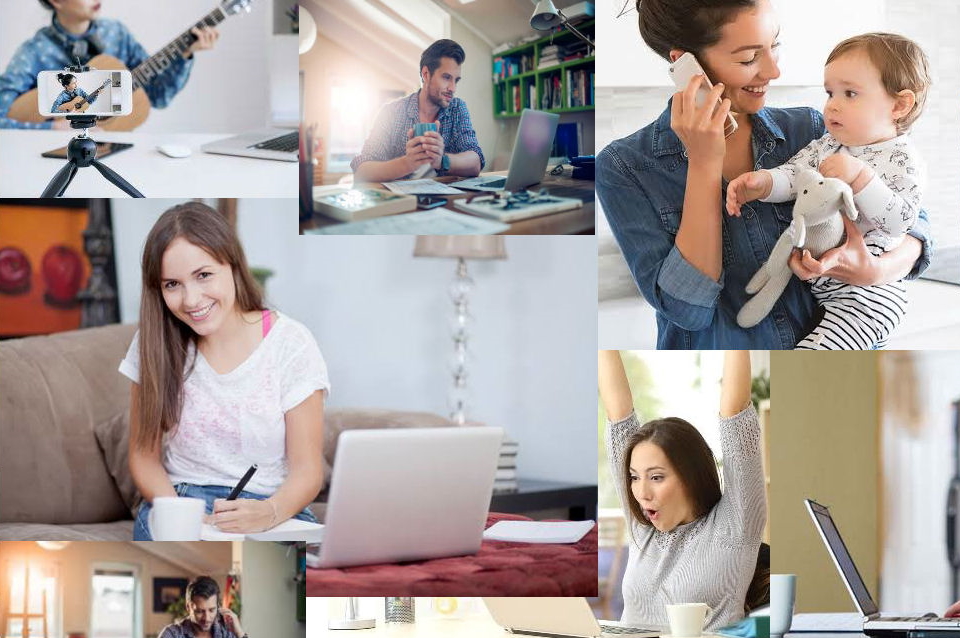 If you're wanting to make more money but don't have time to take on a new job, renting out a room in your home could be a great way to use what you already have to bring in a little extra income. However, renting out a room may not always be as simply as you might like to think. So to help you get this right, here are three tips for renting a room in your house. 
Set The Space Up Properly
Before you can have someone rent out the room in your house, you'll first want to make sure that you have the space set up properly for someone to stay there.
In doing this, Charley Ward, a contributor to Good Housekeeping, recommends that you think about adding a few special touches to the bedroom and the bathroom that your guest will be using. Within the bedroom, make sure you have enough pillows and blankets for people who want more. Additionally, it might be nice to supply a few niceties like water, snacks, books and a reading lamp, and fresh flowers. 
For the bathroom, do your best to make sure the room is clean and safe, especially the flooring, as you don't want someone to slip and fall. And for those guests who may have forgotten to bring some of their toiletries, having something on-hand for them to use is always a nice gesture. 
Write An Accurate Description
Once you have the space ready for your first guest to stay, you'll then want to post your available room on all kinds of websites and apps so that you can get as many guests as possible and make the most money from your space.
When writing your posts and descriptions, Nadia Abulatif, a contributor to Mashvisor.com, advises that you make sure the description you write matches what you're actually offering. Otherwise, you could have some very disappointed guests who likely won't leave you a very nice review. 
Understand The Time Commitment
Although you might be thinking that renting a room in your house will be an easy way to earn some extra cash, there is a decent amount of time that you'll have to invest in this venture in order for it to be profitable. 
Along with the time you'll have to spend cleaning and preparing the space, Elizabeth Sheer, a contributor to PopSugar.com, shares that you'll also likely be spending some time each week marketing the room or communicating with people about renting the space. So while this might be worth it to you, you won't want to be surprised when renting a room takes up more of your time than you initially anticipated. 
If you're wanting to start renting out a room in your house, consider using the tips mentioned above to help you get this going.