How Can I get Money For My Old Car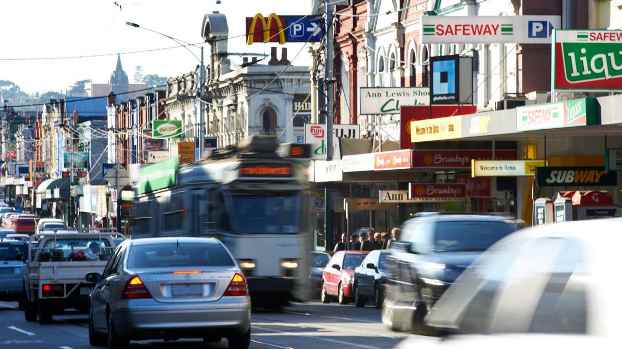 Do you want to sell an old car? There are four approaches that are effective based on our experience. In this article, we've listed the four best ways to "sell my old car", whether that's through a Cash for Cars Wollongong company, selling it privately, trading it in, or selling it to a dealer.
Choosing how to sell your car comes down to personal preference - value, speed, service or reliability - you can simply use this list to choose how you sell your car. So let's take a look at the top four options you have that you should consider.
Here are the four main ways of selling a car:
Selling your car privately

Selling it to a dealer

Trading your car in

Selling your car to a car buyer
You get to sell your car only once and that is why you should make the most of it. Wondering how you can do that? By choosing the right way of selling your car. What should you pay attention to when selling an old car?
If your car is too old and fixing it won't get you extra value when you sell it, then there is no point in fixing it. If, however, small fixes will get back to you in the form of more cash, go ahead and do it.
Sell ​​old car at a high value to a private individual
There are a group of people who feel confident that they can maximise their profit by selling their old car privately. Those people don't mind the hassle and lengthy process therefore it is worth it for them. With the right approach, you could possibly sell your old car for an alright amount. Platforms such as Carsales, Carzaty, Facebook Marketplace or Gumtree are very popular and will get your ad to thousands of potential buyers.
However, the difficult part comes soon after placing your ad. Receiving call after call you will soon find out that the majority of callers aren't serious buyers but lowballers. All you can do is being patient and wait for the right buyer who pays your desired amount
Exchange a car with advanced age at the dealer
Another way of selling your car is selling it to a dealer. This is a very simple process and comes with pros such as quick selling of your car, proper documentation and no risk of frauds. The biggest con is the price you will get for your car from the dealer - dealers are known to pay less than the car's market value for their own profits.
You can contact your local dealer and find out how much they are willing to pay for your car. If the easiness of the sale is worth the lesser price, you might as well decide to sell it.
Trade your car in
Very similar to selling your car to the dealer but the only difference is that instead of receiving cash, you get the exact amount as a discount on the car you are purchasing from the dealer. This is a convenient offer for those who are looking to buy their next car right away. 
Selling your car to a car buyer
This is the most ideal option for anyone who is selling an old car. Old car buyers will pay cash for any car that might be past their prime. All you need to do is give a call to them and state the details of your vehicle. After an offer is made, it's entirely up to you to decide what you want to do. In most cases, you will receive a fair offer and quick services. The reality is that private sales and dealers aren't necessarily after old cars. Car buyers such as kiwi cash for cars on the other hand will pay immediate cash and buy your car the same day in most cases. "Sell my old car for money" is the easiest with the help of car buyers.