So you think economic downturns cost lives? Our findings show they don't
Written by

Kadir Atalay, Associate Professor in Economics, University of Sydney
Throughout the coronavirus recession we've been told there's a balancing act when it comes to lives.
On one hand, lockdowns save lives by limiting the spread of coronavirus.
On the other, they are said to cost lives by winding back economic activity and pushing up unemployment and misery.
Some argue that on balance they increase deaths[1] rather than preventing them.
Some claim the "great lockdown" will be as destructive as the Great Depression[2]. Others talk of sharp increases[3] in suicide rates[4]. Others say it is complex and we just don't know.
We are able to offer an alternative fact-based perspective, at least when it comes to Australia.
Downturns can save lives
In a just-published discussion paper[5] we have examined the relationship between Australian unemployment and deaths over the four decades between 1979 and 2017 using administrative data sorted by state, age, sex, and cause of death.
Unemployment is a good proxy for economic downturns. As has been happening this year, unemployment goes up when the economy turns down.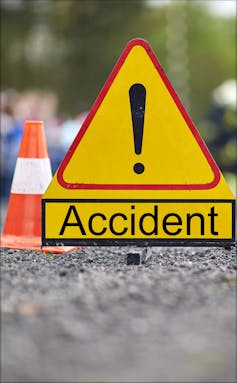 stefanolszak/Shutterstock
On average we find no relationship[6] between unemployment and mortality. In particular, we find no significant increase in suicide rates.
But we do find a significant effect on motor vehicle deaths.
The higher the unemployment rate, the fewer motor vehicle deaths.
In this respect, economic downturns save lives, mainly among young men aged 15 to 34.
We find that for each percentage point increase in the unemployment rate, 70 young lives are saved per annum.
Our estimates imply 425 fewer deaths from road accidents than normal in 2020 if the unemployment rate climbs from 5.1% to 10% in 2020 as predicted by the Reserve Bank.
Separate from our study, the Bureau of Statistics count shows that at times this year we've had fewer than normal[7] non-COVID deaths.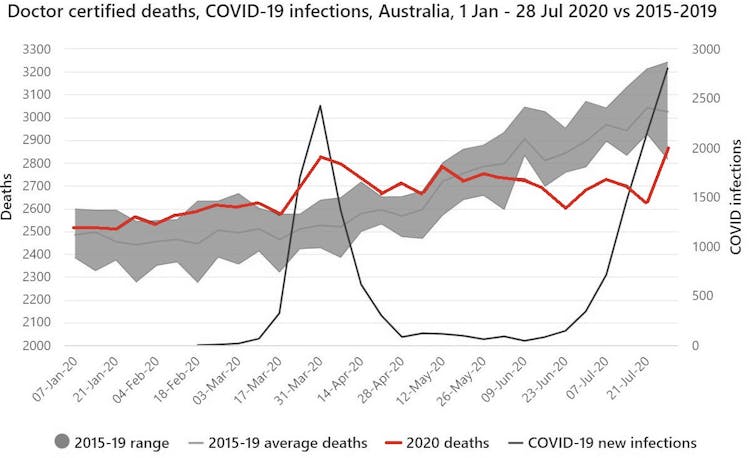 Authors: Kadir Atalay, Associate Professor in Economics, University of Sydney
Read more https://theconversation.com/so-you-think-economic-downturns-cost-lives-our-findings-show-they-dont-149711