How businesses are adapting to suit the COVID-19 environment
Written by

Staff Reporter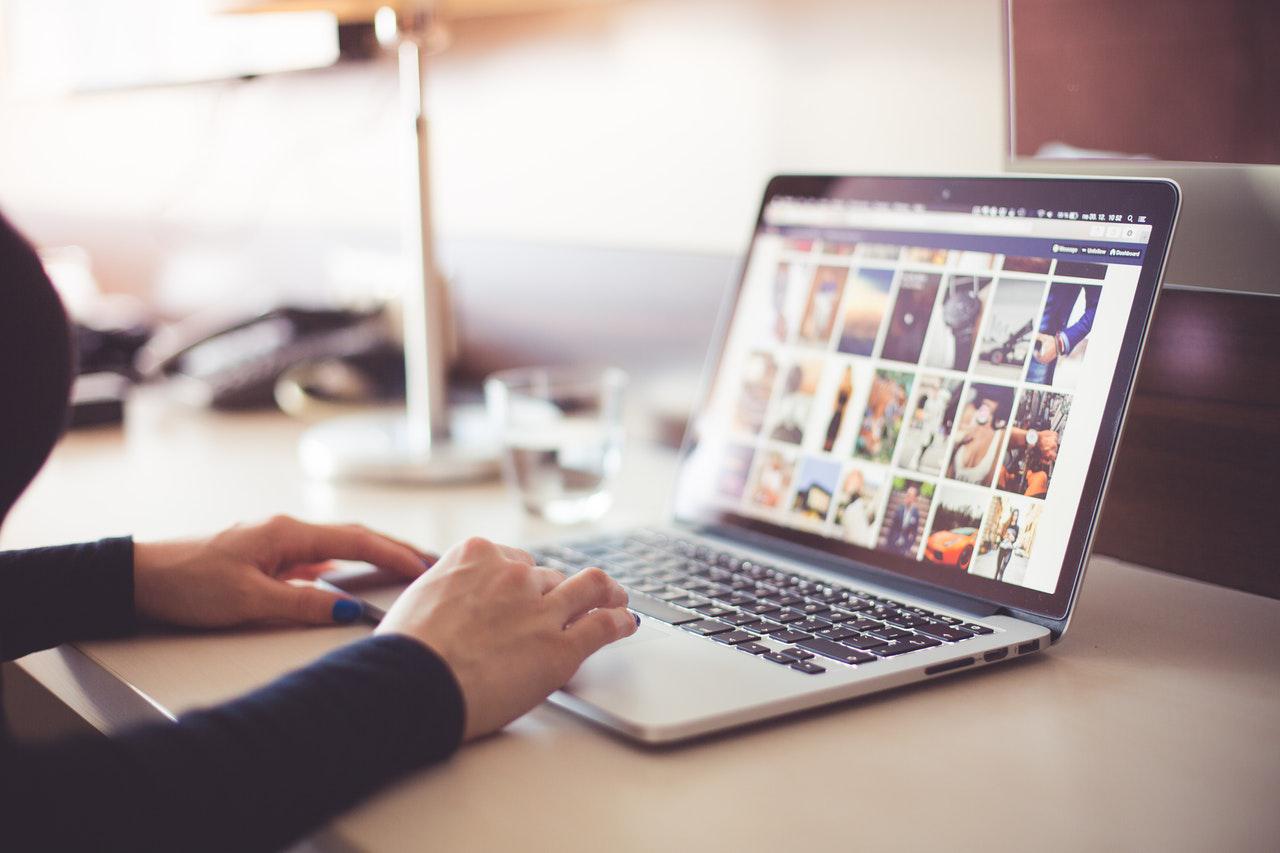 The COVID-19 pandemic has literally turned the world on its head in a lot of ways. Most of us are no longer working like we're used to, socialising like we're used, or even exercising like we used to. But in all this uncertainty, what is incredible to see is how businesses around Australia are flexing their agile muscles and flipping the way they do things in order to still meet their consumer and staff needs. 
Proving that necessity is the mother of invention, here are just a few examples of great businesses which are going virtual and how you can take best advantage of it.
In the classroom
With many of us working at home now whilst also juggling home-schooling or bored kids, we're all in the market for educational and creative activities to keep them occupied while we can get on with other things. The internet is full of great options for online learning, movement and creativity. Australian children's activities platform Skills and Thrills is offering new online camps which are live streamed by tutors and also interactive, so kids feel involved and can have their questions answered then and there. The Cosmic Kids Yoga app is another great one to try for some mindful, physical activity to keep the little ones entertained while you put a round of laundry on or fire off a few emails. 
In the kitchen
So much of what we miss is about food… We miss eating out whenever we feel like it, meeting a friend at a café, and even things like cooking classes and in-person workshops are off the cards for a while. Thermomix, the smart, connected kitchen appliance we all want, has pivoted its business model to become an answer to all the above. First up: you can easily create pretty much any recipe you desire thanks to its Guided Cooking functionality and abundant recipe platform. Yes, no change there. What has changed is that you can also experience Thermomix virtually, through their Virtual Cooking Experiences, Virtual Cooking Classes and the Thermomix Kitchen Facebook Live series. These are online social events Thermomix is offering free of charge for anyone who either wants to see Thermomix in action or is keen to keep upskilling in the kitchen. The menus and skills shown are diverse and really wide-ranging, so it's worth following their Facebook page for updates. Sounds like a great activity to enjoy over a (virtual) wine with friends!
At the gym
We might not be able to actually go to the gym at the moment, but that doesn't mean we can't do a fitness class or practice yoga with our friends. Gyms, pilates and yoga centres and fitness studios around the country are now offering classes and fitness programs online. These can also end up being cheaper than a usual gym membership. Just a few examples we really love are: Keep It Cleaner, which has launched a virtual gym with free classes and no equipment needed, while Twisting Fish Yoga in Perth is offering live streamed classes by donation. Aussie actor, Chris Hemsworth, has also recently announced he is offering a free six-week trial of his fitness app, Centr. 
Over a glass of wine
These businesses aren't new but they're really coming into their own right now and are worth knowing about. Online platforms such as Zoom, Houseparty and even WhatsApp group video chats are all options worth considering if you'd like to keep your social life happening whilst we're in social lockdown. They're all free, so it's just a matter of choosing which one most works for you and inviting some friends to come join you. Houseparty is a fun one as it includes options to play games and quizzes too. 
It is really incredible how businesses around Australia and the world are pivoting and changing the way they operate around the coronavirus and what it means for each of us. Follow the @WeAreOpenNow account on Instagram to find out about more local businesses still operating in your area so you can choose to support local. Additionally, Australian motivational speaker and author, Turia Pitt, started the 'Spend With Them' movement to support local businesses following the bushfire crisis earlier this year and has now announced the initiative will be spotlighting businesses impacted by the COVID-19 outbreak. So that's well worth taking a look at too.