Different types of transport business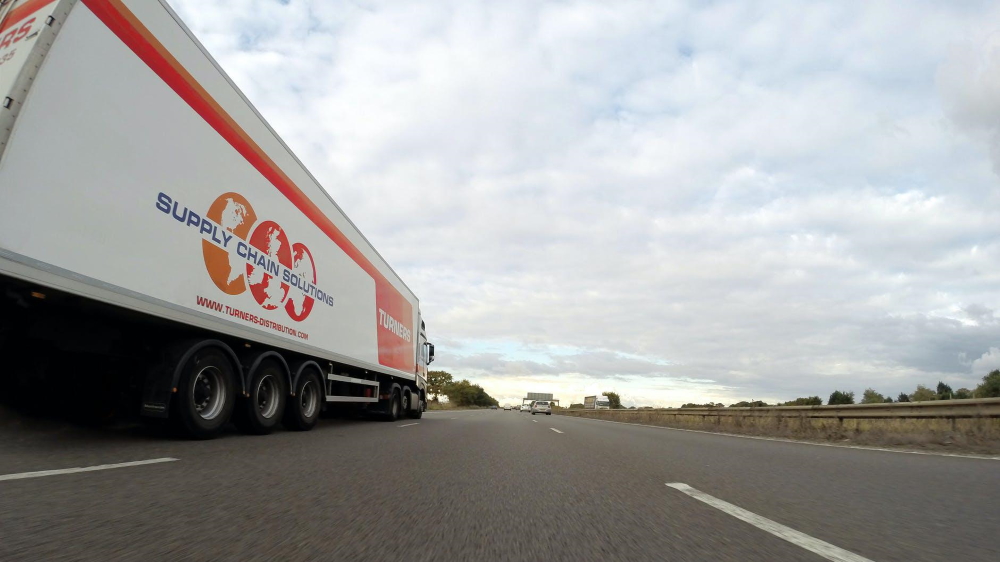 Since the Stone Age, humans travel from one place to another in the pursuit of food, shelter, and overall safe life. Over time, humans evolved, and so did their needs. In today's world, people around the globe travel extensively for work, business, leisure, and other purposes. It was the advanced transportation systems that gave rise to this whole interlinked world.
The transportation system is crucial for a lot of industries like business, hospital, travel, tourism, hotel, etc. Transport and logistics are considered to be one of the essential elements of the supply chain. Therefore, no matter how amazing your product or services are and how efficiently it is marketed to the target people if your customer can not get it on time in the required condition, all your business efforts will go into vain. Some of the offerings in the world are highly dependent on logistics like the food industry and the dairy industry. These industries produce highly perishable products and a weak transport system can simply deteriorate their product line in the transit. One way to make transport more sustainable and energy efficient is to buy used pallets.
With the emergence of fast-pace urban lifestyle, humans tend to be impatient, so companies have introduced "fast delivery" as one of the biggest features of their product. Similarly, with the advent of online shopping and global trading, the transport industry has simply transformed into a value chain rather than a support function. We see gigantic ships, loaded with hundreds of containers, travel through the sea in the vast and wild oceans of the world. Consequently, the transport industry has also improved and offers numerous options to different needs of businesses like shipping container transport, livestock transportation, air cargo services, etc. For these reasons, it has become a billion-dollar industry, and you can also start your venture in such an ecosystem.
Let's look at some of the different types of transport operating and offering services around the world that can be started as per the resources and needs.
Moving Truck or Van Transport:
People need movers and loaders along with transportation for their possessions, when moving to a new house or office. So, you can set up this with just one truck or van, and it has a significant need all around. You can start small, gain experience, and can expand accordingly. You might need to hire a driver and also bear rent expense for parking the truck in free hours.
Since it's a low setup cost business to start, you will face a lot of competition. Therefore, you can stand out by offering value for money services and additional services like storage space, booking facility, anytime services, etc.
Courier Services:
Courier Services are required by almost every white-collar job office. Likewise, people regularly need to send and receive parcels around. Although giant players already exist in the market, you can position your existence through better prices and quicker delivery. For starting up, you need to invest in a reliable truck or van and expand along the way by adding more vehicles and services under your fleet.
There are comparatively cheaper options of vehicles available to include in your fleets like small cars or affordable SUVs for better handling of the parcel and timely deliveries.
Medical Transport:
The Health and Medical Industry has a lot of transportation requirements. One easy way to initiate this option is to simply provide transportation service to patients for their doctor appointments or specialized treatments. But this will require protocols to be followed like credentials, hospital permissions, etc. in addition to a vehicle and driving licenses.
However, the main lucrative area of providing service in medical transport is ambulance services. But these will require a massive investment in converting your vehicle into a fully functional ambulance. For example, the vehicle should be able to accommodate wheelchairs and have proper lifesaving equipment available in it.
Marine Shipping:
It is one of the most lucrative businesses in the transport industry. But it has a humongous magnitude to start and manage too. Marin Shipping involves large ships or tankers carrying containers that are lifted through trailers, dealing in international import and export businesses. It also requires knowledge and experience of customs rules and regulations related to goods or merchandise. In addition to large capital investments, it needs extensive expertise in scheduling and coordination along with research and planning all together.
Air Transport:
Like marine shipping, air transport also entails high startup costs for aircraft, its insurance, and license to fly. You can operate as a service provider to transport people to private islands, exotic locations, or deliver goods there.
If you want to include international shipping in your services, you need to deal with air cargo rules and regulations of customs along with inspections of your equipment. The air transport business is all about speedy deliveries, that's why people don't mind paying higher fees for that.
Taxis:
Private transport can be a lucrative industry. Taxis, Private Drivers for Hire and ride-hailing services like Uber are booming.

Who doesn't know about ride-hailing services like Uber now? Uber has made its name across the world, approximately in more than 400 cities and 65 countries. The biggest attraction in this service is that you can register as an individual contractor and work as per your convenience. And it is easy to register yourself as a driver by simply visiting their website and follow the procedure.
It is easy to start working as a Uber driver as you just need a maintained vehicle, and Uber takes care of all the other hassles. The driver is responsible for the fueling and maintenance costs, and payments are settled weekly or fortnightly. The only disadvantage is that Uber takes a 20-30% profit cut from your earnings.
You can also hire multiple drivers on a fixed salary and give them your vehicles to drive the whole day and earn for you. A lot of individual contractors are operating and making a handsome amount of money through this model. The leading taxi service in Canberra showed that Canberra taxi drivers maintained a stable income during the pandemic.
Conclusion:
Like any other industry, transport industry players prevail over their experience and expertise along with value provided to the client. But as discussed above, startup costs, the magnitude of managerial responsibilities, and risk aspects are the key factors to be kept in mind when deciding which option to pursue. For second hand wooden pallets, visit Plain Pallets.